---
   Our Bedtime Buddies sleepover let a group of much-loved cuddly friends enjoy some after hours fun at the library. Since a picture is worth a thousand words, we thought we'd recount our pajama party in pics. Enjoy!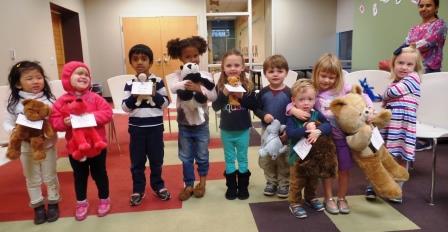 Bedtime Buddies and their special people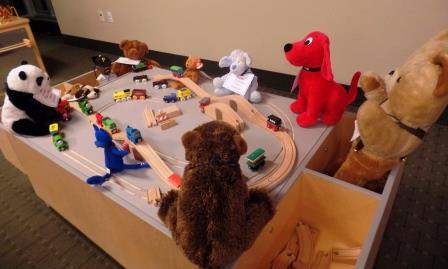 Playing with some fun toys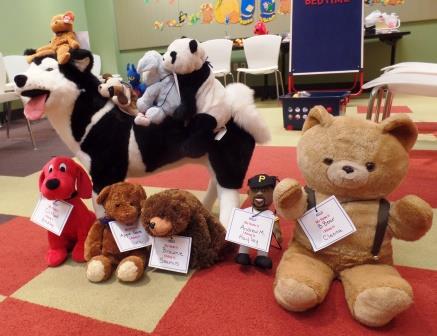 Hanging out with our library dog booker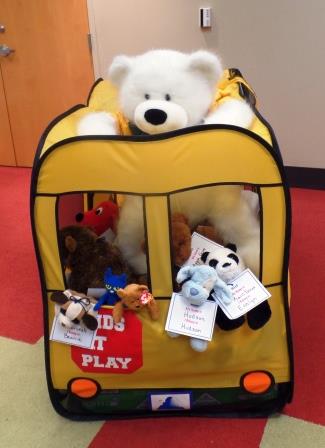 on the road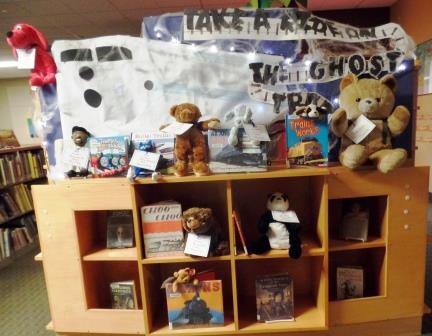 GHOST TRAIN ADVENTURES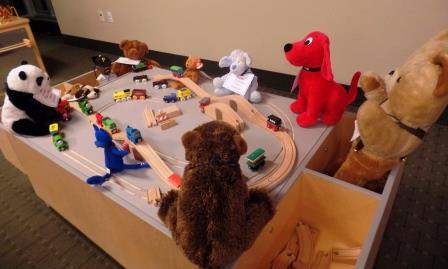 MORE TRAIN TIME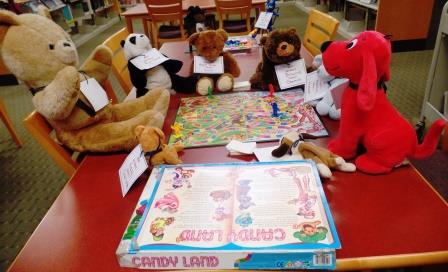 FUN AND GAMES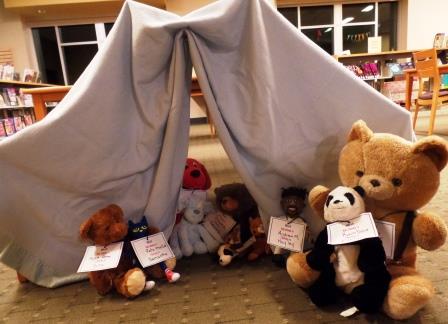 CAMPING OUT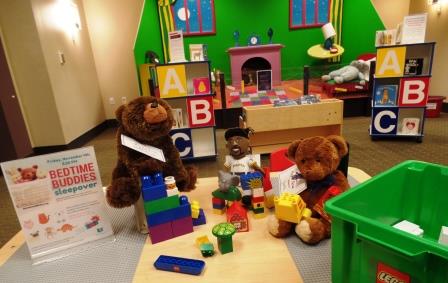 LEGO TIME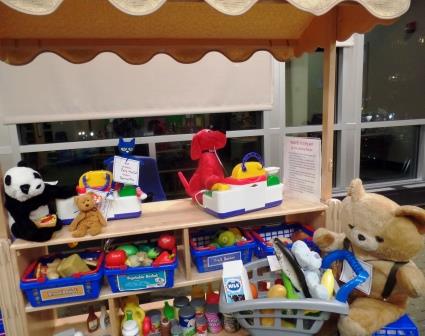 SHOPPING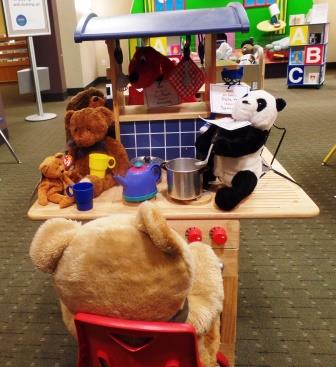 COOKING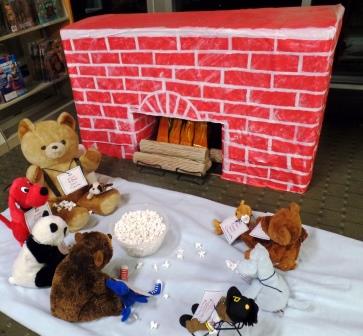 BEDTIME SNACK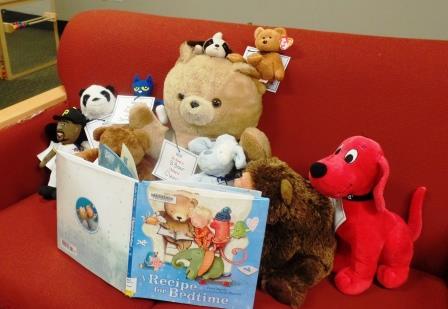 BEDTIME STORY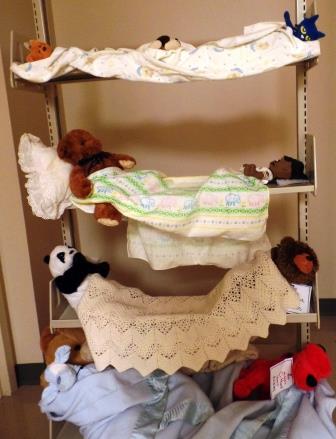 SWEET DREAMS
These are just a sampling of our photos. If you would like to see more, please contact Heide at the library or heide.piehler@mcfls.org.
Share This: