---
"Play is often talked about as if it were a relief from serious learning. But for children, play is serious learning. Play is really the work of childhood."
                                                                                                                                                                                                                                                                 Fred Rogers
    The Library is committed to helping you help your children to PLAY, LEARN, AND GROW. So Saturday April 1, we are holding a Community P.L.A.Y. Day from 10:00 a.m. to 12:00 p.m.. P.L.A.Y. stands for Play, Literacy and Learning Activities for You and Your Young Children. Parents, grandparents, caregivers, and their little ones (infants through kindergarten) are invited to discover the many ways children learn through play. We will have plenty of examples of simple toys you can make at home, as well as some fun make and take projects.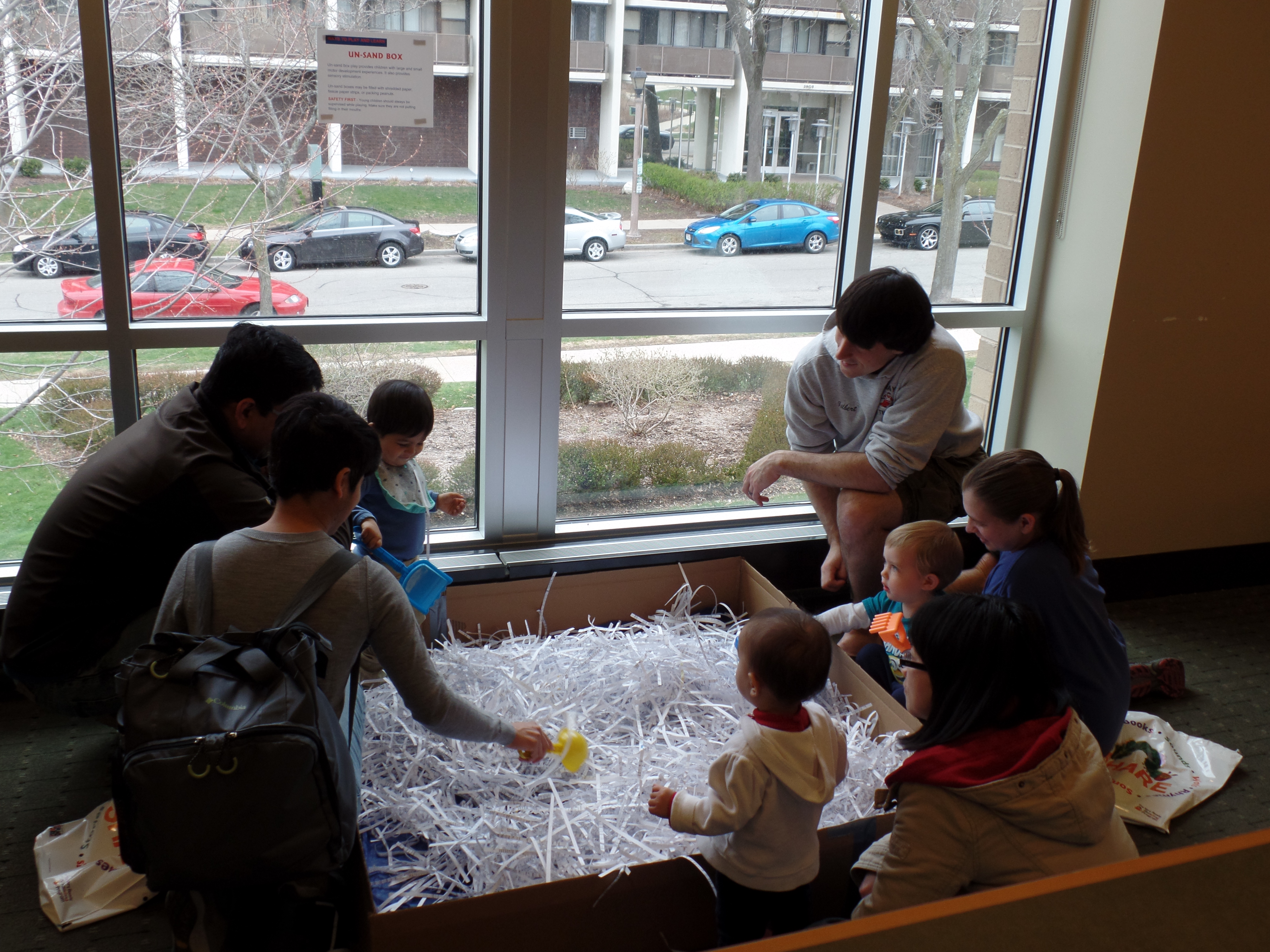 So what's the big deal about playing? Volumes of research have verified what many parents already know – young children learn best through real life experiences. For young children, learning really is "fun and games." Play enhances cognitive, emotional, social, and physical development in children. Through play, children begin to understand basic science and math concepts and develop early literacy skills. A simple game of peek-a-boo or building with blocks stimulates brain development and teaches your child about the world around them. Through everyday play, children can learn about cause and effect; basic concepts like colors, shapes, sizes, and counting; enhance language and early literacy skills; and develop social skills like – sharing, taking turns, following rules, and problem solving. Play also helps children develop small and large muscle control. Play gives children of all ages, even infants, the chance to practice their life skills.
     We also know that children are emotional learners, meaning they learn best when actively engaged with caring adults. When you talk, read, sing, write, and play with your children you are helping them learn. You are also showing them they are important, fun to be with, and loved. Playtime is bonding time.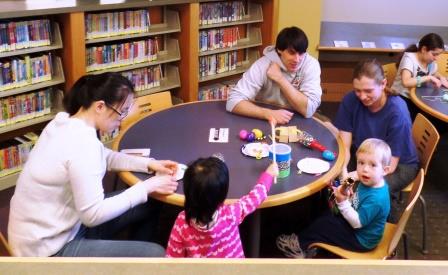 Shorewood believes in the "it takes a village to raise a child" philosophy so some of our village partners will be joining our P.L.A.Y. Day. The North Shore Health Department, North Shore REDgen, and North Fire Department will be on hand with tips for nurturing your children's physical and emotional well-being. The Fire Department will also offer non-certified infant/child CPR training for parents and caregivers.
  Read more about the importance of childhood play
Boston Children's Museum "The Power of Play" http://www.bostonchildrensmuseum.org/power-of-play
American Academy of Pediatrics report "The Importance of Play in Promoting Healthy Child Development and Maintaining Strong Parent-Child Bonds."
Share This: