---
  Are you and your kids suffering from a bad case of the winter blahs coupled with cabin fever? We have just the antidote – a big dose of "good fun that is funny."  That's right, it's time for our annual  Seuss Celebration.  Dr. Seuss's actual birthday is Monday March 2, but the weekend is a better time for a party this Seuss-tastical. So, this Saturday February 28, from 11 a.m. – 1 p.m. we will be celebrating all things Seuss.  The party will kick off with some celebrity readers sharing their favorite Dr. Seuss books. This years' stars include sportscaster and author Jessie Garcia, fashion designer Miranda K. Levy, actors Doug Jarecki and Matt Hubesch, and Admiral's mascot Roscoe. Then, all of our guests are invited to enjoy crafts, snacks, and games like Pin the Mustache on the Lorax and Green Egg Golf.
    A few glimpses at last year's festivities, will give you a hint of what you can look forward to this Saturday.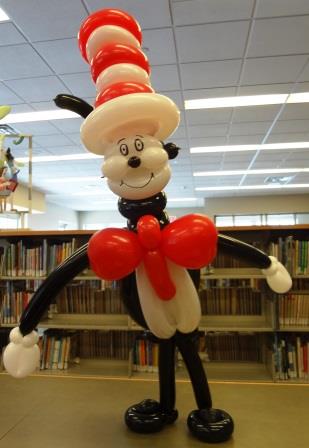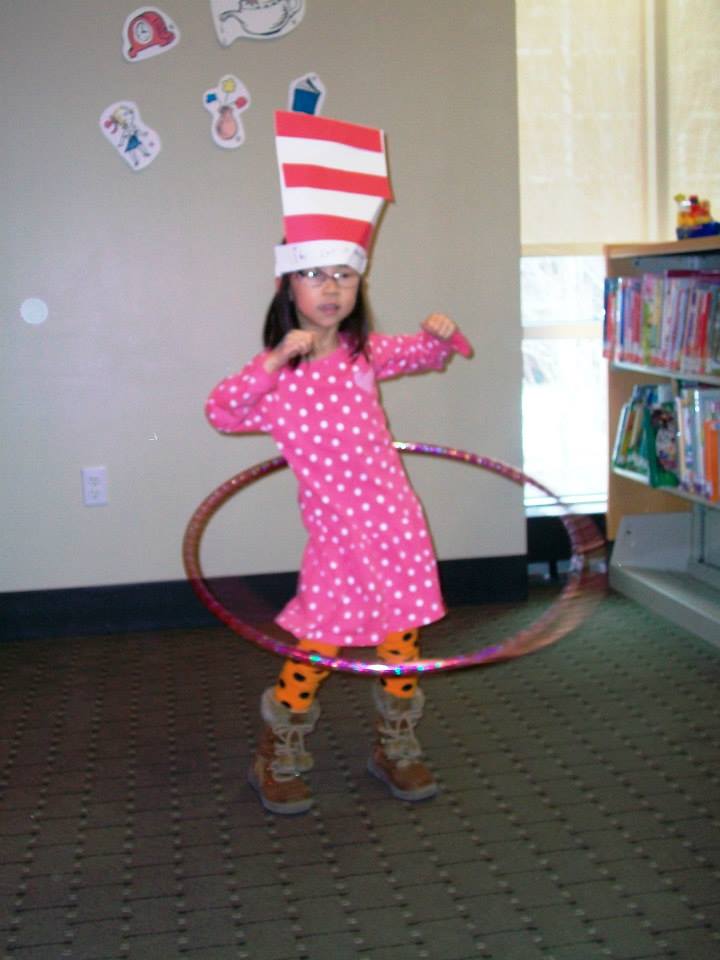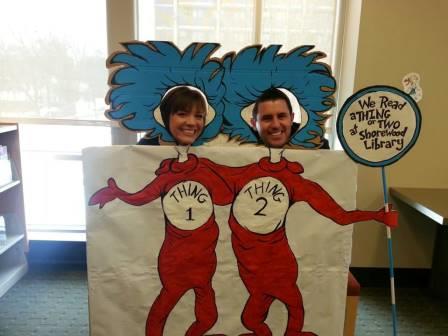 So please join us this Saturday. We are sure you will find a Thing or Two to enjoy.
Share This: