---
The Friends of the Shorewood Library welcomes volunteers for special events and the Adopt a Shelf Program.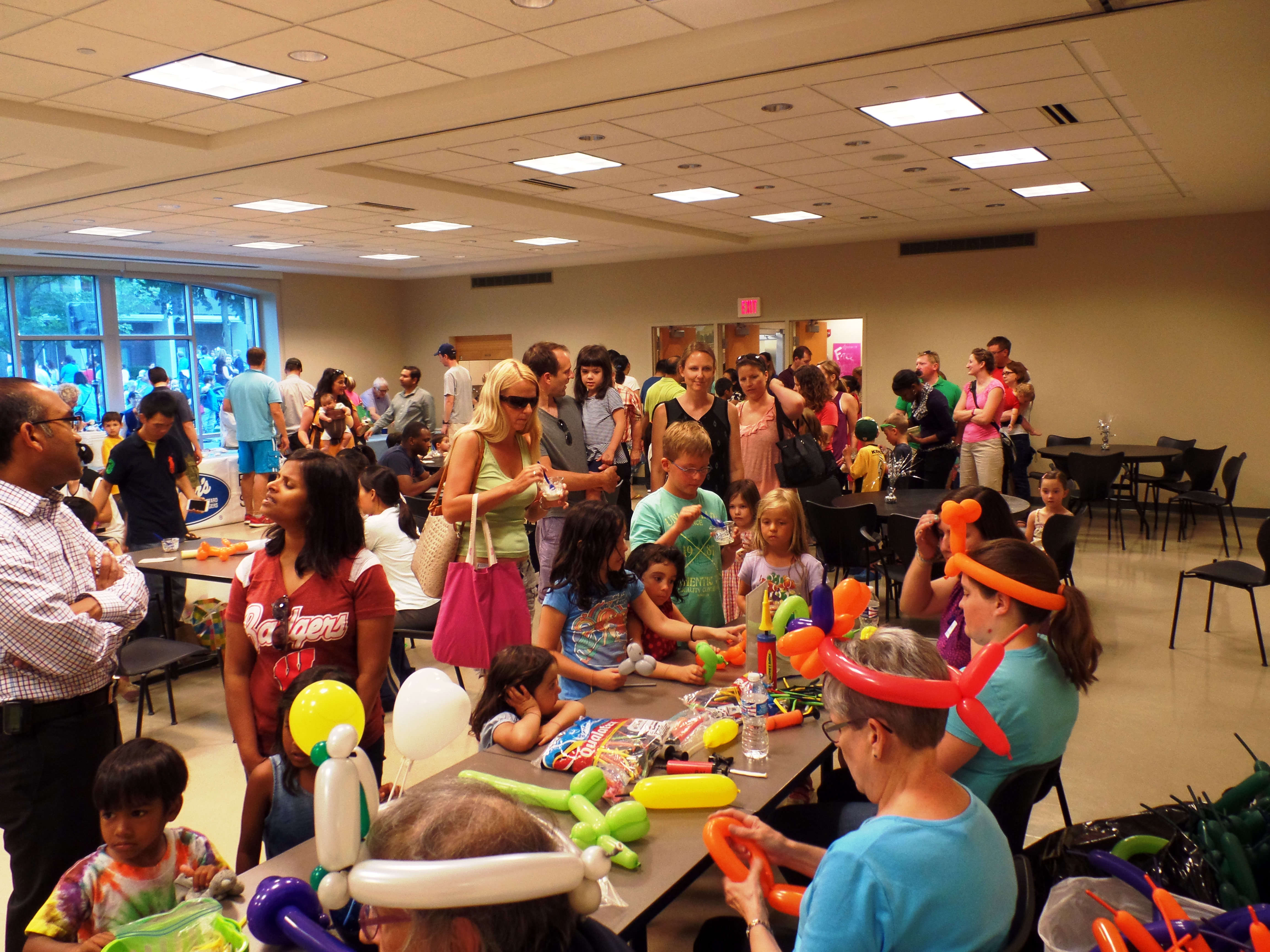 Programs
Want to get involved with author visits, family programs, activities for adults or other library events? The Friends welcome your help in planning, setting up or staffing of these events! For programs such as the Summer Celebration, we need people to help with trolley rides and ice cream. This is a great opportunity for people who prefer short volunteer commitments and are available in the evening or on weekends.
Adopt-a-Shelf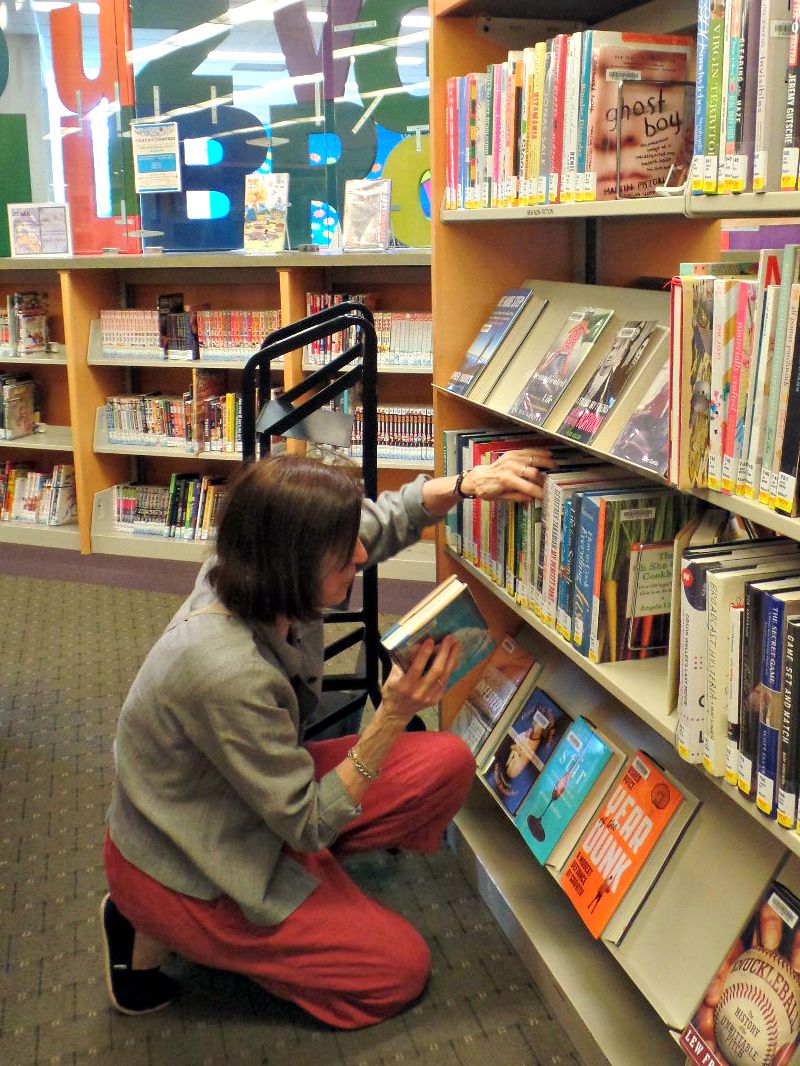 Consider adopting a shelf at the library.
You will be assigned a specific shelf and trained on how it is organized. Then you come at any time that is convenient, usually once a month, to check shelves for book organization and condition - and to dust if necessary. You can choose a shelf (or two) that appeals to your interests and your name will be attached to that shelf. Last year shelf adopters donated over 70 hours to the library. With our growing and diverse collection, we can use more help. All training is provided!
For either volunteer job, email: shwd.libraryfriends@gmail.com.
Share This: