---
You may have heard the news that the Senate has just confirmed a new Librarian of Congress, Dr. Carla Hayden. The news may leave you wondering what on earth the Librarian of Congress does, however. Is it like your Shorewood librarians, who answer reference questions, order materials, hold programs, and shape and evaluate library services? Kind of, but also not at all. Read on to learn more.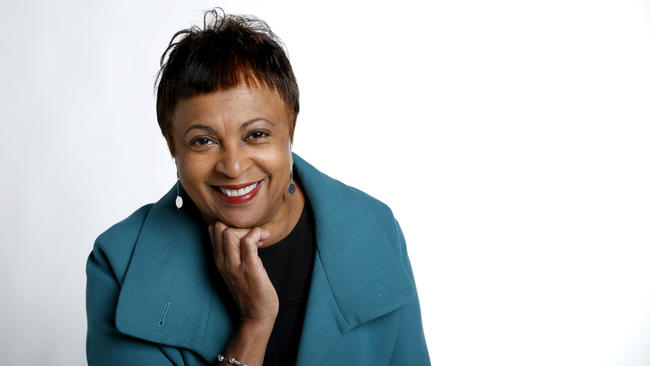 First, to the librarian herself. Dr. Hayden's confirmation makes history in a few key ways. She is the first African-American person to hold the position. She is the first woman to hold the position. She is also the first actual librarian - professional librarians, just like yours here at Shorewood, have a Master's degree in Library Science - to hold the position in a very long time. Her two predecessors were both scholars, but neither had specific library experience before becoming the Librarian of Congress. Finally, Hayden is the first Librarian of Congress whose time in the job will be limited. President Obama recently changed the terms of the position, adding a term-limit to what was once a lifetime job. After 10 years, she may be reconfirmed for the position, or may choose not to seek another term.
Dr. Hayden comes to the Library of Congress from a long and prestigious career as a librarian. She has served most recently as head of Enoch Pratt Free Library in Baltimore, steering the library through advancement and change, and forever impacting the role it plays in people's lives. She has served as president of the American Library Association, and was named Librarian of the Year by Library Journal, in 1995.
But what does the Librarian of Congress do, exactly?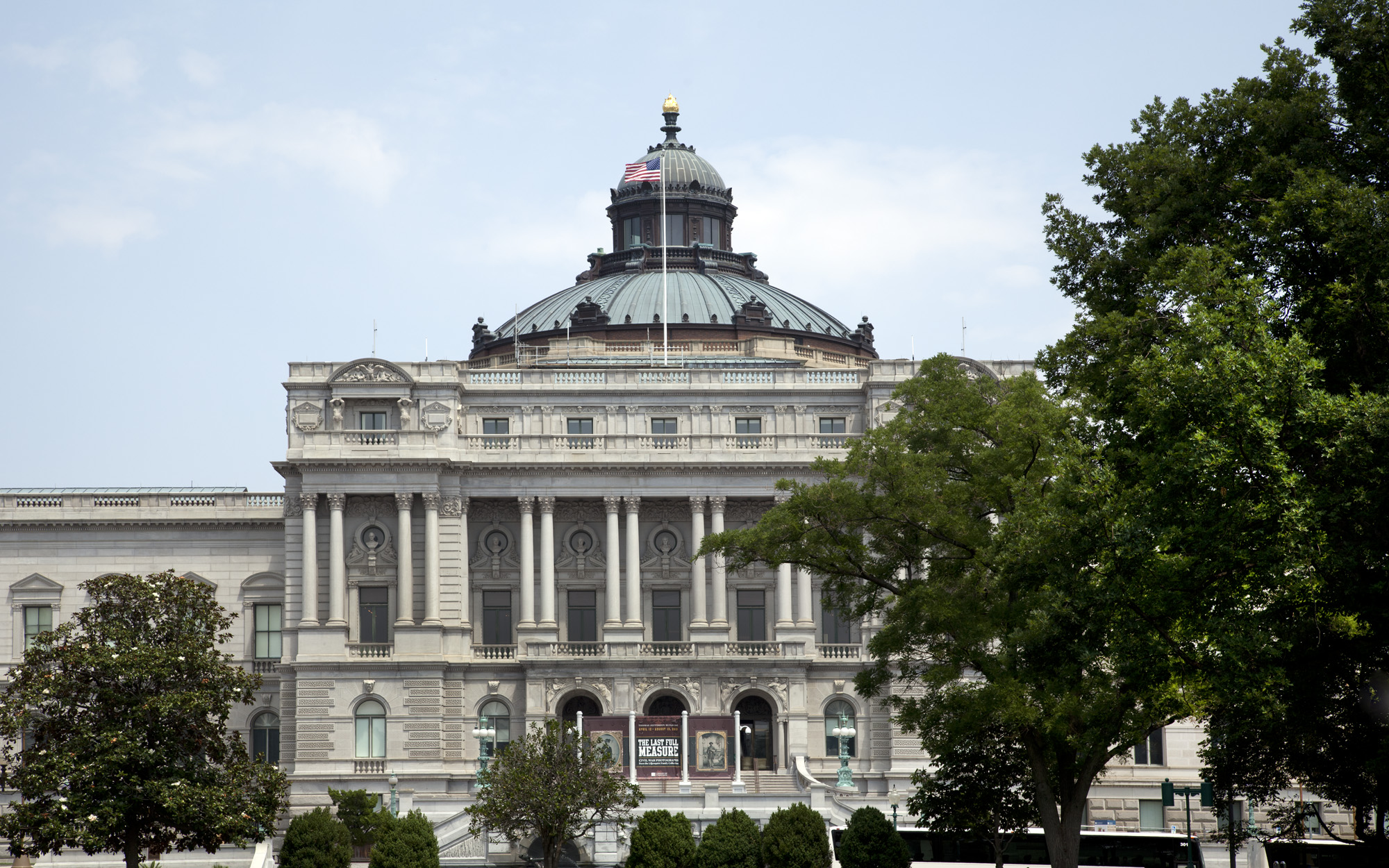 The Library of Congress was established in 1800. It was originally designed to serve as a repository for books held by the U.S. Congress. After the first iteration of the library burned with the Capitol building in 1814, Thomas Jefferson offered his personal library as the replacement, thereby establishing the core collection that still remains part of the library today.
The Library has changed greatly over the years, but to this day performs crucial functions related to copyright, cataloging, publishing, Congressional research, digitization of American historical artifacts, and more. It is the largest library in the world. 
The Librarian oversees all of the functions of the library, acting as liaison between the Library as institution and the government. Just like our Director of Library Services, in conjunction with our Library Board of Trustees, Dr. Hayden sets policy, oversees management of the staff and institution, and ensures the library's various activities all serve its mission.
Hayden's nomination and confirmation were hailed by the Library community as the right move. We are excited to join libraries across the country in congratulating our new Librarian of Congress!
Sources: 
"Senate Approves Carla Hayden As New Librarian of Congress." NPR. Accessed July 15, 2016. http://www.npr.org/sections/thetwo-way/2016/07/14/485992207/senate-approves-carla-hayden-as-new-librarian-of-congress
"Carla D. Hayden Confirmed as 14th Librarian of Congress by Wide Margin." Library Journal. Accessed July 15, 2016. http://lj.libraryjournal.com/2016/07/people/carla-d-hayden-confirmed-as-14th-librarian-of-congress-by-wide-margin/
"About the Library." Library of Congress. Accessed July 15, 2016. https://www.loc.gov/about/
"About the Librarian." Library of Congress. Accessed July 15, 2016. https://www.loc.gov/about/about-the-librarian/
"History of the Library." Library of Congress. Accessed July 15, 2016. https://www.loc.gov/about/history-of-the-library/
Share This: