DFTBA
Showing posts tagged as DFTBA.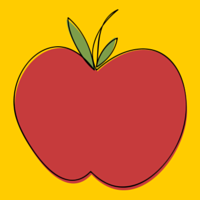 From November 1-22, donate food at the library to help make a difference for people this Thanksgiving.
Read More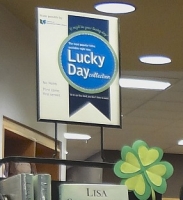 With a book, that is. And it's more like all day than all night. But the important news is this: our Lucky Day collection is here and ready to be browsed, picked over, cherished, and, most importantly, checked out.
Composed of current high-demand fiction - from the young adult blockbuster The Fault in Our Stars to Arianna Huffington's latest book, Thrive - the Lucky Day collection is designed to be a real score. Come in to the library and see what we've got: it's first come, first served. We cannot place holds on any of the items in the collection so whatever is in the library when you stop by is yours for the taking.
Read More
Previous
Next