---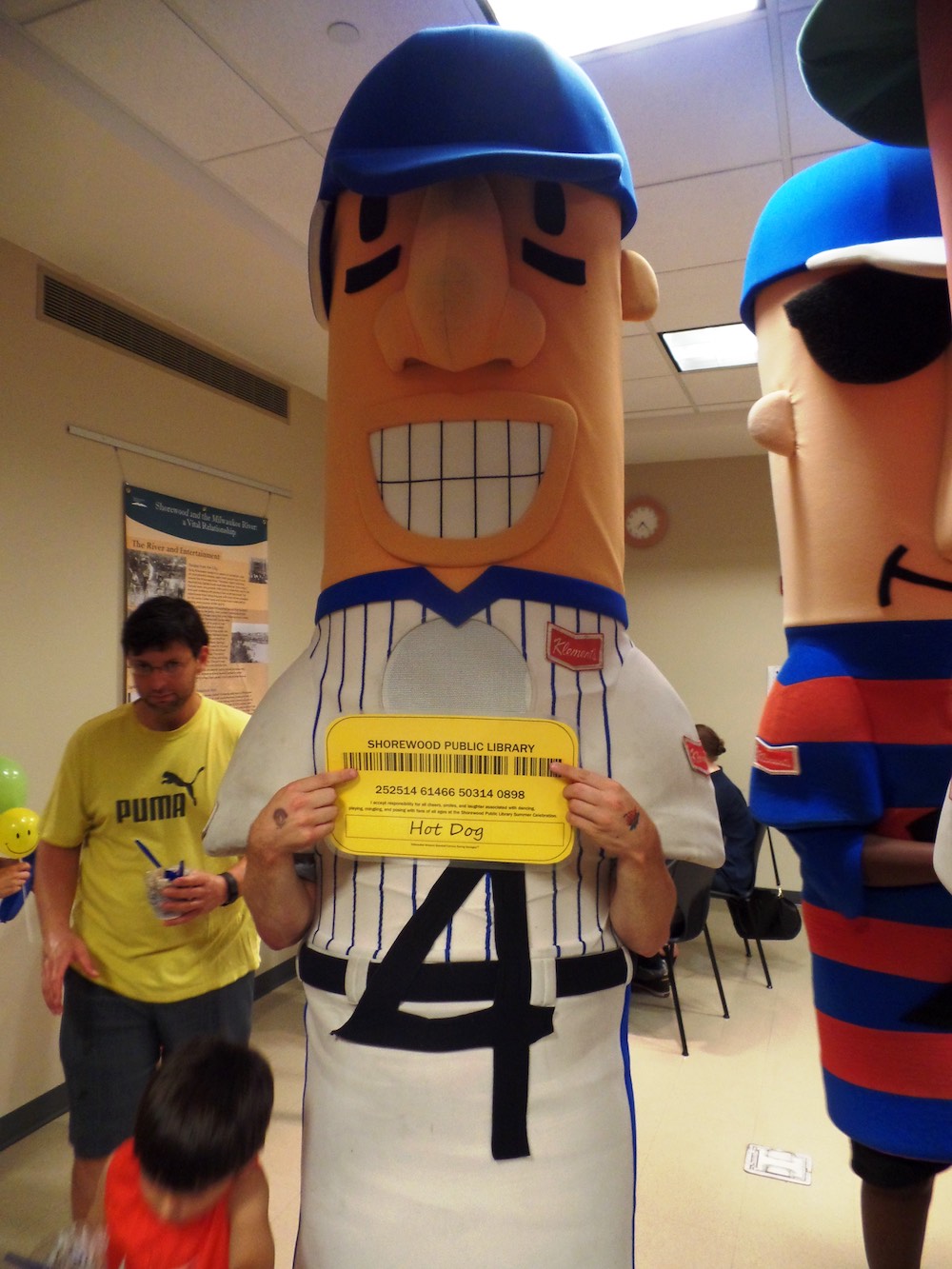 A library card is a powerful thing. It's a tool that lets you access the internet for free and borrow books, movies, music and more in digital and physical formats from across the County, state and country (and you can access much of that from home, too).
For kids it can feel like a rite of passage, and a prized possession that magically grants them access to the next book in a favorite series.
Some people tell us it's the first thing they get when they move to a new place.
Recognizing that the library card is one of the most important things we "do" at the library, this year we updated our policy for getting a library card. The policy is more inclusive, and simpler for you and staff. Library clerks at our front desk can help you get or update a card quickly – so you can move on and use it to learn, connect and explore.
Library Card Sign up for Milwaukee County residents 
All you need to get a card is a valid photo ID which shows your current address.
If your ID does not have your current Milwaukee County address on it, you also need to present something which does such as a piece of mail addressed to you, a lease, utility bill or account statement. You can show us this document on paper or on your phone.
Library Cards for non-residents and special entities
Teachers at schools within Shorewood who reside outside of Milwaukee County can now get a Shorewood library card so you can quickly access books or films to support your curriculum. Bring your school ID and something with  your home address on it.
Village of Shorewood employees who reside outside of Milwaukee County who want to grab a book or movie over lunch can now get a Shorewood library card by presenting proof of employment to your friends and coworkers at the library.
Shorewood businesses and organizations have always been able to get Shorewood library cards. Business owners or organizational directors can bring a photo ID and something that shows they are in charge. Organizations in Shorewood typically use this card to check out material for business purposes or programs.
So far in 2018, nearly 2,000 people have gotten a new card or renewed their existing card at Shorewood Public Library. If you aren't sure what a library card could offer you, stop in and ask us, email us at shorewood@mcfls.org, or even tweet us @ShorewoodLib.
We're excited to spread the word about library cards in September - and every month!
Share This: