---
It's been a super summer thanks to all of our heroic readers. More than 1,000 kids exercised their reading super powers by signing up for one of our reading programs. Hundreds met their reading goals and earned an awesome packet of tickets and coupons. More than 3000 people enjoyed our summer programs including 1,000+ who took in the Terrific Tuesday series and the 900 or so who partied with us at the Summer Celebration.
A huge thank you goes to the Friends of the Library for funding our summer reading programs and events.
In case you missed any of the fun or just want to re-live some of this super summertime, we offer a few reminders...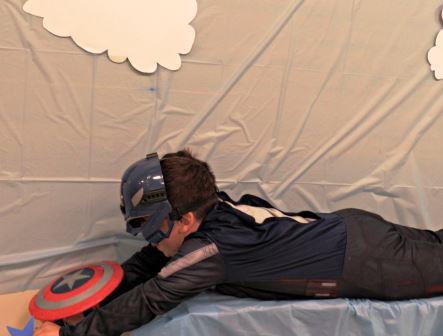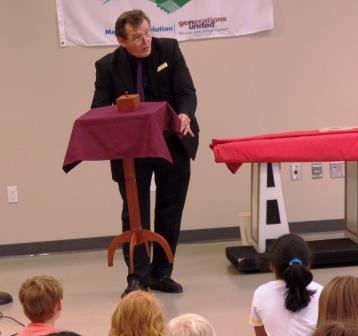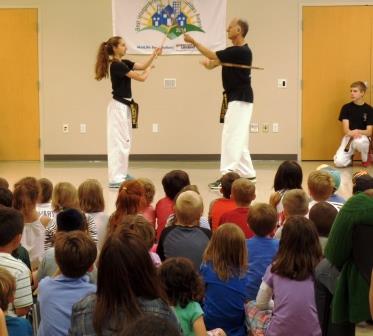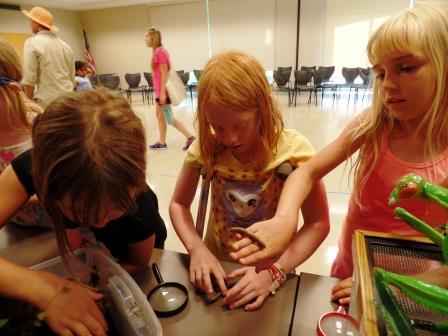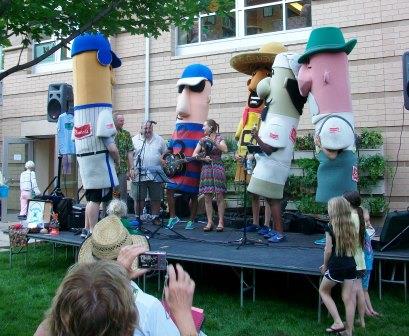 Of course, we are already gearing up for fall fun. Check our events calendar for some of the upcoming events for kids, teen, and adults.
Share This: