Udemy and Udemy Business
Udemy offers over 10,000 on-demand online video courses related to business, technology, and personal growth. As a Shorewood Public Library card holder in good standing, you have access to these courses at no cost.
Udemy courses are available on-demand, so they can be started at any time. Learners will also receive a certificate of completion when they finish a course. Course topics include:
Cloud Computing
Data Science
Finance & Accounting
IT Operations
Leadership & Management
Marketing
Office Productivity
Personal Development (Arts & Creativity, Entrepreneurship, Health & Fitness, Hobbies, Language Learning, Life Skills, Personal Growth and Stress Management)
Project Management & Operations
And More!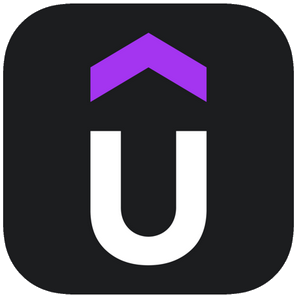 Udemy Business is also available as an app. We recommend setting up your account on a desktop computer first before setting up the app on your mobile device.
Before getting started with Udemy online or the Udemy Business app, please note that you will need a Google or Microsoft account to sign in.