Wifi Hotspots
Get connected at home with a Wifi HotSpot from Shorewood Library.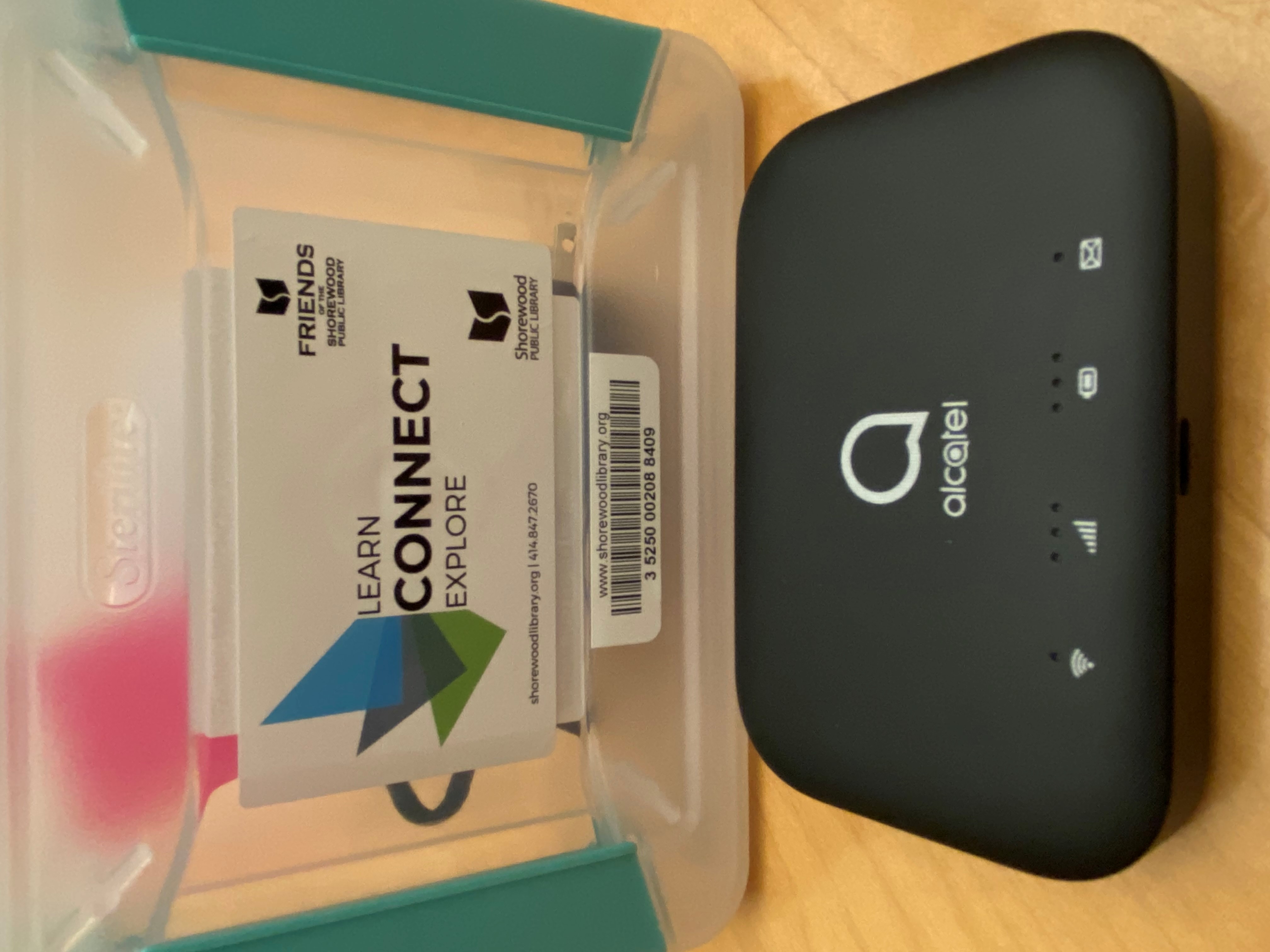 What is a Wifi HotSpot?
A small device that creates a wireless Internet network to which you can connect a wifi-enabled phone, tablet, and/or laptop. Once you're connected, you can browse the Internet, watch streaming media, make video phone calls, and more!
You can check out a HotSpot at the front desk of the library. Ask a librarian to be placed on a waiting list if there is not one available for you.
When you check out a HotSpot at Shorewood Library you get: HotSpot device, charger cable, charger connector, and instruction sheet.
HotSpot is on loan for 21 days + a 3 day grace period
HotSpot cannot be renewed
HotSpot will be deactivated within 24 hours of the end of the grace period
To connect a device to the HotSpot:
Turn on the HotSpot. Power button may be located on the top or side of the unit.
On your computer or other wifi-enabled device, search for available wifi networks in the Settings and select the Network Name (SSID) of the HotSpot.
Enter the network password for the device. Please note that it may take up to a minute to establish a connection.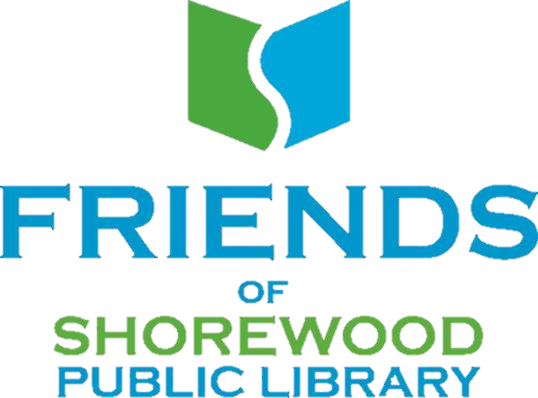 HotSpots made possible by the Friends of Shorewood Public Library.