from the kids blog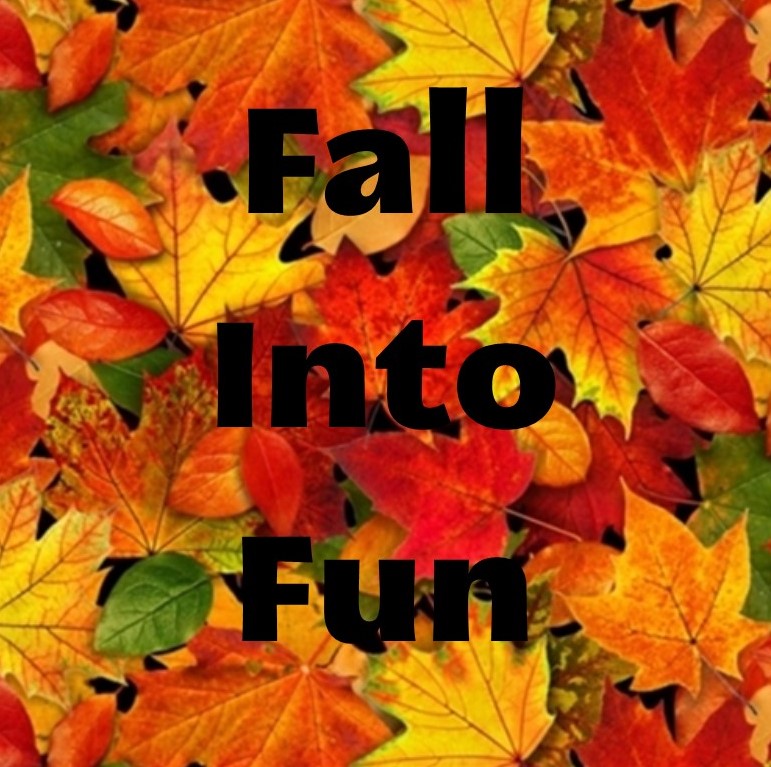 Fall Fun at Your Library!
September 20, 2018
Read More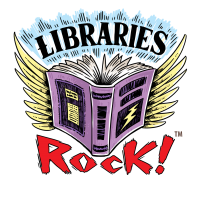 Libraries Rock!
June 13, 2018
Read More
Go to Kids Blog
Upcoming events for kids
Special Saturday - Signs of Fall
October 20, 2018, 10:30 a.m.
Read More
Rhyme & Read Lapsit 9:15 a.m.
October 22, 2018, 9:15 - 9:45 a.m.
Read More
Go to Kids calendar
Submit A Book Review!
Submit a review of your favorite book, and you could be featured in the Kids blog.

Go submit a review
check it out: games for fun & learning
There are lots of great online games just for kids, from places like PBS Kids, American Girl, Crayola and Discovery Kids. They're super fun - and you might just learn something new!

Go Play!
New Materials
Child/Youth (
1 - 4

of

20

)