---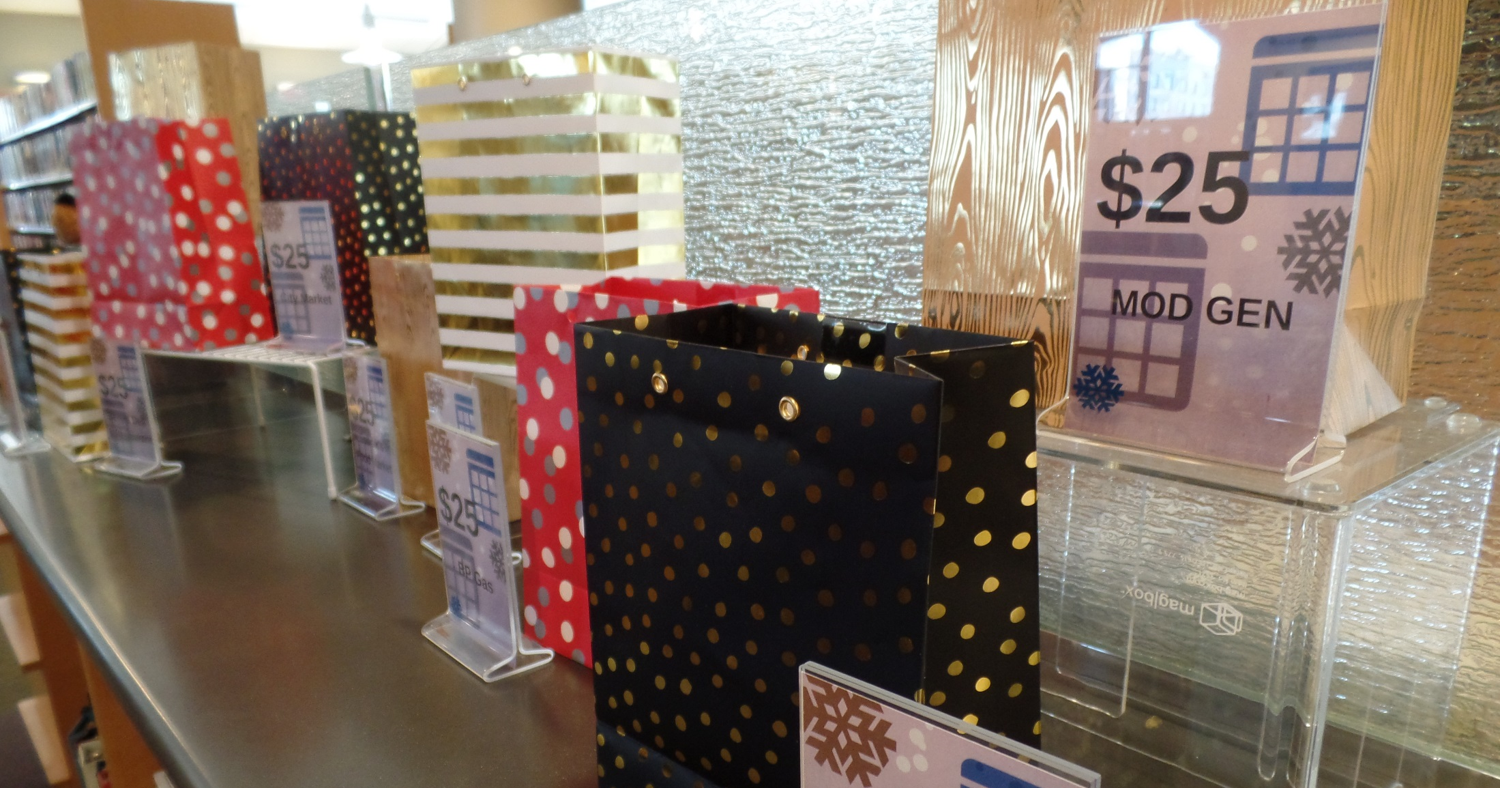 Make plans this winter with the Shorewood Public Library and our second annual adult winter reading program- Booked All Winter.  Running from Monday, January 4th to Sunday, March 13th, we're in the business of rewarding you for reading.  Simple as that!     
How it works:
1. Pick up a bookmark at the customer service desk or the information desk.
2. Read a book or audiobook of your choice.
3. Write a short review of the book.
4. Return the bookmark and choose what prize raffle you would like to enter in.
And we have a wide selection of $25.00 gift cards to choose from, including Benji's Deli & Restaurant, Boswell Books, BP Gas, City Market, Colectivo, Metro Market, Mod Gen, Oakcrest Tavern, Sendik's Food Market, and Three Lions Pub.
So warm up with a book this winter, get a jump start on a new year's resolution of reading more, or just have fun, and you could win!
A special thanks to the Friends of the Shorewood Library for sponsoring this program!
Share This: