---
Got a craving? Did you know we offer delivery?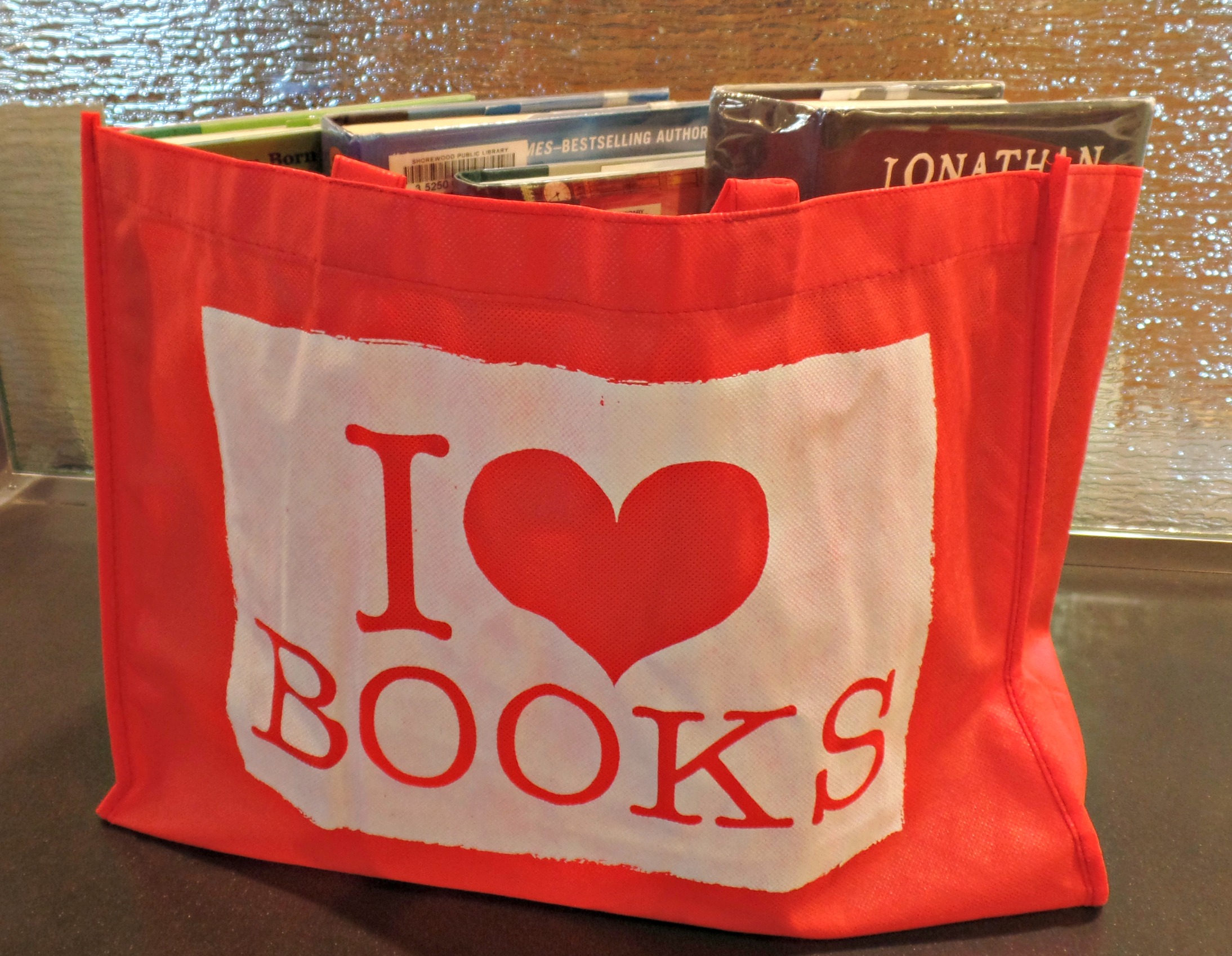 It's true! If you are currently permanently or temporarily homebound and can't come to the library, we can help. While we don't deliver pizza or Chinese food, we can bring you our house specialty: something great to read. The Shorewood Library Liaison Service brings library materials directly to homebound Shorewood residents. Reading is a valuable pastime - and one that offers solace, distraction, and a way to engage with the world. Not to worry: you can keep that up even if you're stuck at home.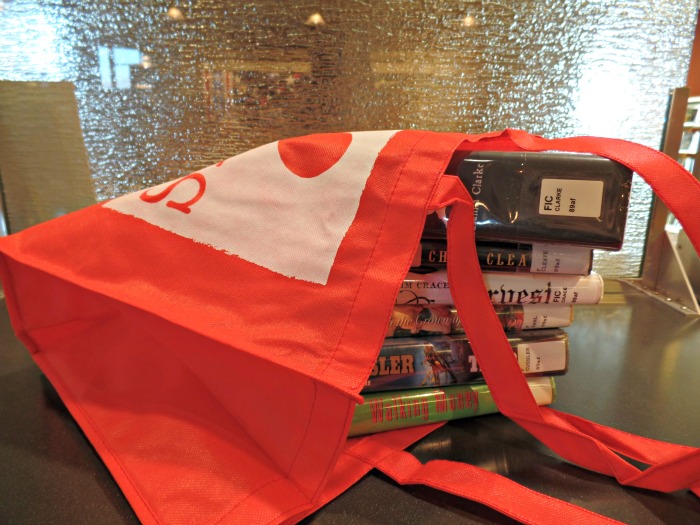 How does it work? You apply and tell us what types of books you like - authors, genres, etc. A librarian will choose six books that match your preferences, check them out on your library card for six weeks, and package them for a volunteer to deliver to you. After the six weeks are up, a volunteer will bring you a new bag of books and pick up the old one. We have many devoted volunteers for this program, but if you'd prefer to have a friend or family member deliver your books you may also choose to do that. 
While the liaison service has been available for over ten years. we are reaching out to identify more people for whom this would be a wonderful service. We've already got a new crowd of volunteers ready and willing to drop off books, thanks to the efforts of the Friends of the Library. Help us spread the word and find those library lovers who worry they have lost their connection to the library and their love of reading.
You can find the application for the Liaison Service on our website and at the library. Once it's complete you can get it to us one of several ways:
Email it to us (shorewood@mcfls.org)
Drop it off in person - or ask a friend to!
Mail it in: Shorewood Public Library, Attention Library Liaison Service 3920 N Murray Ave. Shorewood, WI 53211.
Share This: