---
Saturday, August 26th is National Dog Day, and we're getting ready with some of our favorite canine-themed reads.
My Old Dog: Recued Pets with Remarkable Second Acts by Laura T. Coffey
"You can't teach an old dog new tricks."  While the old adage may ring true to some, there's plenty of qualities senior dogs possess that younger pooches don't.  For example, while older dogs may be slow moving, their more likely to be calm, easy going, and resilient.  Plus, their probably already house-trained.  However, senior dogs are the highest-risk population in most shelters, but My Old Dog wants to change that.  With touching tales and beautiful photographs, Coffey highlights dogs that heal, help, and retire with a purpose.  For example, there's fourteen year old Duval who listens to children read; fifteen year old Rocky who keeps nursing home residents company; and ten year old Boomer who brings happiness to both his human and canine packs.  Soulful and heartwarming, this celebration of canines shows that dogs, like humans, get better with age.
The Possibility Dogs: What a Handful of "Unadoptables" Taught Me About Service, Hope, & Healing by Susannah Charleson
Meet Merlin, the broken-tailed chocolate lab who found his life repurposed when he was placed with an owner who suffered from panic attacks.  Then there's Ollie, a blind and deaf terrier who found a job working to calm anxious children.  And lastly, there's Jack Piper, a starving pit bull who was transformed into a hard-working service dog.  In The Possibility Dogs, Susannah Charleson highlights the kinship between humans and dogs through a psychiatric lens.  Stemming from her own personal experience with post-traumatic stress disorder, Charleson and her golden retriever Puzzle, illustrate the potential that abandoned dogs can have, especially with people who have disabilities.  With comfort and hope, The Possibility Dogs offers real life journeys that will warm your soul.  
Travels with Casey: My Journey Through Our Dog-Crazy Country by Benoit Denizet-Lewis
Did you know that the United States has the highest rate of dog ownership in world?  What is it that makes our country so dog-crazy?  With this question in mind, New York Times Magazine writer Benoit Denizet-Lewis and his Labrador mix Casey travel across country in an RV to find some answers.  In a journey that spanned four months and 32 states, Denizet-Lewis and Casey encountered a number of people and dogs including Appalachian wolf dogs, Midwestern stray dogs, athletic dock-jumping dogs in Florida, and a Beagle-themed bed and breakfast in Idaho.  Plus, there's a guest appearance from "Dog Whisperer" Cesar Milan.  Part memoir and part travelogue, Travels with Casey is an entertaining and touching ode to canines and the people who love them.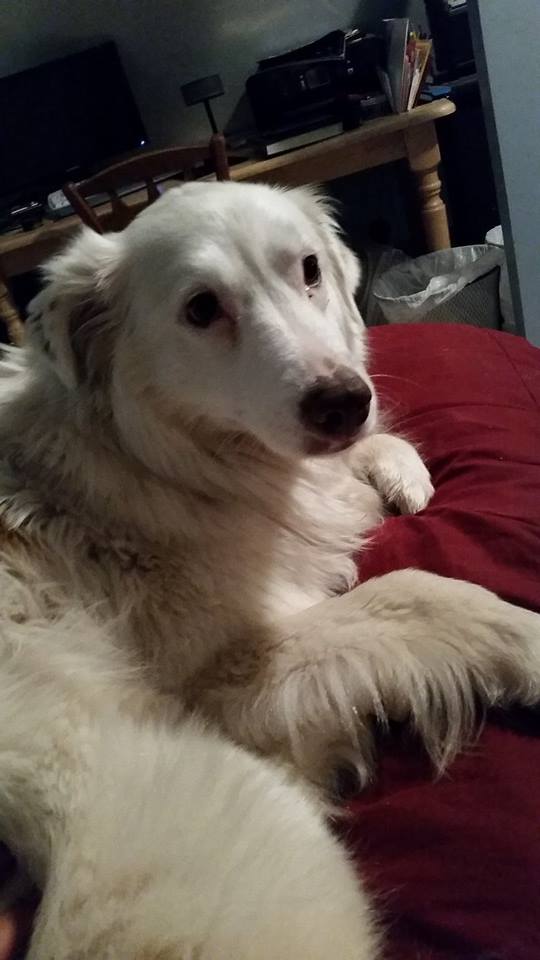 Share This: