---
The Shorewood Public Library will spend the week of October 16 to 22 celebrating its Friends of the Library group as part of the eleventh annual celebration of National Friends of Libraries Week. The national celebration is designed to highlight the contributions friends groups make to libraries across the United States.

The Shorewood Library Friends support many the library's popular collections and activities!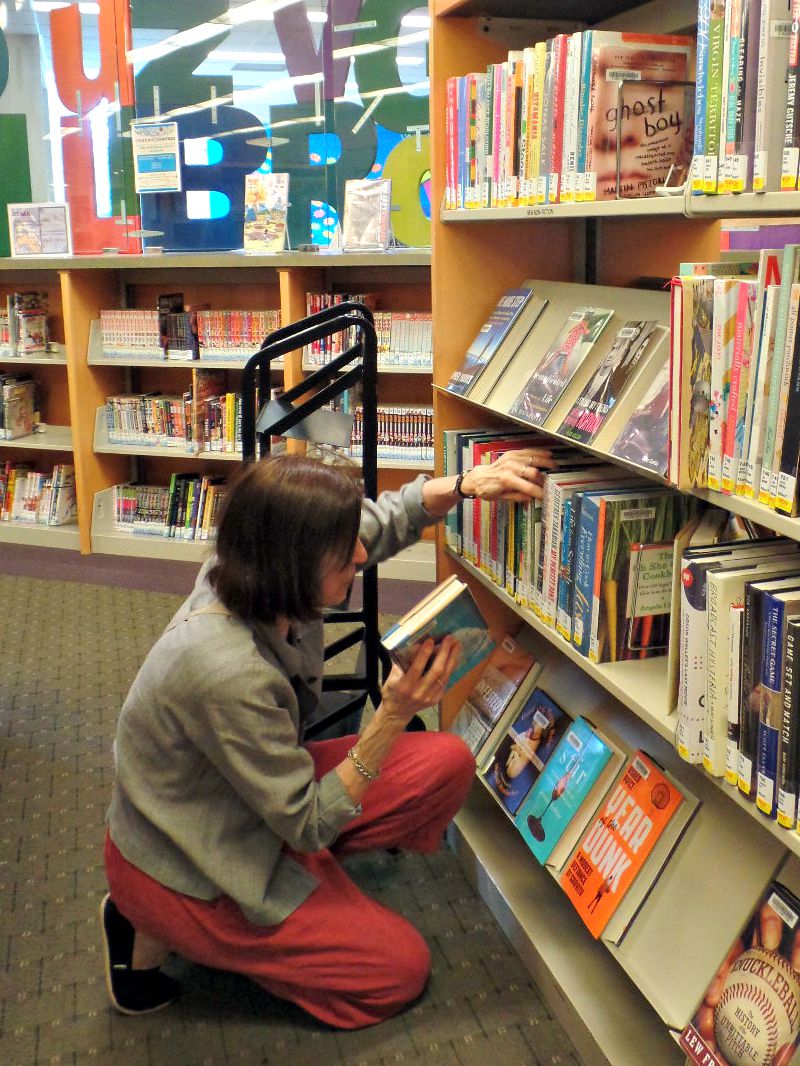 For example, at its September meeting, the Friends heard reports from staff on how past donations have been spent and approved future donations as well. Funding approved earlier this year supported the purchase of new foreign language books, the Lucky Day collection, DVDs of popular TV series and underwrote the Summer Celebration and summer reading programs for kids and teens. Approved for new funding were: Shakespeare in Shorewood in June 2017, the Adult Winter Reading Program, "How to Speak Midwestern" with Ed McClelland, and more teen programming.
Whether you are a family with small children, a young single or a retired person, the Friends work with the staff to provide programs and collections that you will enjoy. The Friends would also appreciate your support as a member of volunteer.
As a thank you to all members of the Friends, all Friends are eligible to receive a free item from the Friends' bookshelves during the month of October. To redeem your gift, choose your item and bring it to the circulation desk. Questions? Contact: shwd.libraryfriends@gmail.com.
Submitted by Friends Board Member Anne O'Meara
Share This: