---
Each meeting of the Friends of the Shorewood Library ends with the same question: What are you reading?  We love to hear about books new and old.  We believe the more book recommendations the better, so we want to hear from you! That's where this year's adult winter reading program comes in.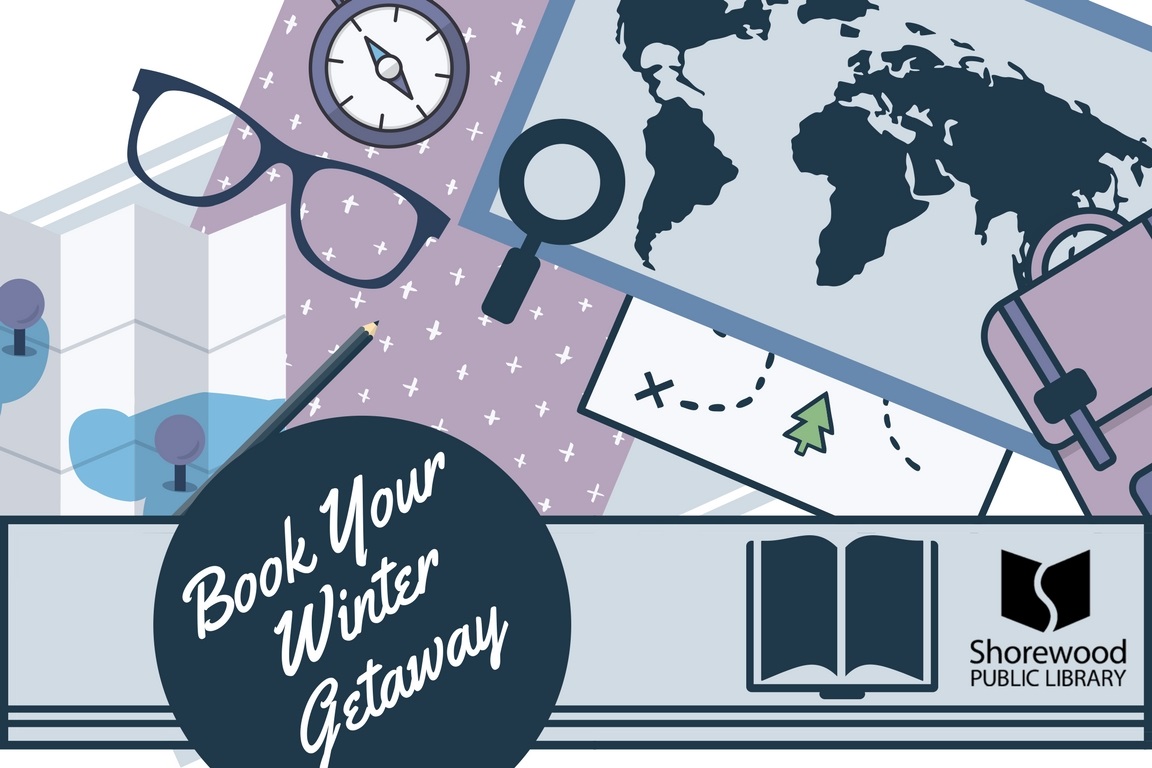 All adults are invited to take part in the Library's Winter Reading Program with the theme "Book Your Winter Getaway." By participating, you will have the chance to earn some great prizes. Plus, we will share some of the book recommendations with other readers, on this blog next month,
You have until March 31 to take part, so hurry in to pick up your reading log at the library. Complete the log by listing four books you have read this winter and you will receive a custom-made screen printed tote bag. You will also be entered into prize drawings for gift bundles featuring an assortment of Shorewood goods. You can also earn extra entries by participating in additional activities. Participants are limited to one bag while supplies last.
Need some recommendations to get you started? Here's a few books that your neighbors taking part in the Winter Reading Program have already read this year:   
- Submitted by Anne O'Meara
Share This: