---
Since I was a child in Shorewood, the library has been a central part of the community.  From story hours to studying with friends to conducting research to finding a good book, the library has long been a part of my and my family's life.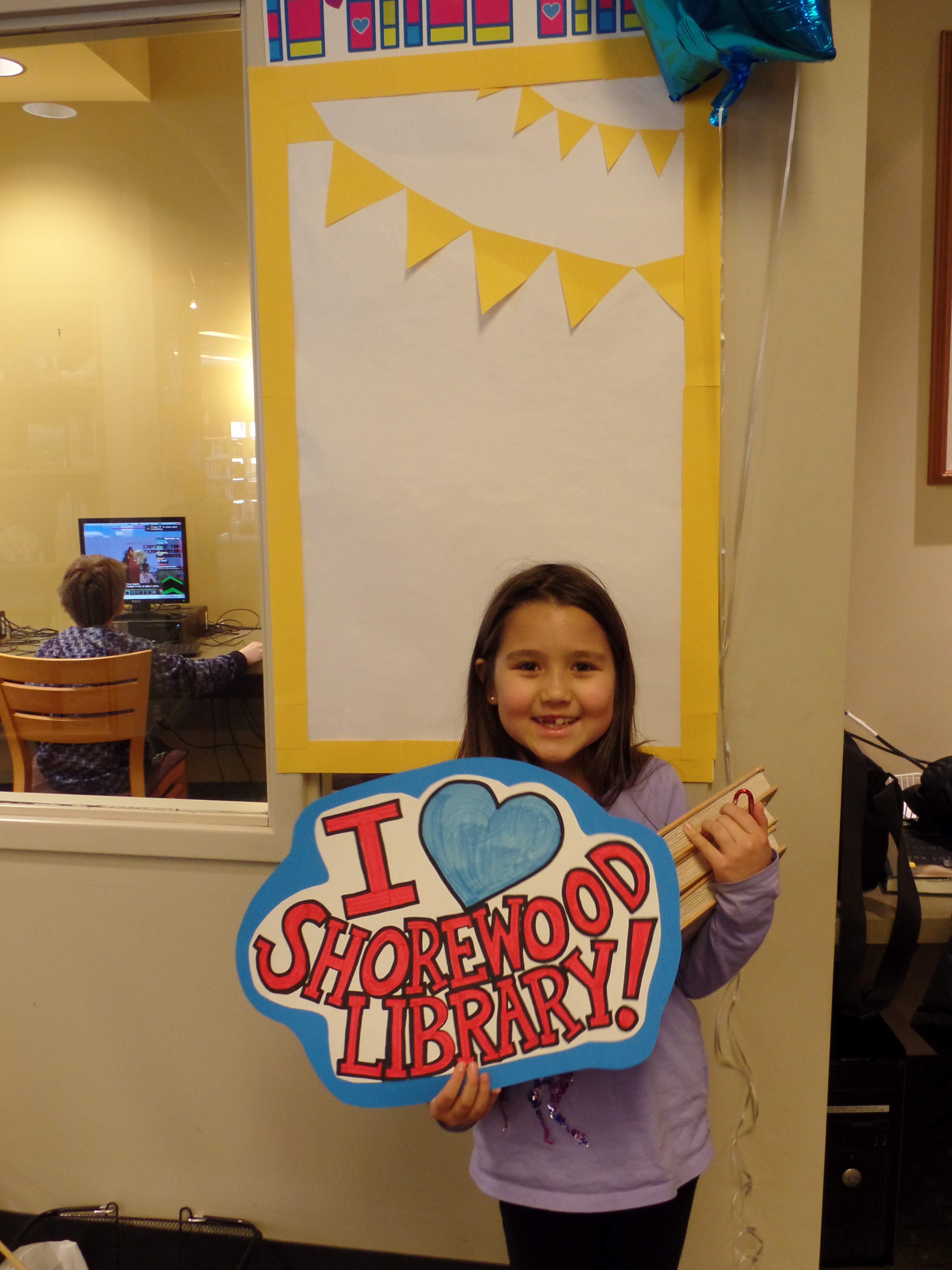 The Shorewood Library has changed a lot in the last fifty years: new building, new technology, new staff, new programs and collections that are expanded by digital resources and other media. But what has not changed, is the library's central role in the community. 
Shorewood is lucky to have a library that is literally in the center of our village - and one to which we can walk, ride or drive. It is used by people of all ages and for many different reasons. It connects us to print, digital and online resources through the Milwaukee County Federated Library System and state of Wisconsin (BadgerLink, Wisconsin's Digital Library).
But what the library will look like in the future depends on input from the community. We want your opinions and your involvement. Let the library know what it means to you, what you wish it offered, and what you would like to see next for the library and Shorewood.
Here are four important ways to get involved in April as we celebrate National Library Week April 8-14: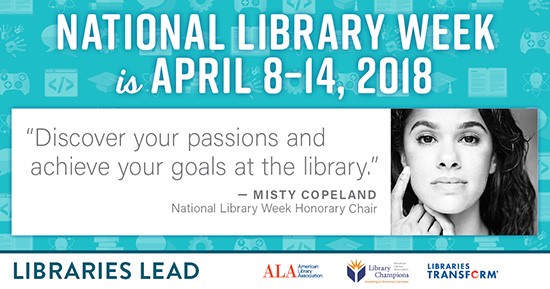 Share your opinion: Complete the survey for the Library's Strategic Plan by April 2. Whether you come to the library every week or never visit, the library staff, board and Friends want to hear your opinion. Libraries today are much more than book collections and will be even more in the future. Let the library know what is important to you. It only takes 5-10 minutes!
Attend a program: Shorewood Library offers programs for all ages! With Shorewood Reads, which culminates this month, there is something for everyone, including a performance by Shorewood High School music and theater students at Three Lions on Saturday, April 7 and a visit from Station Eleven author Emily St. John Mandel on Tuesday, April 10!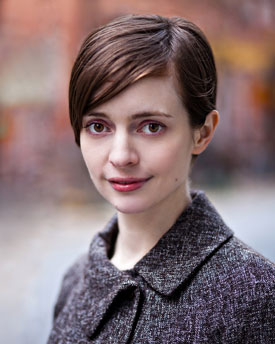 Discuss ideas and issues that matter to you: Shorewood Library's book clubs for adults bring people together and the Reading Race conversation series provides a forum for dynamic discussions of Ta-Nahisi Coates' We Were Eight Years in Power. You can join either of these gatherings at any time. 
Stop in: When you come to the Village Center to vote, are out for a spring walk or are driving by, stop in to see what the library offers today - and be part of what it will be tomorrow.
- Submitted by Anne O'Meara Stillwell
Share This: