---
A couple of weeks ago, most folks in Shorewood received a postcard with details about several of Village of Shorewood organizations, from the School District to the BID, to us. The message was Keep in Touch with Shorewood and recipients are encouraged to contact (Recipients were invited to return the cards to an organization or business to be entered in a drawing.) Last week, many of you received an email with the same message: Keep in Touch with Shorewood.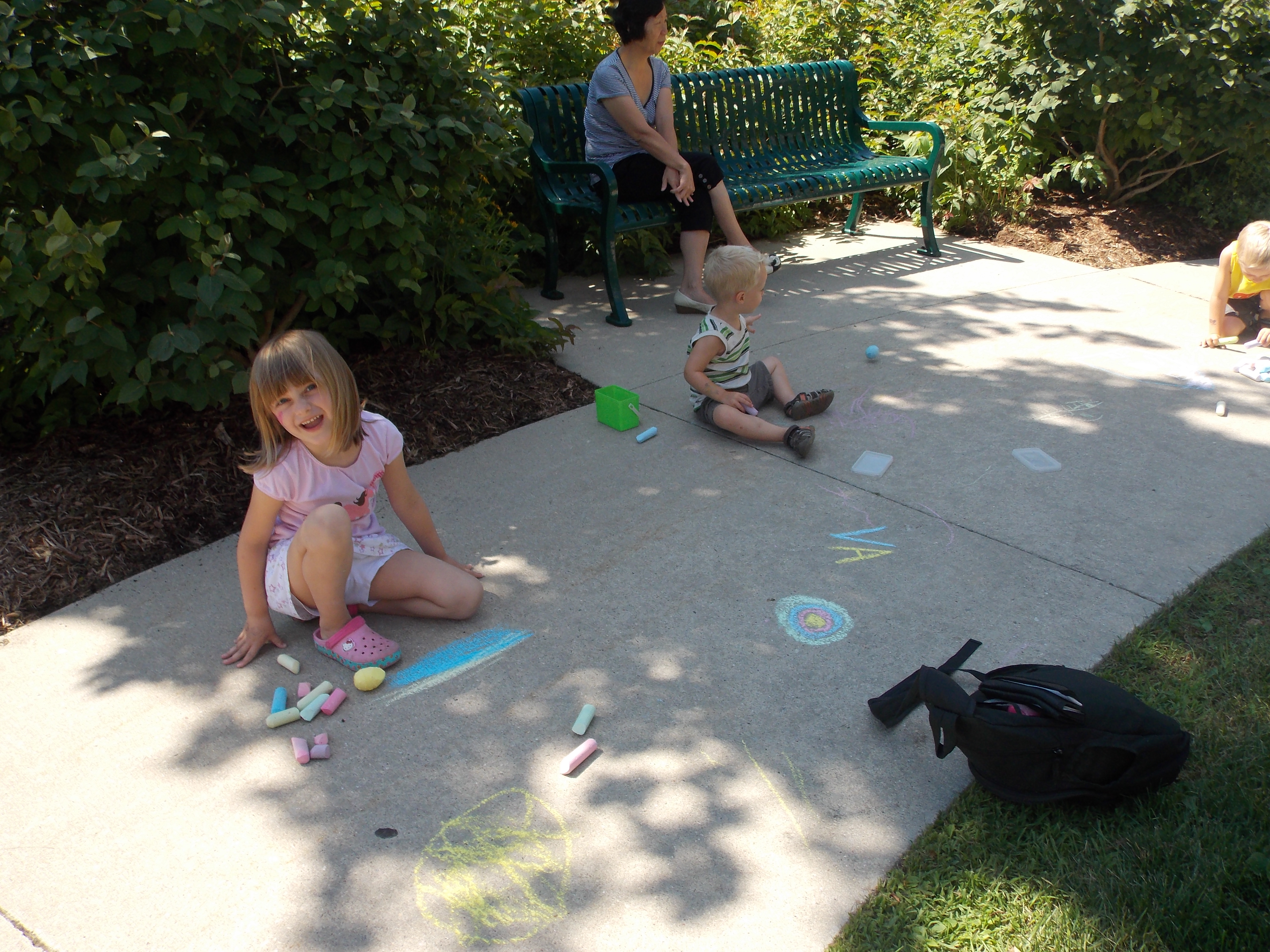 If you did not receive this newsletter, you can now sign up so you don't miss the next one. It will be issued on a quarterly basis, and compiles event details across the village to add to your family calendar. No spam, we promise, just a handy calendar of Village fun! Sign up today so you don't miss the next one in the summer.
Want more news from us, the Business Improvement District, the School District & Rec Department, and the Village? We all issue separate newsletters or briefings and you can also follow each group on Facebook and/or Twitter. In addition to the postcard you got with all the relevant URLs for each group, you can find them linked from our Discover Shorewood page. 
Share This: