---
It's No-Shave November, and to help support the cause, we're featuring some of our more prolific writers that not only have classic literary works but also time-honored facial hair.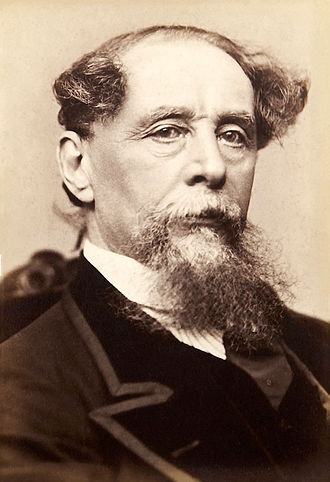 Charles Dickens
Charles Dickens (February 7th, 1812 to June 9th, 1870) was one of the Victorian Era's greatest writers.  Dickens wrote in a number of genres including novels, novellas, short stories, and non-fiction articles.  With carefully constructed plots, memorable characters, and poignant themes Dickens' work touched a broad audience from those in poverty to the Queen of England and beyond.  He was immensely popular during his lifetime, and his works are still revered today.  Stop in and check out some of his best known titles - including A Christmas Carol, Great Expectations, A Tale of Two Cities, and Oliver Twist – here at the Shorewood Library.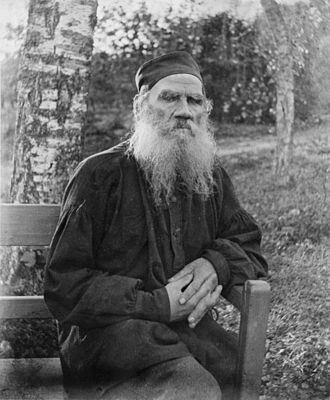 Leo Tolstoy
Russian writer Leo Tolstoy (September 9th, 1828 to November 20th, 1910) is considered to be one of the world's greatest novelists.  With a realist approach, Tolstoy's ability to describe the everyday actions and the consciousness of his characters transcends both time and the pages they are printed on.  Tolstoy's use of language brought art to life for many, and he has achieved international critical acclaim from many of his peers, both during his lifetime up to the present.  We have some of Tolstoy's works including Anna Karenina and what is considered to be the world's greatest novel ever written, War and Peace, in both English and Russian.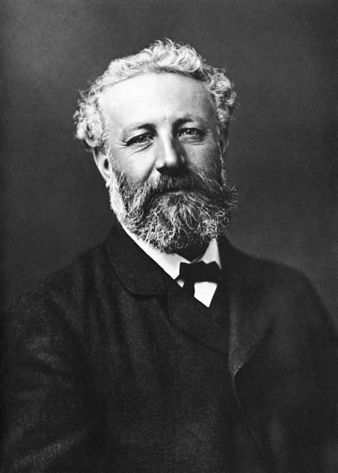 Jules Verne
Jules Verne (February 8th, 1828 to March 24th, 1905) is considered to be one of the "founding fathers of science fiction."  As a novelist, poet, and playwright, he has written over seventy works featuring adventure and surrealism, taking readers in submarines, hot air balloons, to the inner core of the earth, and deep into space.  Because of his innovation and creativity, Verne's stories have traveled the globe as well, and he is the second most translated author on earth.  We have several of Verne's titles ready for you to take an armchair adventure in including 20,000 Leagues Under the Sea, A Journey to the Center of the Earth, and Around the World in Eighty Days.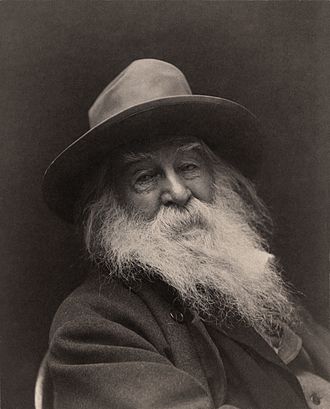 Walt Whitman
Poet, essayist, and journalist Walt Whitman (May 31st, 1819 to March 26th, 1892) is considered to be one of America's most revered poets and the father of free verse.  Trading in traditional rhyme and meter for a direct, first personal approach, Whitman's Leaves of Grass, a collection of over 400 poems, is a literary landmark although it was considered to be "obscene" at the time of publication.  Whitman's poetry wasn't the only thing considered to be radical for the times: his humanist approach to women's rights, labor issues, and immigration we also, at times, incendiary.  Celebrate Whitman's American experience with Leaves of Grass; we have it in our poetry section.   
Share This: