---
Have you ever seen "LD" listed in CountyCat and wondered what that was?  It stands for "Lucky Day," our unique collection designed to satisfy Shorewood patrons' demand for good reads.  Lucky Day titles are additional copies of high-demand books that are readily available for you to take home.  Jump to the head of the line by picking up an LD book today!
Thanks to the generous support and funding from the Friends of the Shorewood Library, we're always adding new books to our Lucky Day Collection.  Here's what just arrived:
Dark Money: The Hidden History of the Billionaires Behind the Rise of the Radical Right by Jane Mayer
An investigation into the growing radical right reveals a network of wealthy people with extreme Libertarian views, led by the Koch brothers that has been systematically influencing and controlling academic institutions, the courts, and the United States government.
Returning with her sister, Jane, to their Ohio hometown when their father falls ill, New York magazine editor Lizzy Bennett confronts challenges in the form of her younger sisters' football fangirl antics, a creepy cousin's unwanted attentions and the infuriating standoffish manners of a handsome neurosurgeon.
Evicted: Poverty and Profit in the American City by Matthew Desmond
A Harvard sociologist examines the challenge of eviction as a formidable cause of poverty in America, revealing how millions of people are wrongly forced from their homes and reduced to cycles of extreme disadvantage that are reinforced by dysfunctional legal systems.
The Nest by Cynthia D'Aprix Sweeney
Gathering to confront an older sibling who has been recently released from rehab after a drunk driving accident, the Plumb siblings watch as the trust fund left by their father rises and falls according to self-inflicted problems.
The Summer Before the War by Helen Simonson
Arriving in the 1914 village of Rye, England, Beatrice Nash, a young woman of good family, becomes a first female teacher of Latin at the local school and falls in love with her sponsor's nephew. By the best-selling author of Major Pettigrew's Last Stand.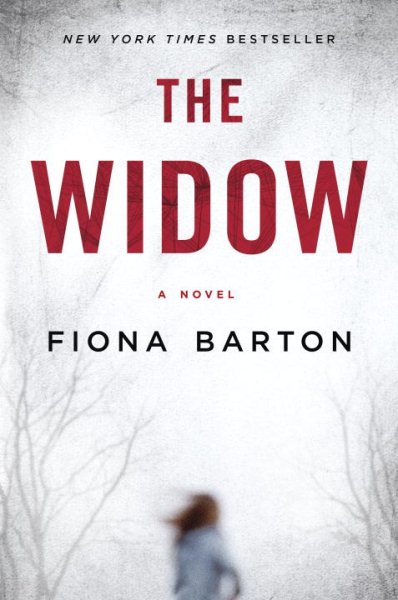 When the police started asking questions, Jean Taylor changed into a woman with the ability to carry on when bad things began to happen. But that woman's husband died last week, and Jean doesn't have to be her anymore. There's a lot Jean hasn't said over the years about the crime her husband was suspected of committing. She was too busy being the perfect wife, standing by her man while living with the accusing glares and the anonymous harassment.
Book summaries borrowed from CountyCat.
Share This: