---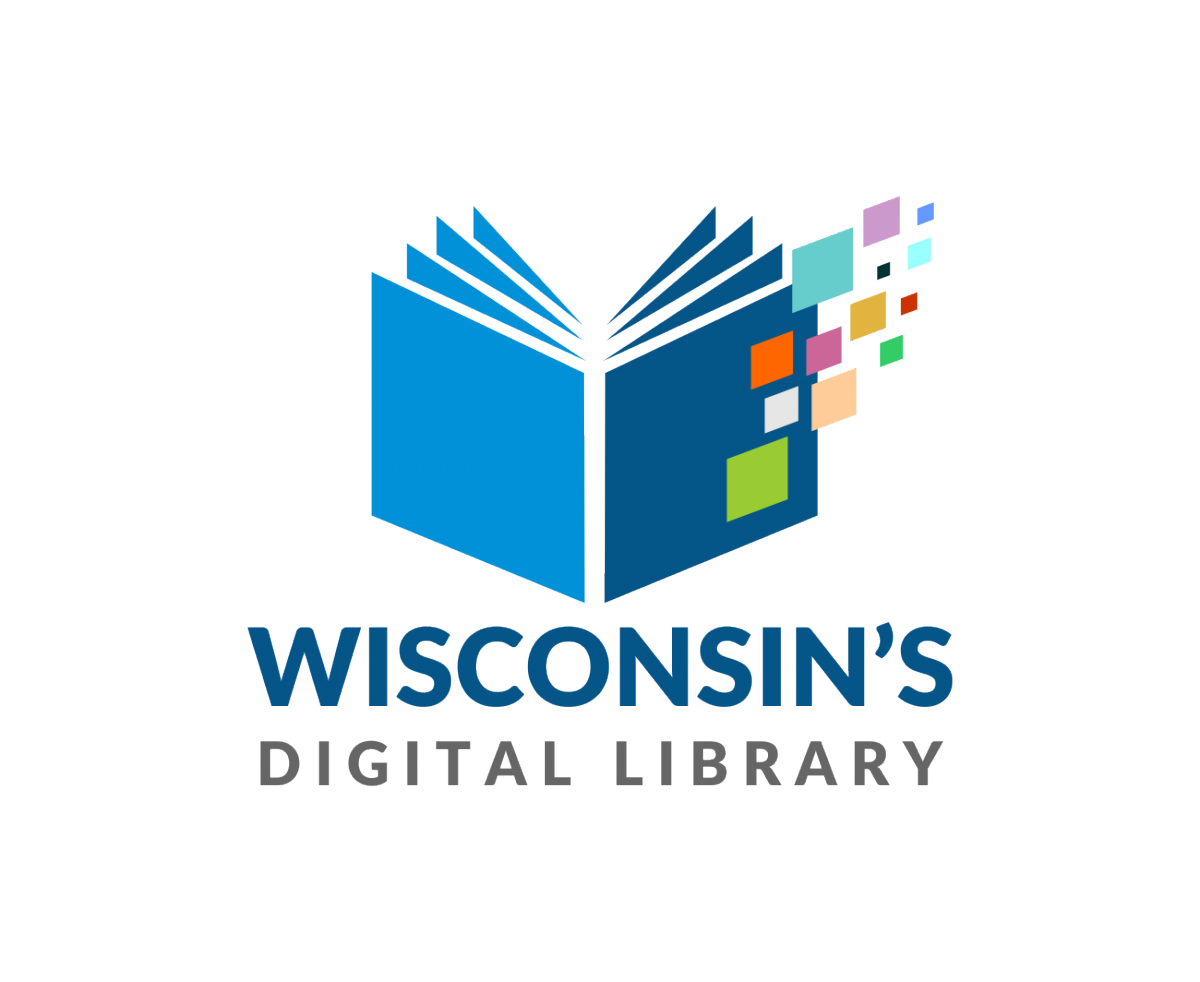 If you're an avid user of Wisconsin's Digital Library's selection of magazines - OverDrive/NOOK Periodicals, found in the Digital Library and separate from Zinio digital magazines - we're sorry to announce they will be discontinued as of October 1.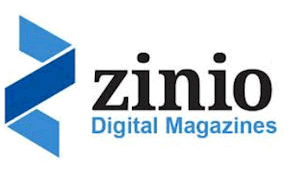 Milwaukee County Libraries, Shorewood included, added Zinio digital magazines in 2014. In 2015, the statewide digital library, run by Wisconsin Public Library Consortium, added OverDrive/NOOK Periodicals to provide access to in-demand digital magazines to those libraries who could not afford separate offerings such as Zinio.
WPLC, as the director of the Digital Library, has issued this statement:
"We regret to announce that, effective October 1st, magazines will no longer be available in Wisconsin's Digital Library. 
In July, OverDrive terminated its partnership with Barnes and Noble, which provides NOOK Periodicals for Wisconsin's Digital Library.  The WPLC, the managing body for Wisconsin's Digital Library, is exploring other potential digital magazine products to replace this valuable service to library users.
We appreciate your patronage of Wisconsin's Digital Library, and we are very sorry for this inconvenience."
 
Share This: