---
If you use library e-books (and why wouldn't you? They're free!), then you most likely use the OverDrive Media Console app on your tablet or phone. You'll be thrilled to know that the app has gotten a makeover and is now easier to use than ever! Read on to learn about the updates.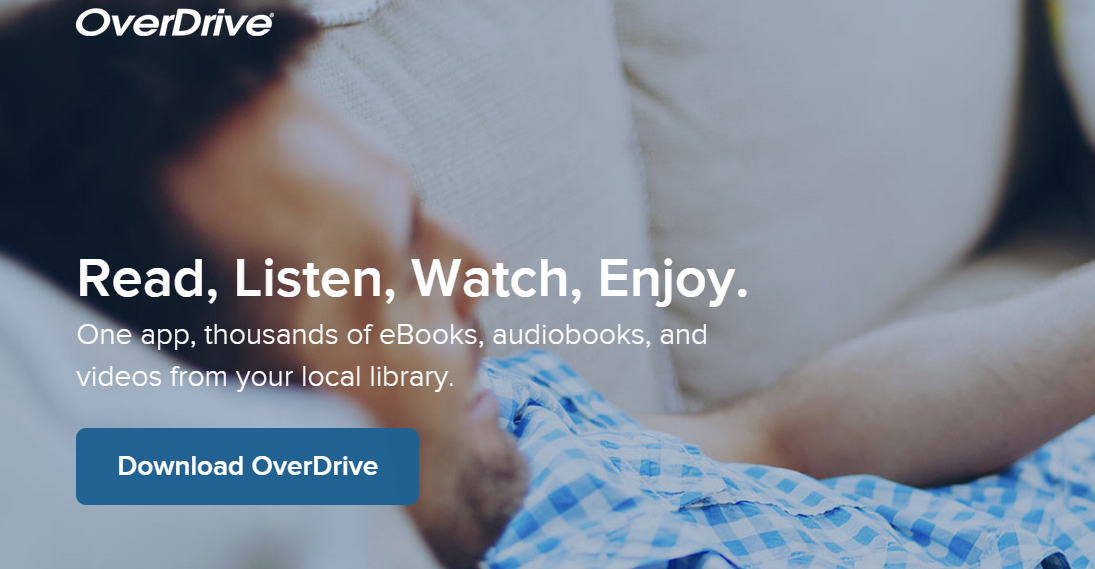 The biggest change is the name: OverDrive Media Console is now just OverDrive. The simpler name aligns with the simpler set-up and use the new version offers.
The OverDrive app for Android, iOS (iPhone/iPad/iPod touch), and Windows 8 devices is how you get all the free Wisconsin's Digital Library e-books and audiobooks on your device. If it's your first time setting up the app, you will be prompted to create an OverDrive account. This account is free, simple to set up, and only needs to be done once. If you have already used the OverDrive Media Console app, you have already authorized it with an Adobe ID and don't need to worry about setting up an OverDrive account, even if you update the app. The OverDrive account replaces the Adobe ID, and allows you to sync your e-books and audiobooks between all your devices. Start with the app website to learn how it works in detail.
Another significant change that we know you will like is that all formats of e-books and audiobooks can now be returned early. If you check out a book you don't want, or download the WMA audiobook when you wanted the MP3, you can simply return the title. In the app, simply tap and hold the book you want to return. A mini menu of options will appear; choose return and you're done.
Questions about the changes or library e-books in general? Ask a librarian! OverDrive also has excellent help articles and videos on their help site: help.overdrive.com
Share This: