---
Come get your knit on with us every month!
Starting in September, the Shorewood Library will host a monthly knitting group called Pins & Needles.  If you're looking to learn how to knit, want extra inspiration, or need additional motivation—this is the place to be!  This is the perfect opportunity to gain ideas and skills as well as meet new friends.  All skill levels are welcome, however, teens and mature children need to be accompanied by an adult. 
If you plan on coming—and we hope you do!—please be sure to bring in your own project and supplies.  We will provide basic supplies and resources.  And, if you're not into knitting you're welcome to bring in any craft you'd like.   
Special thanks go out to Andrea G. and the Shorewood Recreation Department for getting Pins & Needles started!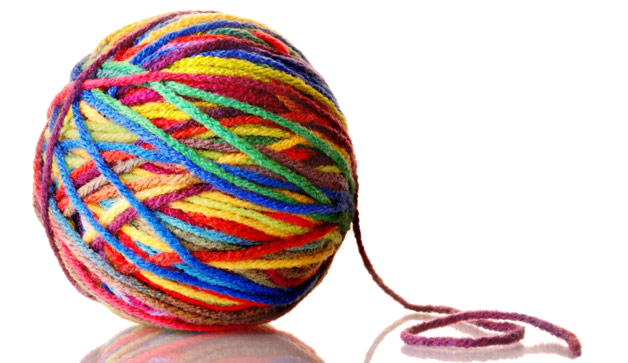 Share This: