---
Voter registration for the 2016 election is now available at the Library!
All librarians who staff the information desks in both the children's and adult areas are fully trained to help you complete your registration document so you are prepared to vote in the November election.
Registration also takes place at Village Hall during normal open hours (8:00-4:30). We are happy to be able to partner with the Village and help you register when it is convenient for you, if the evening or weekend fits your schedule better.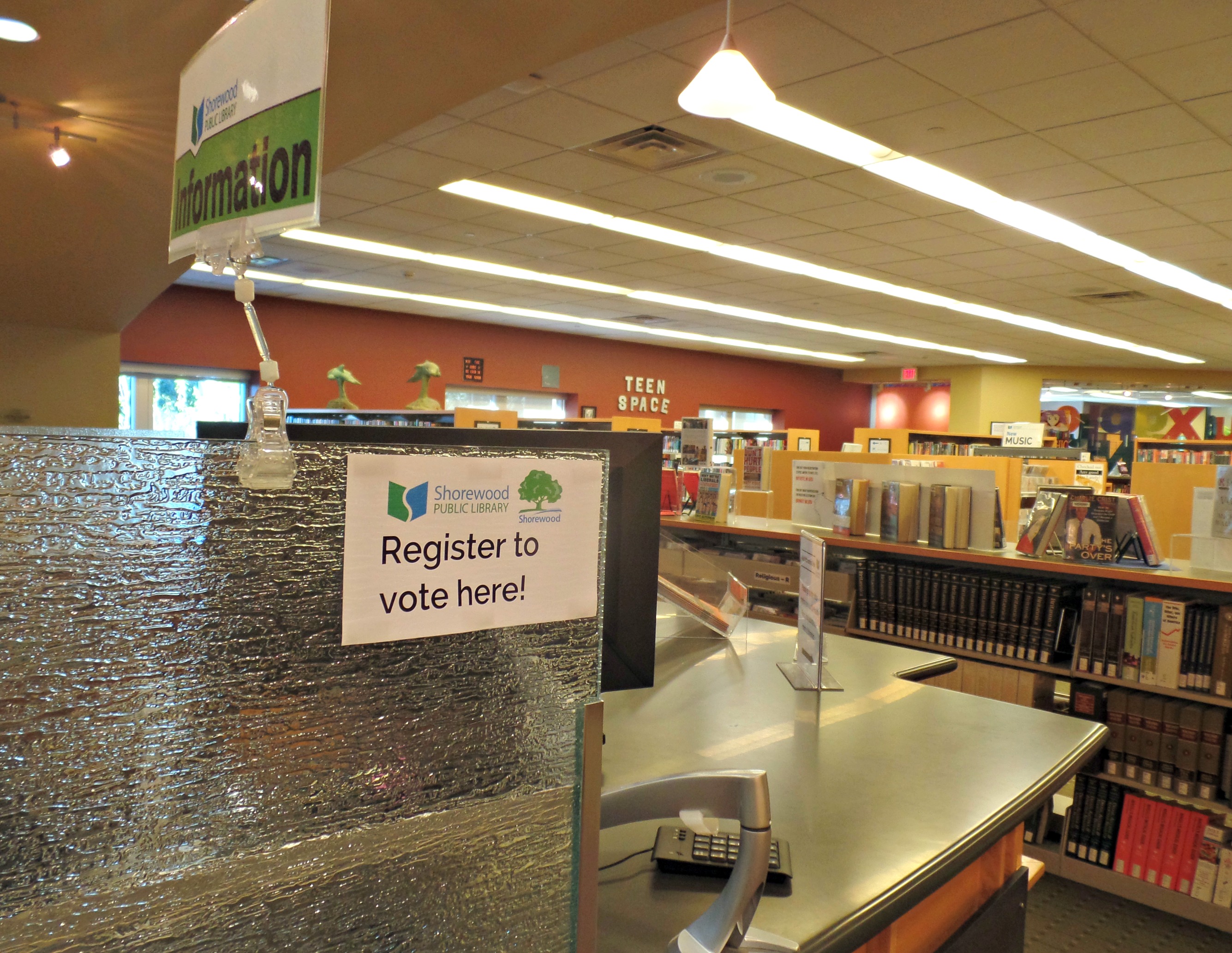 Check out our voter registration page for full information, and resources to learn about your registration status, where you vote, what's on your ballot, and what you need to bring to the ballot in order to vote.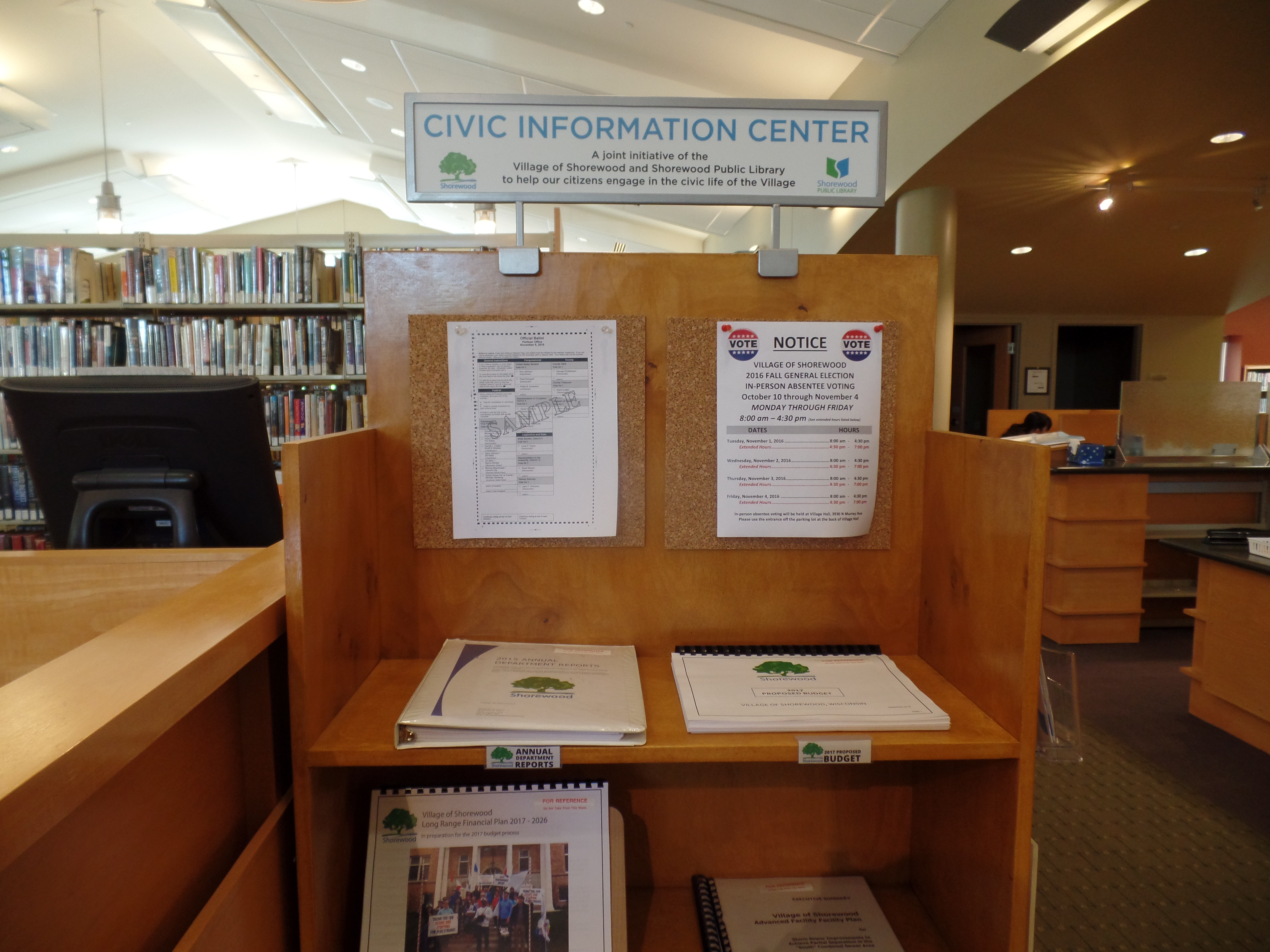 Stop in to the library to view a sample ballot for all Shorewood voting wards, available for review at the info desks and on display at the Civic Information Center.
Share This: