---
On Saturday, May 31 at 6pm, we are welcoming Stone Soup Shakespeare to the library lawn for an evening of comedic fun with Shakespeare's pastoral comedy As You Like It.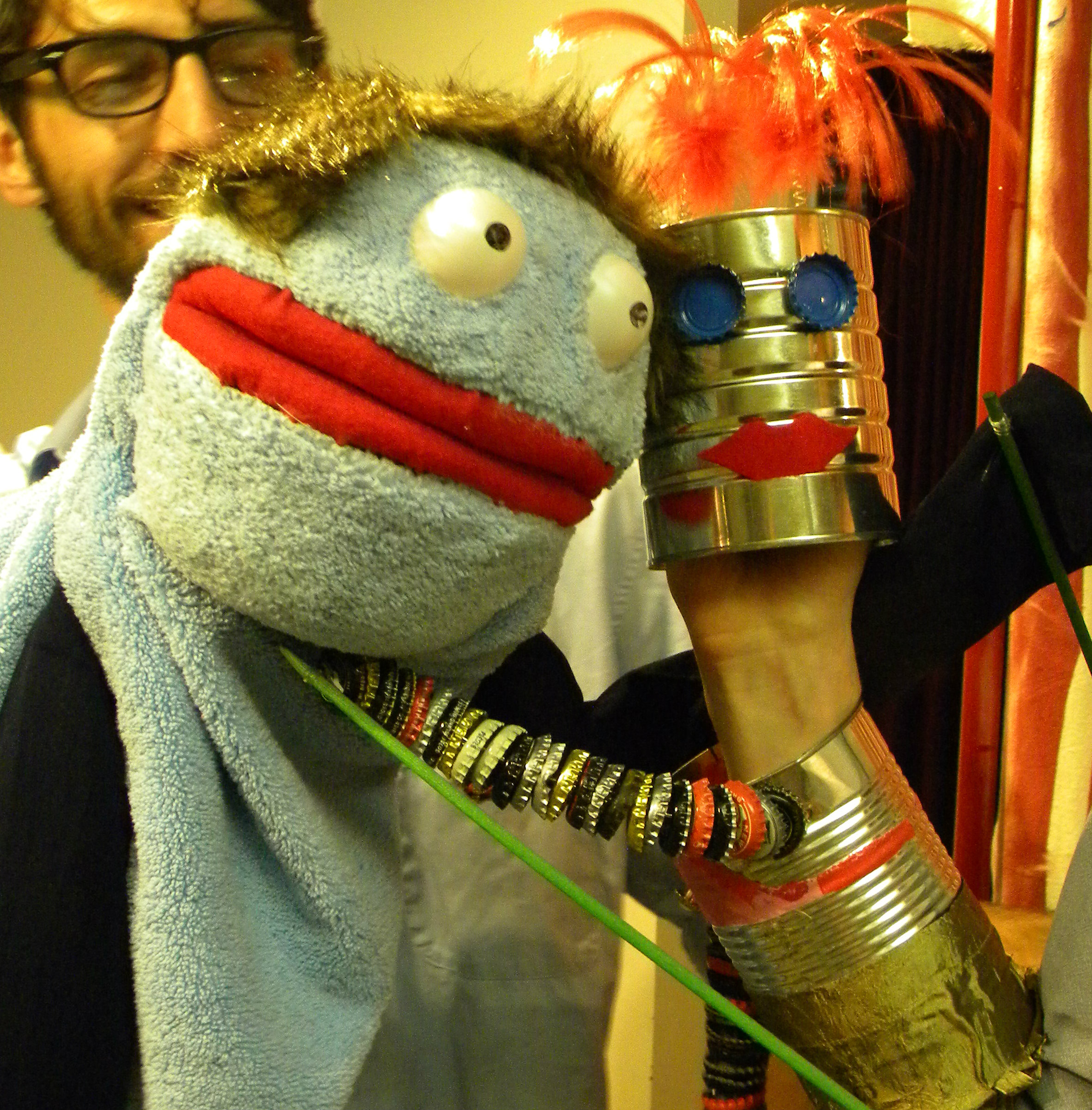 You don't need to be a scholar to appreciate the wit and insight of Shakespeare's work, and Stone Soup Shakespeare makes it their mission to let this be known. Remarking on the entertainment factor of a live performance of Shakespeare, Stone Soup co-founder Julia Stempers says, "[in Shakespeare's time] he and his players would have used every gag they could think of to keep their audiences attention lest they lose their audience to the bear-baiting next door." This performance uses music, puppetry, and a diverse ensemble to bring As You Like It to life. Stemper says the troupe uses,"as much energy as we can muster to keep things moving, energized, and - for this comedy - funny." All of this means the performance will be accessible to all - even young ones who, as we well know, certainly appreciate lively storytelling. And puppets.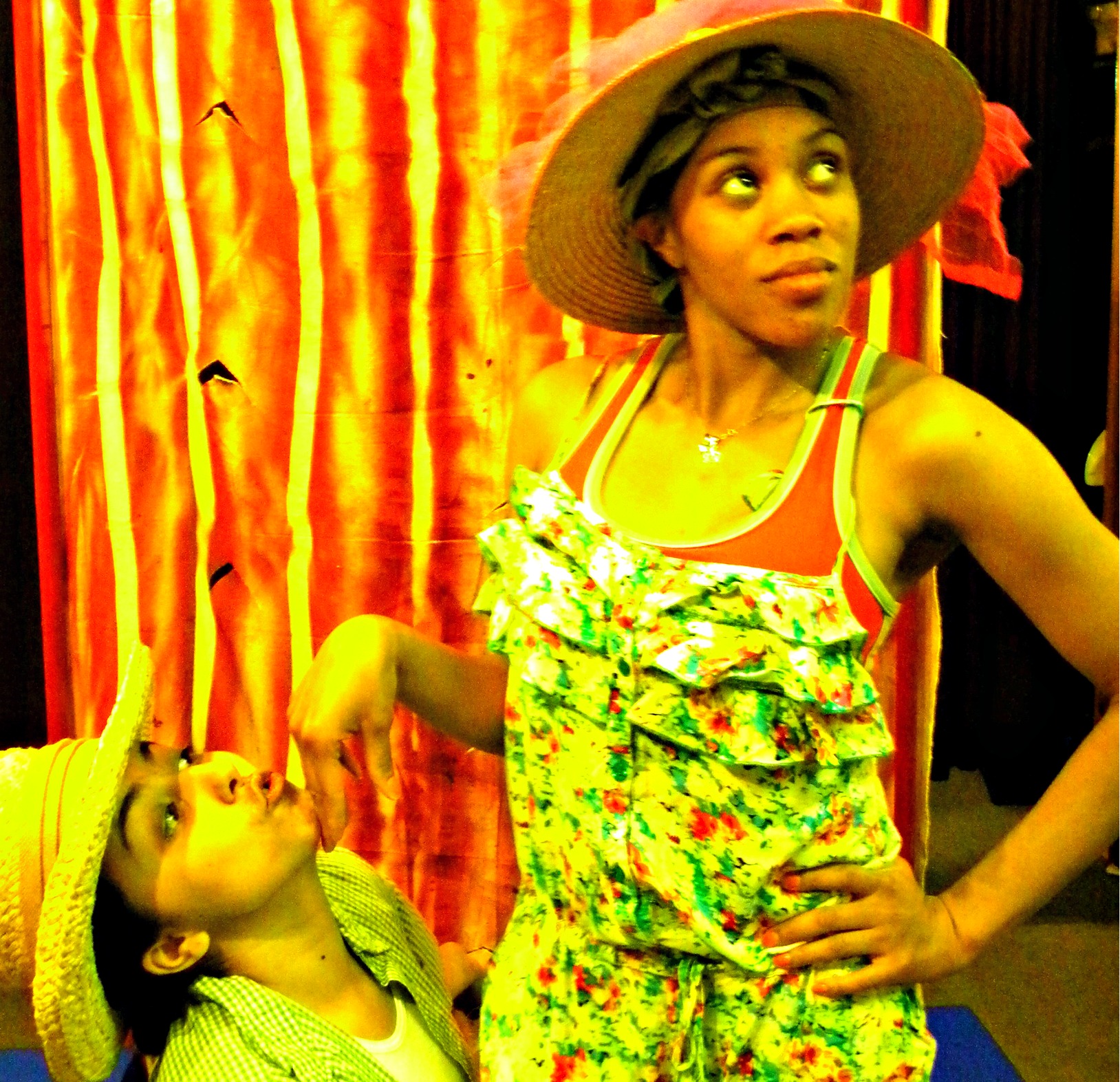 All month long we have been posting quotes from As You Like It - ranging from classic to just plain funny - to our Facebook page to share the message of how important the Bard's words remain to our lives. Check them out and let us know what you think. We've been learning about As You Like It (or in some of our cases, re-learning what we surely learned in college so many years ago) in the process. As You Like It is the play in which Shakespeare's famous Seven Ages of Man speech can be found. It begins, quite famously, "All the world's a stage, and all the men and women merely players."
Well, Mr. Shakespeare, we're about to live those words out, transforming the library lawn into a stage for the evening. We hope you bring a picnic, something to sit on, and a sense of humor to truly make the performance a blast. Join us!
Share This: