---
From November 1-22, donate food at the library to help make a difference for people this Thanksgiving.

The Teen Advisory Board is running a Thanksgiving Food Drive as a way to give back to the community this fall. Your generous donations can put a dent in hunger for those who rely on food banks. TAB will take all donated food items to Milwaukee's Hunger Task Force, a non-profit advocacy and food bank organization that will work to ensure the food gets to those in need in time for the holidays.
Your mission: Donate
Bring non-perishable items to any desk (circulation, information in the children's and adult areas) at the library starting Saturday, November 1. On their website, Hunger Task Force has a handy list of acceptable items for food donation. 
Please don't drop food in the book drops! Heavy cans could crush books or media cases.
About TAB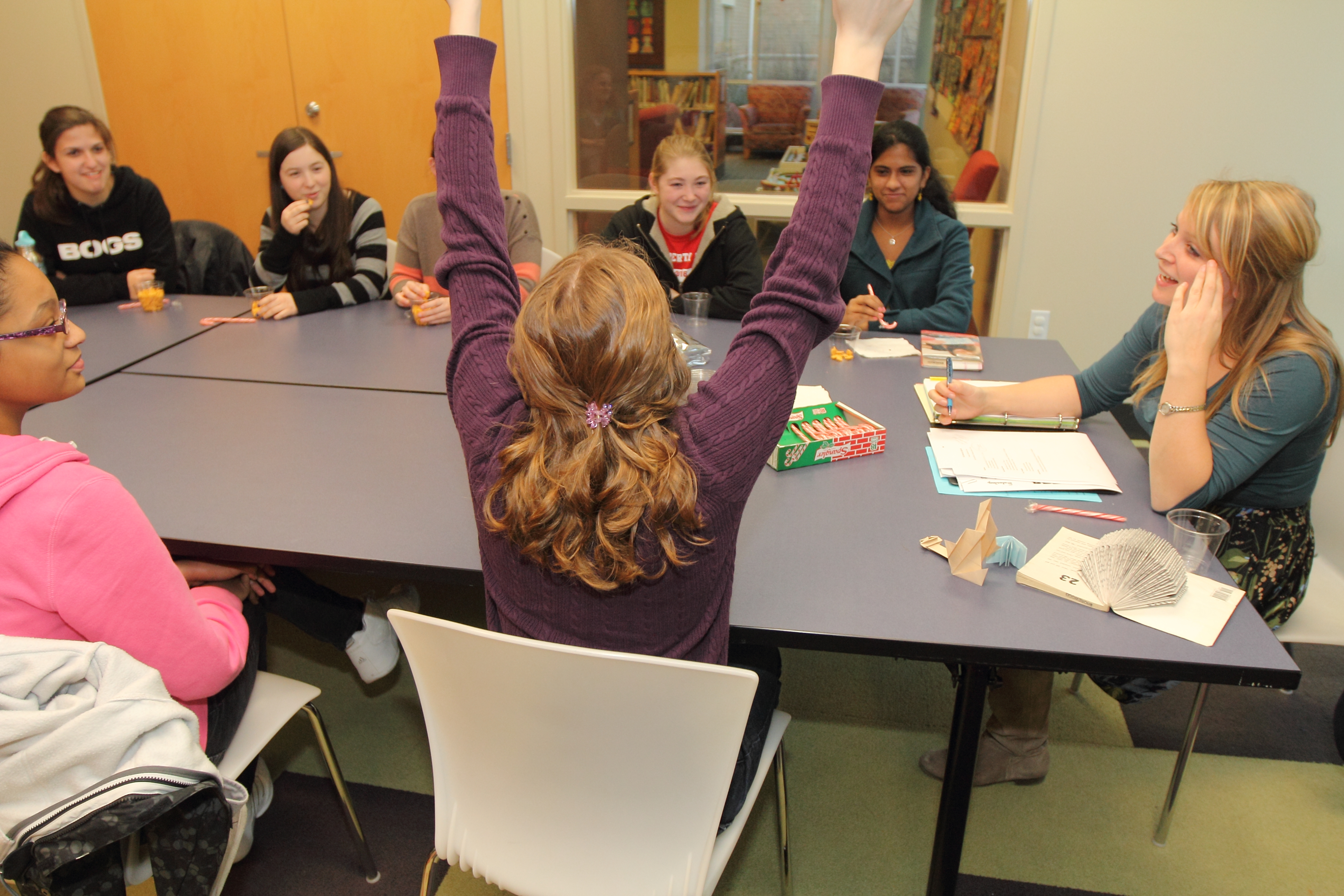 Shorewood's Teen Advisory Board (TAB) is a group of Shorewood area students in grades 7-12 who volunteer their time at the library. They plan and help run programs, and contribute to making the library a better place for tweens and teens. Over the last two years, they have also worked to contribute to the community: last May they held a program at which teens donated hair for the charity Children with Hair Loss, and also made cards and decorations which were given to the Children's Hospital to brighten up the wards there. This year, the Food Drive kicks off another year of giving back.
Share This: