---
The 20th Annual Summer Celebration reminded us why we put it on every year.
Based on what we hear from you, the Summer Celebration is one of the best-loved summer events in Shorewood! And that's for good reason: custard, community and great weather combine to make a fun time for anyone. Whether you come to the library for your usual research time or to pick up your hold and just happen also to score some custard and hear the heartwarming twangs of Frogwater, or you arrive at 6:00 sharp and don't depart until after the music ends, Summer Celebration has something for everyone. You can read more about what goes into Summer Celebration, and how Youth Services Librarian Heide Piehler got the idea for the event, in this previous blog post.
Summer Celebration is all about you: our community! But it couldn't happen without the generous support of a special group of Shorewood community members, the Friends of the Shorewood Public Library. Friends members donate annually, and the Friends Board of Trustees determines to use some of this money to fund special programs like the Summer Celebration. Thanks, Friends!
This year, we hired a professional photographer to come capture the enthusiasm and fellow-feeling of it all. He got some great shots! You shared some great ones with us on Facebook, too - thank you!
Here's a look at the fun we had.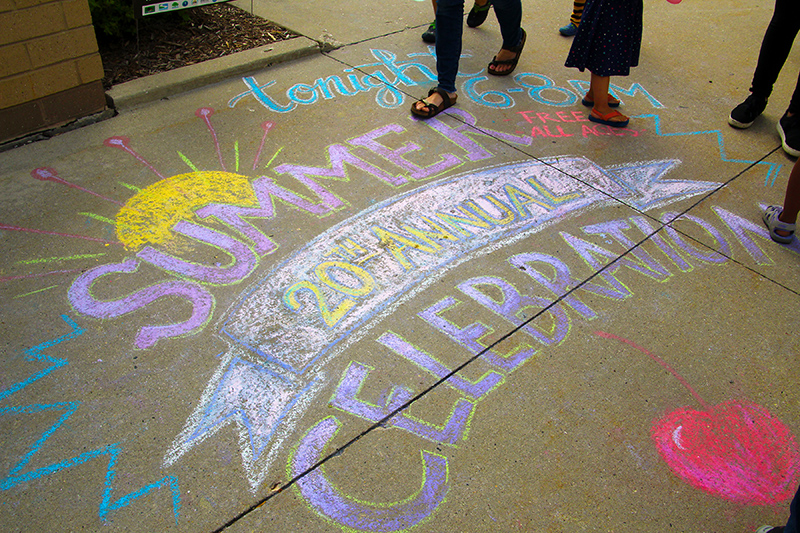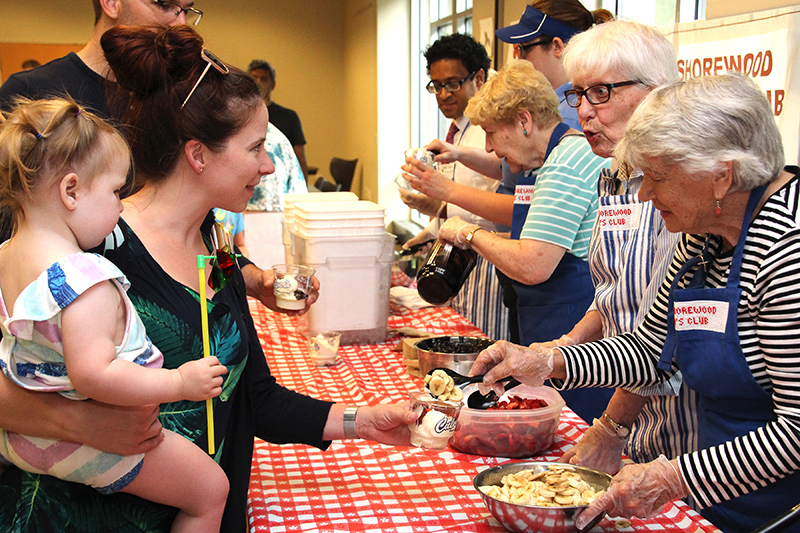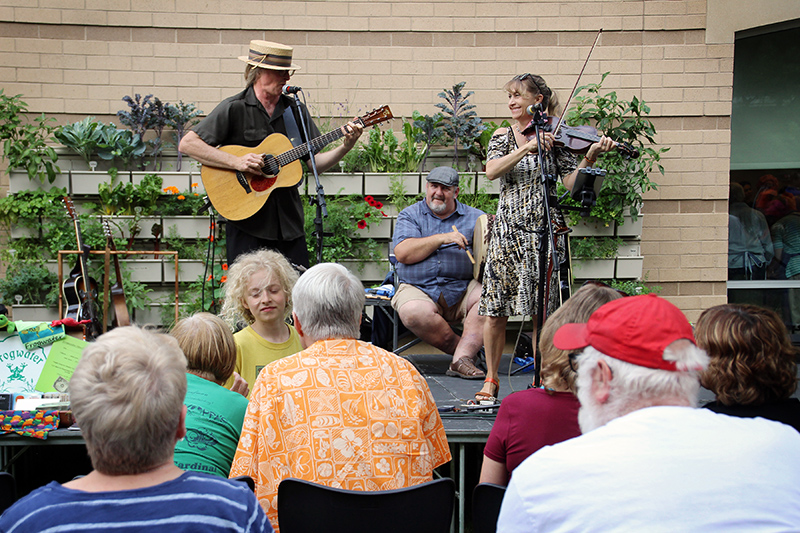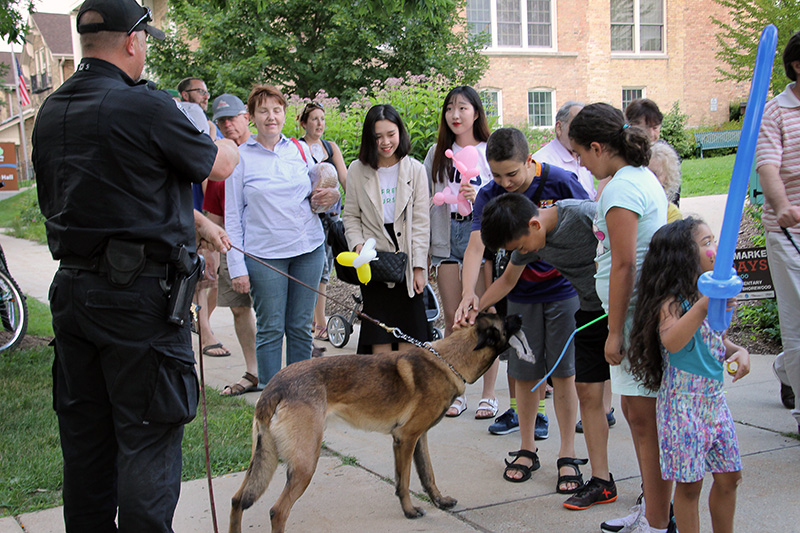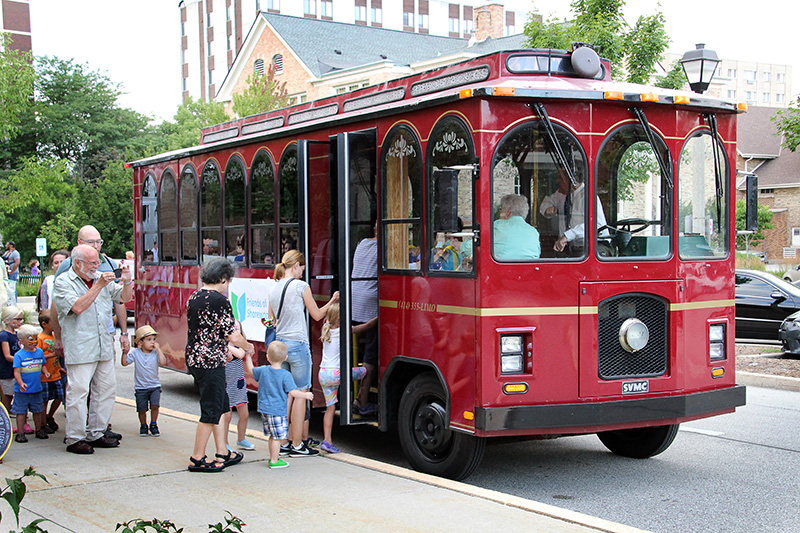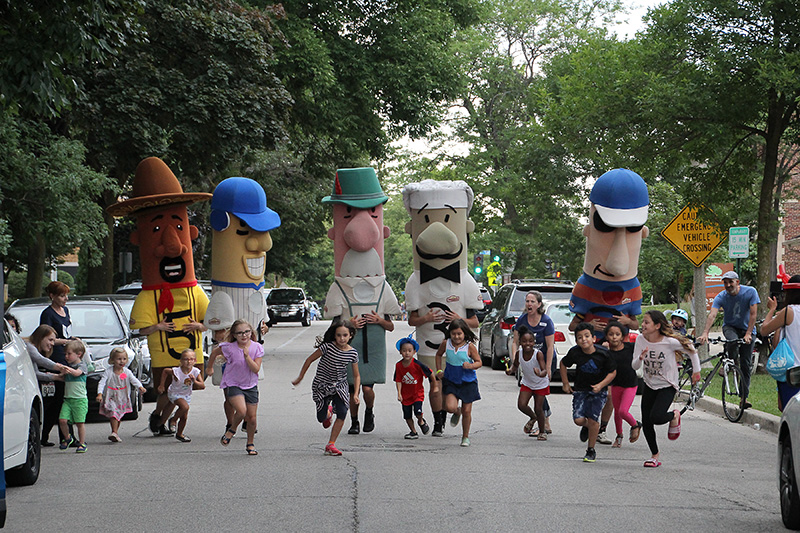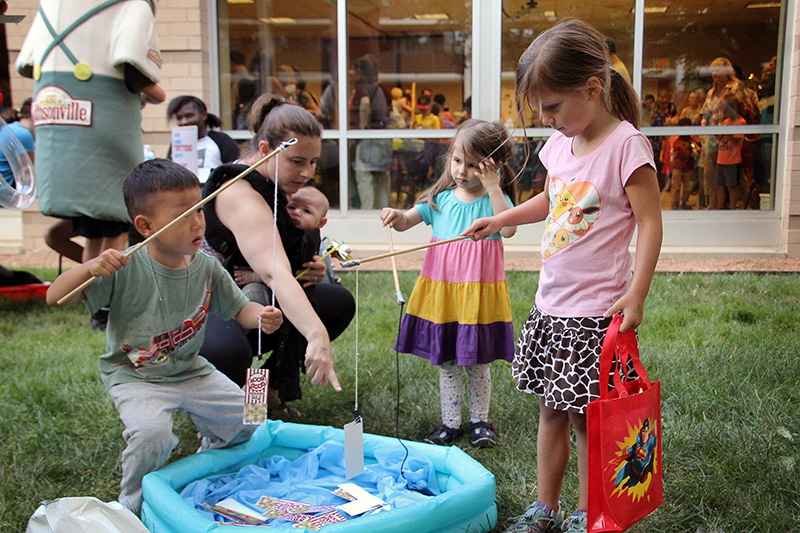 We look forward to continuing to celebrate every summer with you, Shorewood. Here's to the next 20 years!
Share This: