SHED Talks
TED + Shorewood = SHED.
SHED Talks, 2017
Shorewood Public Library's free lecture series running monthly from September through December, features four Wisconsin experts sharing their outlooks for the future:
What does the future hold for Wisconsin's waterways?
How might Milwaukee's future of racial perceptions evolve?
In a digital age, will public radio remain public?
How will the Coast Guard best protect and defend our Great Lakes?
At every lecture, bring your own thoughts, questions and predictions to share.
SHED Talks is presented by Shorewood Public Library and the Friends of the Shorewood Public Library.
---
The Future of Wisconsin's Waterways
Cheryl Nenn, Milwaukee Riverkeeper
Tuesday, September 12, 6:30 PM | Shorewood Village Center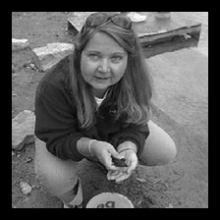 Cheryl will describe long term trends relating to water quality, wildlife, and wildlife habitat along Milwaukee's rivers and Lake Michigan, and touch on likely future impacts from climate change and projected development patterns statewide. She will also explore what the future of our waterways could look like under a variety of scenarios that hinge on regional investment in sewage and stormwater infrastructure, including widespread implementation of green infrastructure to improve water quality and minimize flood risk.
---
Milwaukee: The Civil Rights Years and the Future of Milwaukee
Frank Schneiger, Strategic Planner and Political Scientist
RESCHEDULED to Thursday, November 9, 6:30 PM | Shorewood Village Center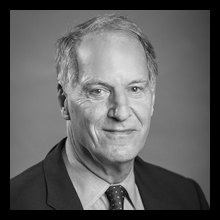 Frank Schneiger, who presented What Will the World Look Like in 100 Years? last fall, returns to discuss changing racial perceptions. What is the white image int he black mind, and the black image in the white mind and how have these perceptions changed over time? He will also touch on the disastrous confluence of events: the white perception of a racial paradise, segregation, the Civil Rights Movement, "white backlash" and de-industrialization. Is Milwaukee different from other U.S. cities? Frank will also share possibilities for trust, peace and reconciliation.
---
The Future of Public Radio in a Digital World
Dr. Jack W. Mitchell, Wisconsin Public Radio Pioneer
Tuesday, November 14, 6:30 PM | Shorewood Village Center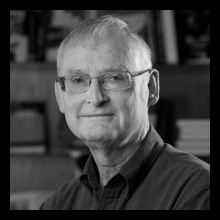 Dr. Jack Mitchell will explore the future of public radio as mass media fragments into personal media. In today's digital world, traditional radio is taking as secondary role to digital broadcasting, streaming radio stations and podcasts. As these forms of mass communications continue to grow in popularity, Dr. Mitchell will also touch on the struggle for public radio to remain public, serving the community art large rather than individual tastes and interests.
---
The Future Role of the Coast Guard in the Great Lakes
CDR Dan T. Somma, USCG, Deputy Sector Commander, Lake Michigan
Thursday, December 14, 6:30 PM | Shorewood Village Center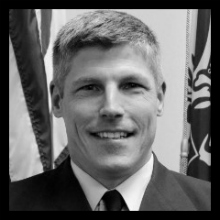 Get a glimpse into future planning for the Coast Guard who patrol the vast waters of the Great Lakes. CDR Somma will discuss future planning, including lake water levels, climate change, ice breaking, using unmanned aircraft, search and rescue transponder technologies, the rising popularity of personal watercraft, aging infrastructure, cyber threats, decline of fisheries, invasive species, the return of cross-lake cargo shipping on Lake Michigan and wind energy.