Events Calendar
---
Weather and Climate: What's the Difference? What Do We Know About It, and Why Does it Matter?
Tuesday, April 9
7:00 pm - 8:00 pm
Location: Shorewood Village Center
In this lecture, Dr. Paul Roebber will explain how and why weather and climate are not synonymous, what the implications of these differences are for understanding global climate change, and what we know (and don't know) about them. Lastly, he will provide some information and resources for those wishing to learn more.
ABOUT PAUL ROEBBER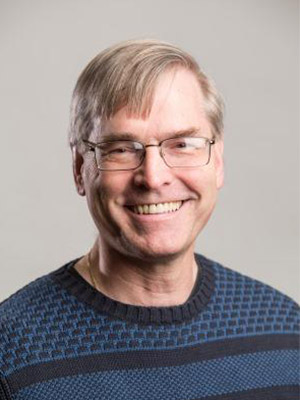 University of Wisconsin at Milwaukee Distinguished Professor Paul Roebber holds advanced degrees in meteorology and physical oceanography from the Massachusetts Institute of Technology and McGill University. Dr. Roebber has several decades of experience in public and private weather forecasting, weather and climate analysis, and data science. He has edited and published extensively in the scientific literature, including co-authoring a book published by MIT Press on expert forecasting (Minding the Weather), and his work has led to improvements in operational tools used by the National Weather Service across the United States. In addition to his duties at UWM, he has been a Visiting Scientist at NOAA laboratories across the United States (Weather Prediction Center, Climate Prediction Center, National Severe Storms Laboratory, Earth System Research Laboratory) and the National Center for Atmospheric Research.
Also, over a decade ago, Dr. Roebber founded Innovative Weather (IW), a weather decision support program staffed by UWM graduate and undergraduate students, an organization for which he provides administrative, technical and scientific direction. IW serves major corporate partners, including the WEC Energy group, Alliant Energy, the Milwaukee Brewers, Milwaukee Metropolitan Sewerage District, and Lake Express Ferry, by providing customized realtime information regarding specific weather risks. This experiential learning and research based program leverages human weather forecasting expertise with in-house artificial intelligence/machine learning tools in order to train the next generation of professional weather forecasters.