Events Calendar
---
Shakespeare in Shorewood
Saturday, June 8
6:00 pm - 8:00 pm
Location: Shorewood Library Lawn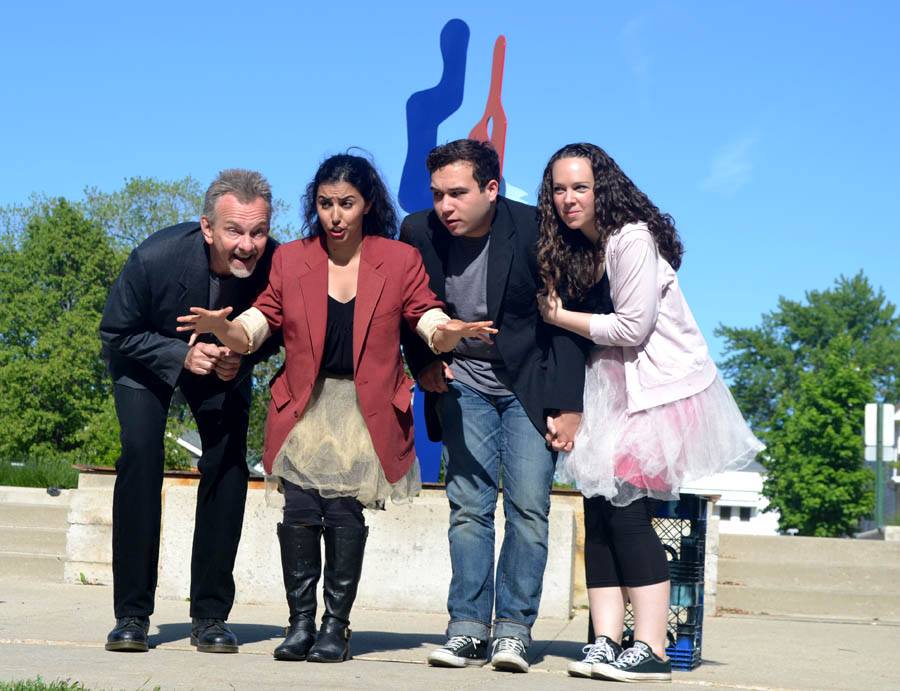 Stone Soup Shakespeare returns for a performance of Twelfth Night. We hope you can join us for this family-friendly event featuring one of the bard's most famous comedies complete with a shipwreck, mistaken identity, and marriage proposals. The troupe will explore some of Shakespeare's themes - love, gender, ambition, and disguise - with David Bowie-themed outfits and synthesized music.
Stone Soup Shakespeare is a professional Shakespeare touring company dedicated to providing free Shakespeare productions to the world one park at a time. Sticking to Shakespeare's original scripts, Stone Soup adds a fresh twist to drama by incorporating contemporary dance, song, and costumes. They strive to bring stories to life and showcase the breadth of the human experience in diverse and dynamic ways.
This program is generously supported by the Friends of the Shorewood Public Library.