Events Calendar
---
Talking About Race: How Power and Privilege Shape Public Discourse
Thursday, March 7
6:30 pm - 8:00 pm
Location: Shorewood Village Center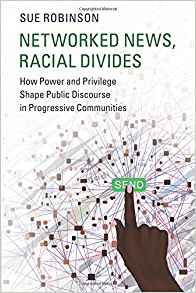 Against conventional wisdom, pervasive black-white disparities pair with vitriolic public conversation in politically progressive communities throughout America. Sue Robinson, author of Networked News, Racial Divides: How Power and Privilege Shape Public Discourse in Progressive Communities, will speak about the obstacles to public dialogues about racial inequality and opportunities for better discourse in mid-sized, liberal cities. Her recent book, which narrates the challenges faced when talking about race through a series of stories about each community struggling with K-12 education achievement gaps. Network News, Racial Divides analyzes whose voices get heard and whose get left out in public conversations, and she explores how identity politics can interfere with deliberation. Drawing on network analysis of community dialogues, interviews with journalists, politicians, activists, and citizens and deep case study of five cities, this reflexive and occasionally narrative book chronicles the institutional, cultural and other problematic realities to amplifying voices of all people while also recommending strategies to move forward and build trust. Dr. Robinson will talk especially about what she learned as a white progressive on how to move forward in more productive conversations around race.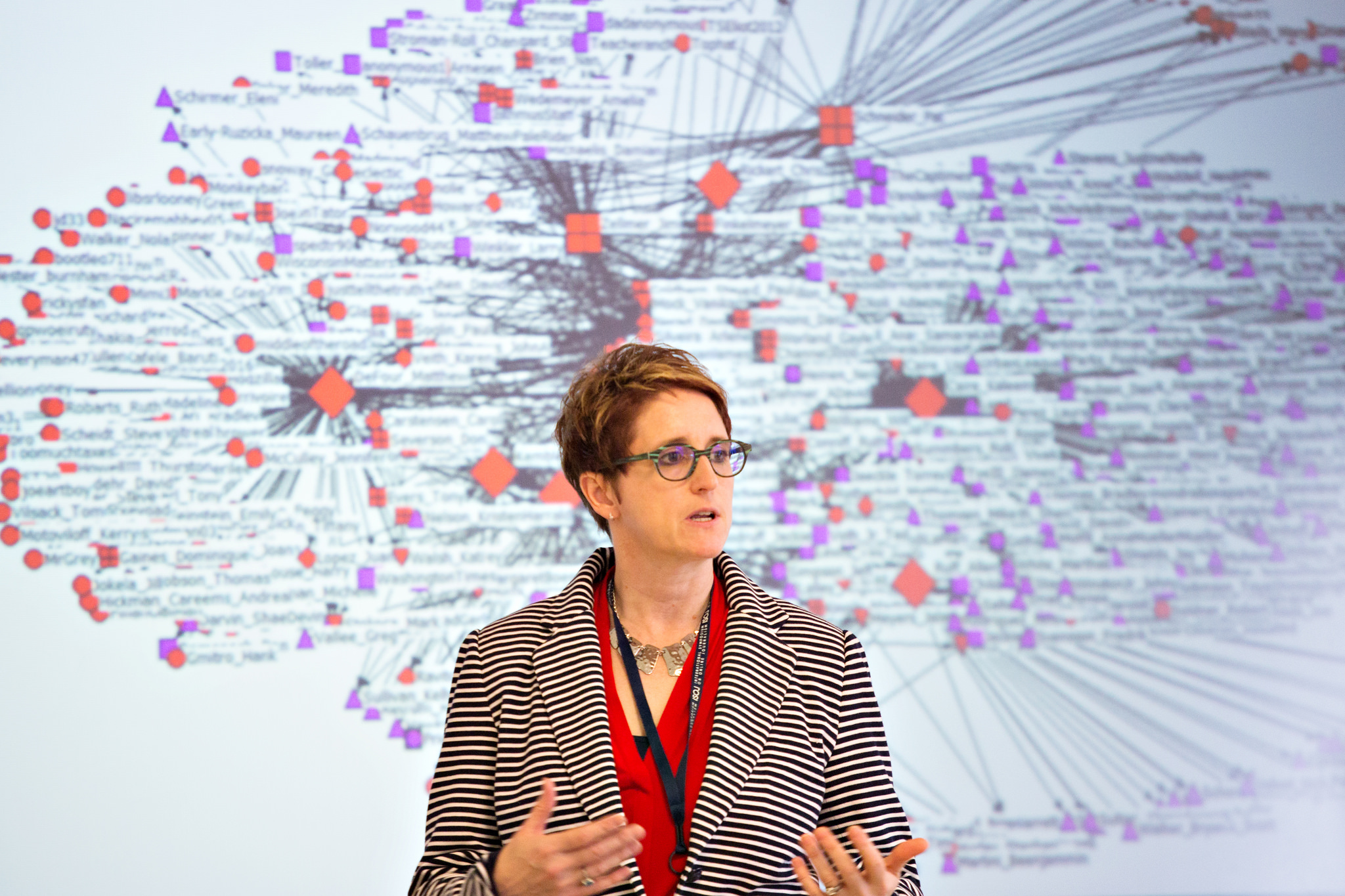 ABOUT SUE ROBINSON
Sue Robinson, who earned her PhD from Temple University, holds the Helen Firstbrook Franklin Professor of Journalism endowed research chair at the School of Journalism & Mass Communication at the University of Wisconsin-Madison. After being a reporter for more than a decade, Robinson now teaches and researches about journalism studies, digital journalism, race, and local media.
This event is co-sponsored with Boswell Book Company. A representative from Boswell's will be on hand to sell copies of Ms. Robinson's books.