Events Calendar
---
Trauma Sensitive Schools in Wisconsin
Tuesday, May 14
7:00 pm - 8:00 pm
Location: Shorewood Village Center
Trauma Sensitive Schools (TSS) is a framework and philosophy that is beginning to take root in schools across the world. In a Trauma Sensitive School, educators acknowledge the high prevalence adversity in our school communities through an understanding of the Adverse Childhood Experiences Study (CDC, 1998) as well as advances in neuroscience that help us to understand the potential impact of trauma on development, learning and behavior. Under the leadership of the Department of Public Instruction and SaintA, Wisconsin schools are leading the nation in implementation of innovative TSS strategies and practices in the classroom. In this presentation, Sara Daniel will help participants to understand the components of a trauma sensitive school and to hear about the work happening in our school communities.
Dr. Arthur Anderson, Director of Special Education for the Shorewood School District, will also provide local perspective to enhance this discussion.
ABOUT SARA DANIEL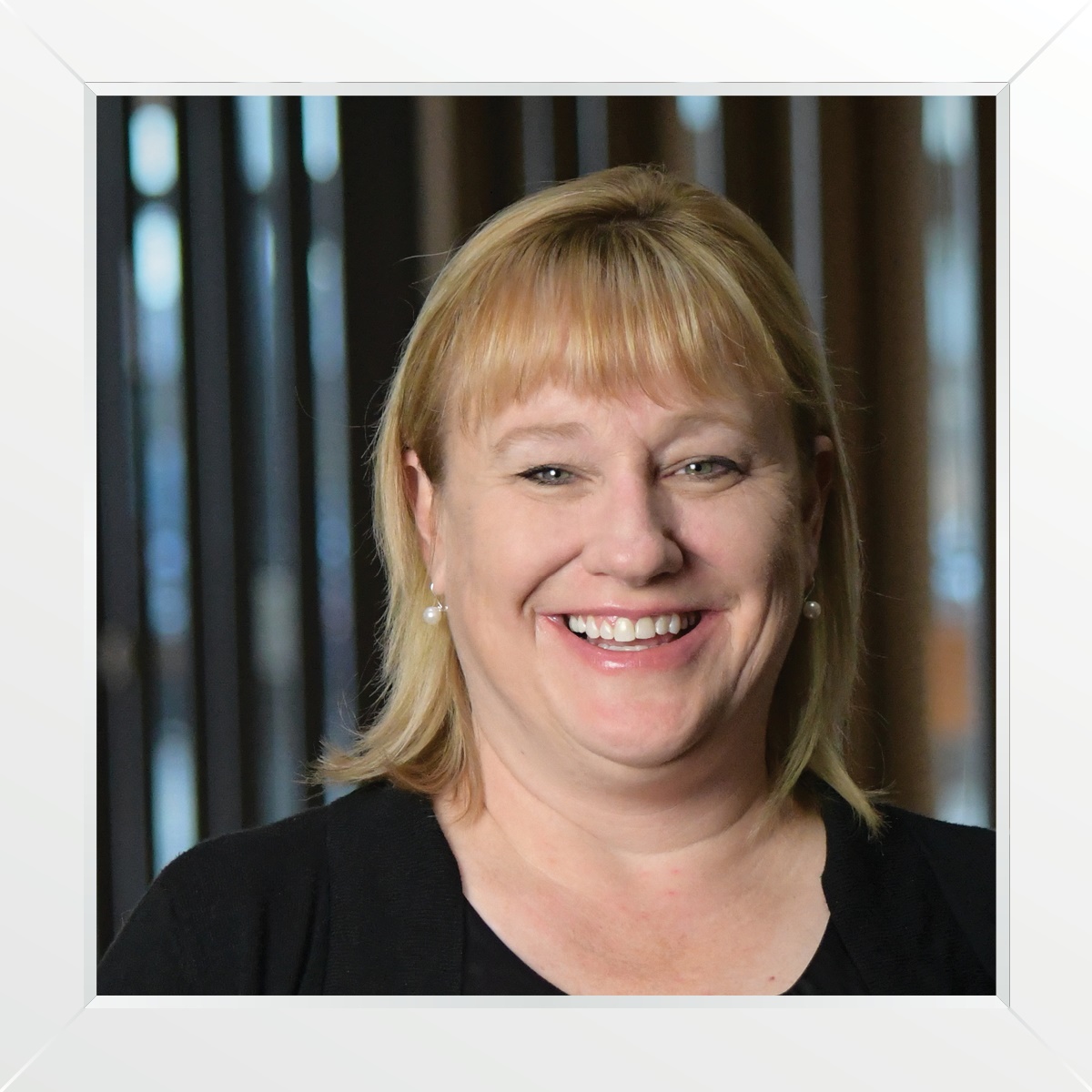 Sara Daniel, MSW, LCSW is the Vice President of Education for SaintA, an agency that is leading the way in providing trauma informed care to children and families in Wisconsin. Since 1997, Sara has been collaborating with school districts and early care settings to provide consultation and training in working with students affected by trauma, mental health issues or behavioral challenges. She oversees a continuum of services that provide for students, families and schools to support student success. Sara is currently a senior coach and consultant for the Wisconsin Department of Public Instruction Trauma Sensitive School Initiative and the co-author of the Trauma Sensitive Schools Learning Module Series. She has worked with countess school districts nationwide and trained thousands of school staff on the 7ei of Trauma Sensitive Schools. Sara is also certified in the Neurosequential Model of Therapeutics (NMT) and is the leader of the Adverse Childhood Experience (ACE) Interface Master Trainer Project for the state of Wisconsin.