Events Calendar
---
Going Batty for Bats: How Bats Make Life Better
Monday, September 30
7:00 pm - 8:00 pm
Location: Shorewood Village Center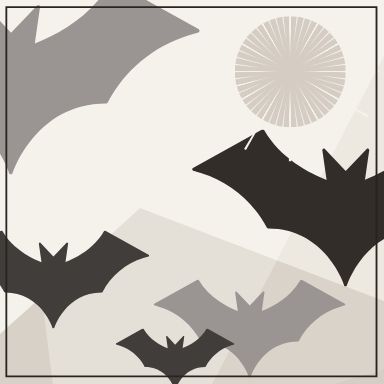 Discover the fiction, folklore, and most importantly, the facts on bats. Howard Aprill, naturist at the Wehr Nature Center, will delve into what species of bats live near you while explaining how scientists are racing against time to save bats from deadly disease. Howard's presentation will feature a special section of "Bat Math" as we learn how bathtubs, dogs, and cheeseburgers are more dangerous than bats. Find out how bats - with all of the amazing and downright jaw-dropping adaptations - make life better. Plus, Howard will explain how citizen scientists can get involved in a project to study bats.
ABOUT HOWARD APRILL
Howard Aprill is a naturalist at Wehr Nature Center with the Milwaukee County Parks. He conducts environmental education and interpretation programs for all ages from pre-kindergarten through college. He has also served as a naturalist with the Wisconsin Department of Natural Resources, UW Extension, and at Denali National Park, Alaska. In his spare time, Howard has conducted fieldwork on the distribution of the state-threatened Butler's Garter Snake in Wisconsin. He holds a Bachelor of Science degree from Michigan State University in Environmental Issues.
This event is co-sponsored by the Friends of the Shorewood Public Library.