Events Calendar
---
Underwater History: The Great Lakes' Shipwrecks
Tuesday, October 15
7:00 pm - 8:00 pm
Location: Shorewood Village Center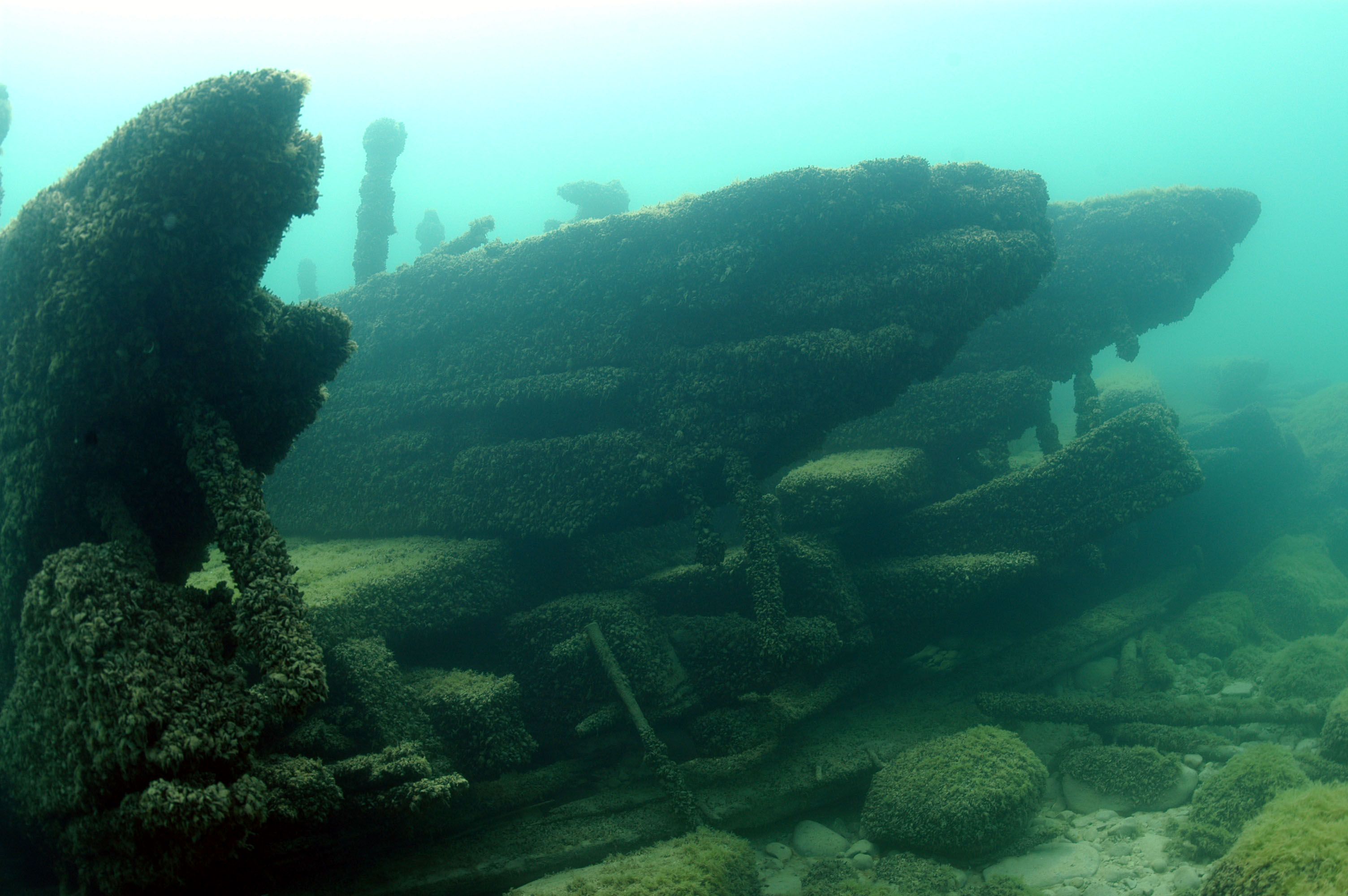 Did you know that over 700 shipwrecks lie at the bottom of Wisconsin's lakes and rivers? Tamara Thomsen's job description includes diving into the cold, murky water of Lake Michigan to discover and document the shipwrecks that lie at the bottom of the lake. Every ship she finds has a story. Why did it sink? What was the cargo? Were the passengers rescued? Tamara's presentation will include the challenges of her job and shipwreck stories she has helped to document.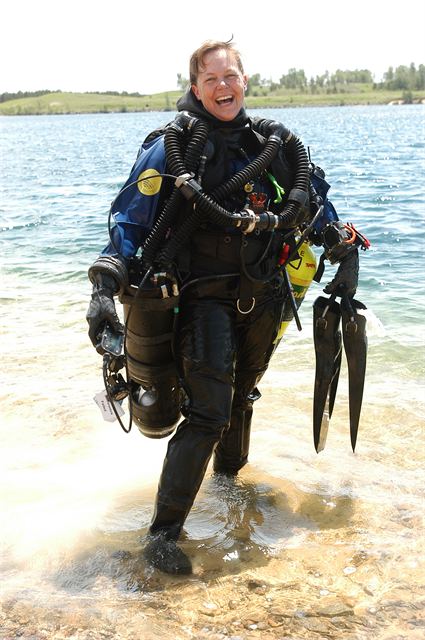 ABOUT TAMARA THOMSEN
Tamara Thomsen has worked as a maritime archaeologist with the Wisconsin Historical Society's Maritime Preservation and Archaeology Program for the past thirteen years. Her research has resulted in the nomination of 41 Great Lakes shipwrecks to the National Register of Historic Places. For her dedicated work, she has received awards from the Association for Great Lakes Maritime History and the Great Lakes Shipwreck Preservation Society, and, in 2014, she was inducted into the Women Diver's Hall of Fame. Tamara has worked as a photographer, researcher, and research diver on projects including the USS Monitor with NOAA National Marine Sanctuaries and RMS Titanic with Woods Hole Oceanographic Institution.
This program is co-sponsored by the Shorewood Historical Society and the Shorewood Public Library.