Events Calendar
---
AM Book Club
Thursday, August 15
11:00 am - 12:00 pm
Location: Friends of the Shorewood Public Library Program Room
The AM Book Club is a great opportunity to talk about what you've read, learn something new, discover more great books, and meet new friends. Join us this month as we discuss The Last Days of Night by Graham Moore.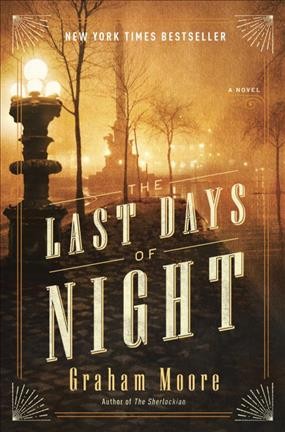 When electric light innovator Thomas Edison sues his only remaining rival for patent infringement, George Westinghouse hires untested Columbia Law School graduate Paul Ravath for a case fraught with lies, betrayals, and deception.
Pick up a copy at the customer service desk or give us a call at 414 847-2670 and we would be happy to put one on hold for you!