Events Calendar
---
Stewards of a Historic Home
Tuesday, September 17
7:00 pm - 8:00 pm
Location: Shorewood Village Center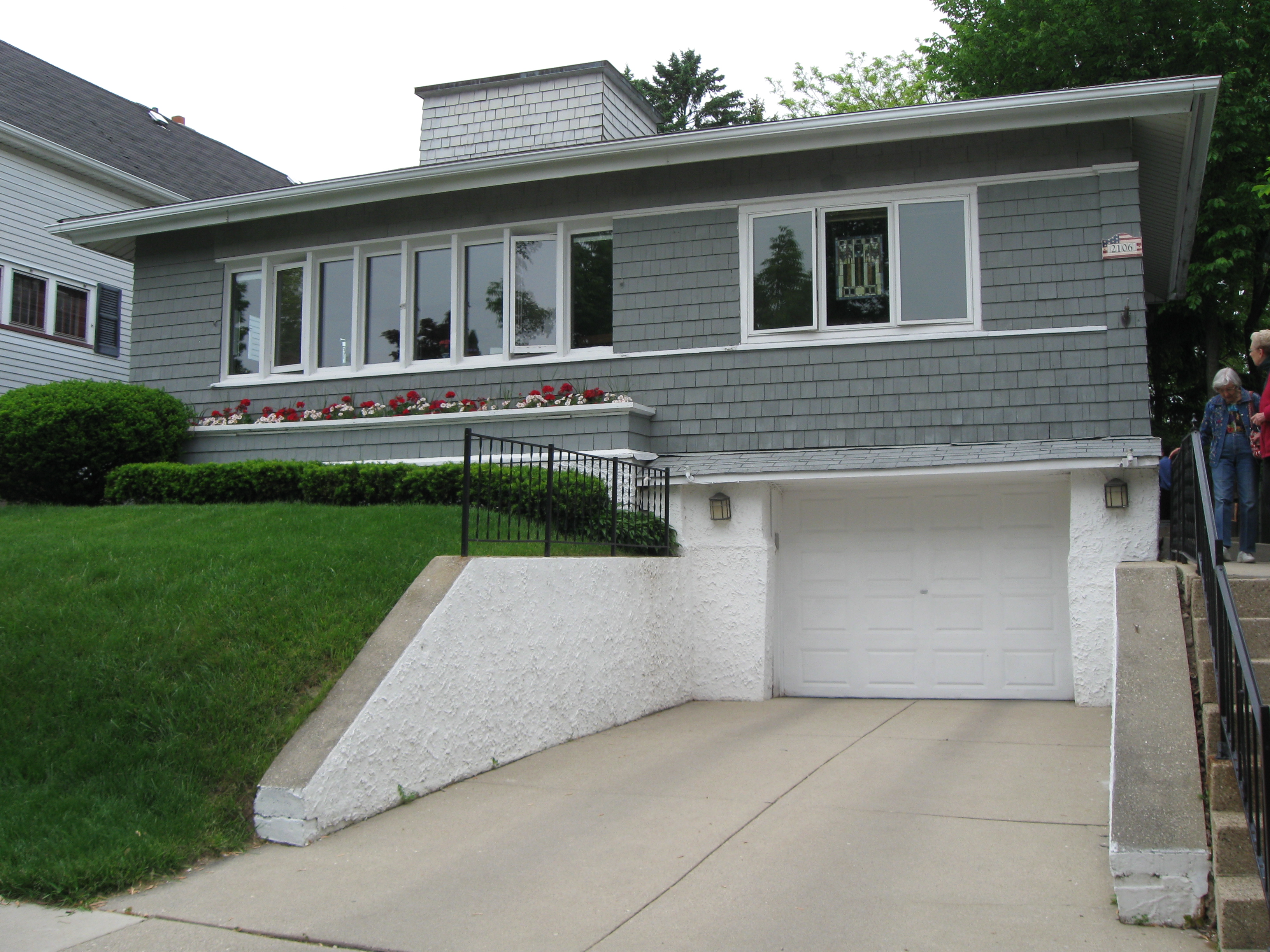 What does it mean to be a "steward" of an historic property? Nick and Angela Hayes use that term to describe their relationship with the Frank Lloyd Wright-designed house they currently call home. Built in 1917, the Newton Avenue property in Shorewood is an example of the American System-Built Homes that Wright designed to meet the needs of a broad American audience. Along with completing period-appropriate renovations, Nick and Angela have done extensive research on the early history of the house and have pieced together stories about construction problems, early residents, and Wright's influence into a compelling story.
Nick's presentation will include pictures of the renovations, fascinating stories, and a good explanation of why he and Angela call themselves stewards of their historic home.
In addition to the presentation, the Shorewood Historical Society's new "In-House Research" project will be available for inspection. We have collected and organized all of our home research materials in the Sheldon Room in the Village Center in order to better assist Shorewood homeowners who wish to research their home.
This program is co-sponsored by the Shorewood Historical Society, the Shorewood Senior Resource Center, and the Shorewood Public Library.