Events Calendar
---
National Library Card Sign-Up Month
Tuesday, September 3
All Day
Location: Shorewood Public Library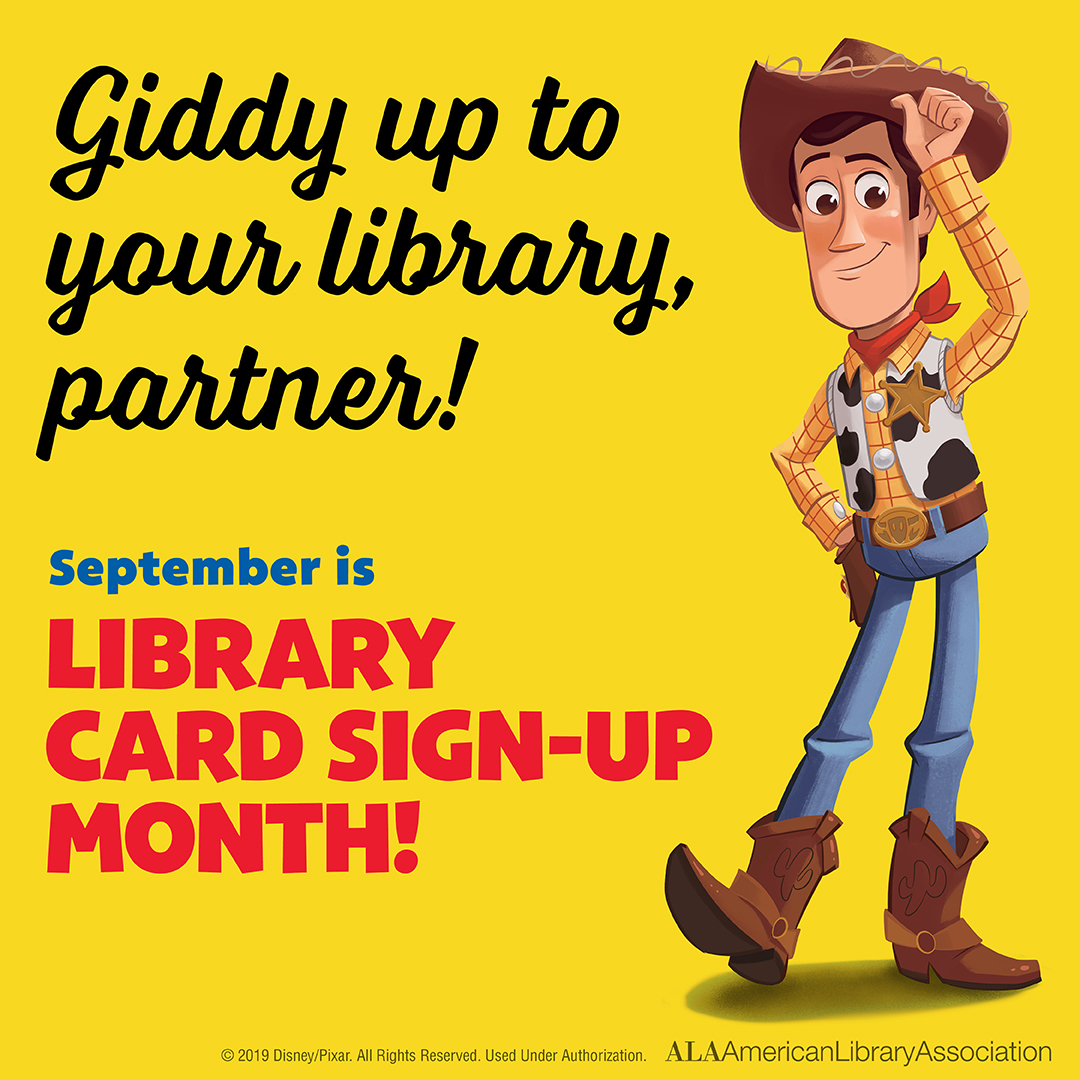 SEPTEMBER IS NATIONAL LIBRARY CARD SIGN-UP MONTH!
Did you know that two out of three Shorewood residents have a library card? If you don't have one yet, stop by the library to sign up today. It's easy! Just bring in a photo ID and proof of your address (lease, utility bill, etc.), and we'll get you set up. It only takes a couple of minutes.
Obtaining a library card will help you save money while reaping rewards in academic achievement and lifelong learning. Not only does a library card allow you to borrow books, DVDs, CDs, and magazines from Shorewood Public Library, it connects you to materials held in libraries across Milwaukee County, grants you access to electronic databases like Consumer Reports, Gale Courses, and CFRA MarketScope Advisor, and is your ticket to digital downloads like e-books, e-audiobooks, and electronic magazines.