Events Calendar
---
Milwaukee Mayhem: Murder and Mystery in the Cream City's First Century
Monday, February 24
6:30 pm - 8:00 pm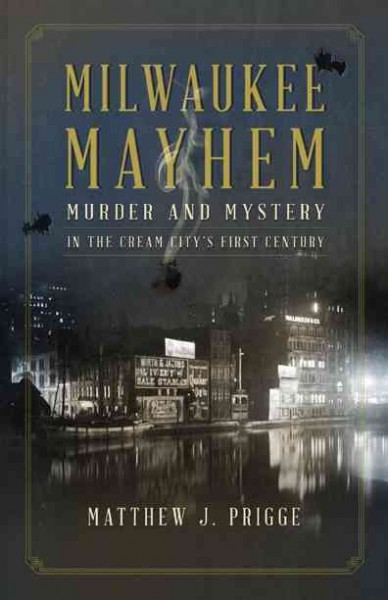 From murder and matchstick men to all-consuming fires, painted women, and Great Lakes disasters, historian and author Matthew Prigge uncovers the little-remembered and rarely told history of the underbelly of Milwaukee. In this presentation, Matthew will offer a new perspective on Milwaukee's early years, forgoing the major historical signposts found in traditional histories and focusing instead on the strange and brutal tales of mystery, vice, murder, and disaster that were born of the city's transformation from lakeside settlement to American metropolis. He will present these stories as they were recounted to the public in the newspapers of the era, using the vivid and often grim language of the times to create an engaging and occasionally chilling narrative of a forgotten Milwaukee.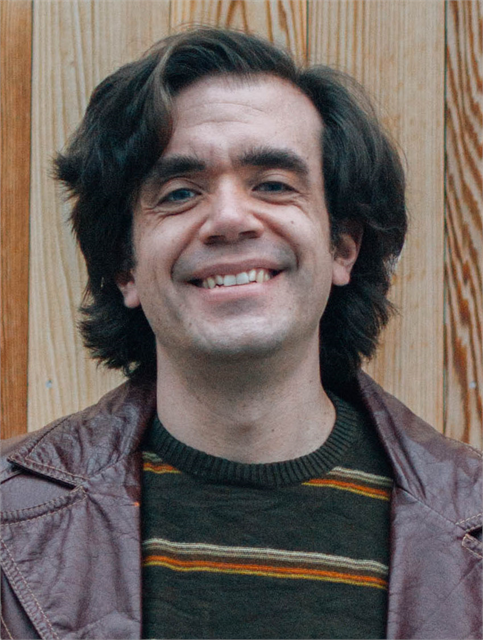 Matthew J. Prigge, author of Damn the Old Tinderbox: Milwaukee's Palace of the West and the Fire that Defined an Era and Milwaukee Mayhem: Murder and Mystery in the Cream City's First Century, is a freelance author and historian from Milwaukee, Wisconsin. His work has been featured in both local and national publications and has won multiple awards, including the 2013 William Best Hesseltine Award from the Wisconsin Historical Society Press. He writes a history blog for Milwaukee's Shepherd Express, and has also authored several articles for the Wisconsin Magazine of History. Matthew also leads sightseeing historical tours of Milwaukee's rivers and harbor for the Milwaukee Boat Line, and is the host of "What Made Milwaukee Famous," a weekly local history segment on WMSE 91.7.
This program is co-sponsored by the Friends of the Shorewood Public Library.