Events Calendar
---
Terrific Tuesday - Magic of Glen Gerard
Tuesday, June 22
1:30 pm - 2:15 pm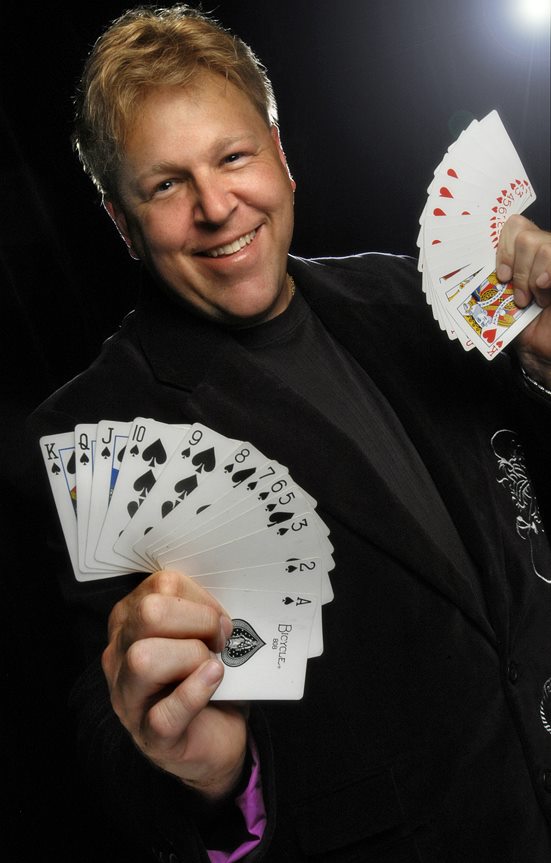 The very popular magician Glen Gerard makes an encore appearance at the Shorewood Library. His unique combination of magic, comedy, and mind-reading entertains audiences of all ages. His tricks are our treats.
Terrific Tuesdays will be held on the west lawn (outside of the Village Center) if the weather allows.We suggest you bring a blanket to sit on.
In the case of bad weather, the performance will be moved to the Village Center. A physically distanced, small in-person audience will be allowed in. Masks must be worn. The event will also be on Facebook Live.
Check out website for updates the day of the event .
Terrific Tuesdays are funded by the Friends of the Shorewood Public Library.
Registration Closed