Events Calendar
---
Furry Friday - Postponed
Friday, June 25
2:00 pm - 2:45 pm
Location: west lawn of Library/Village Center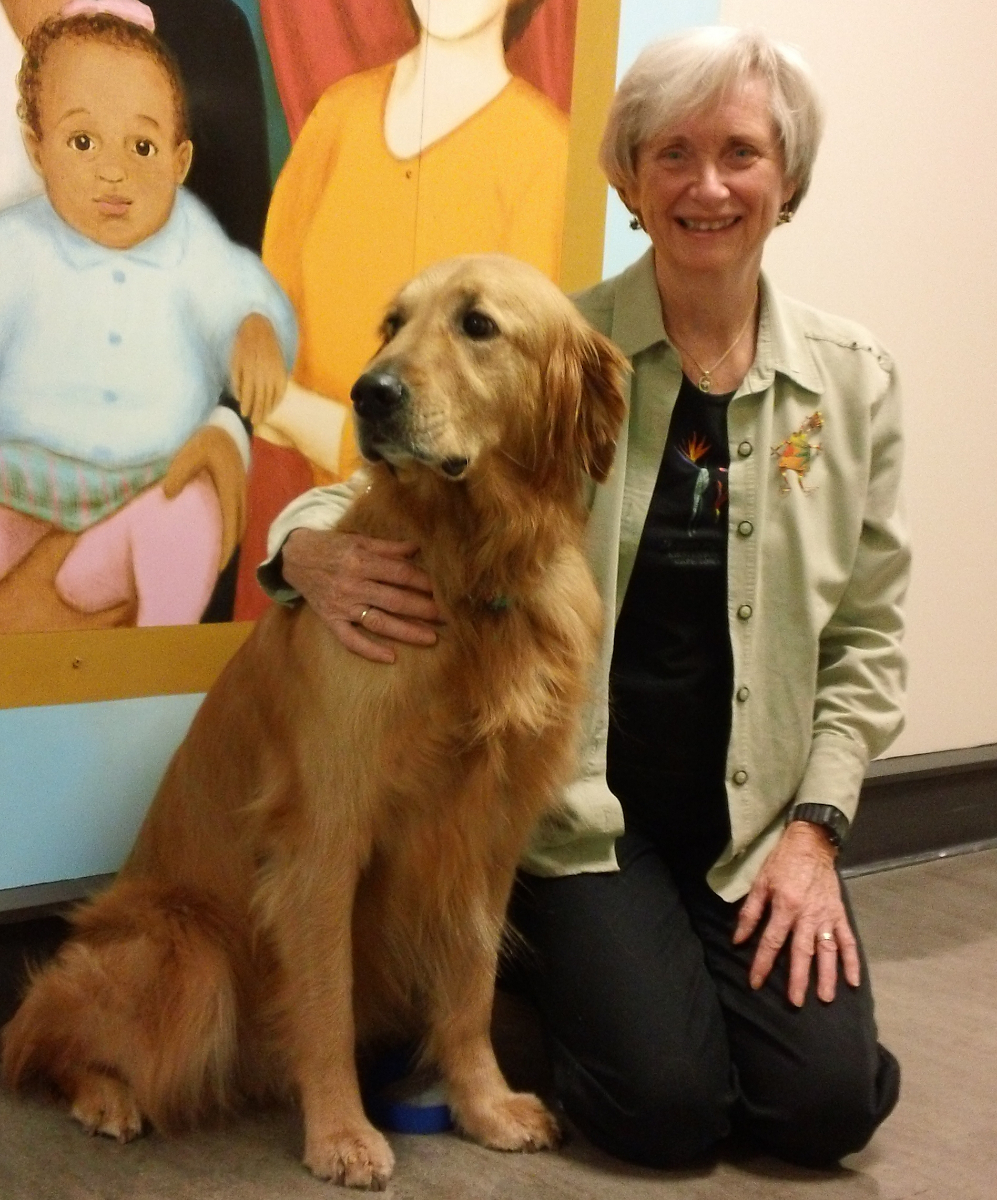 Our Tail and Tales theme continues with a Furry Friday. Celebrate the Dog Days of summer with a visit from therapy dog Chobe and his special person Bobbi. We will meet on the west lawn of the library. What better way to relax than spending a little time with gentle giant?
Masks and physical distancing are requested to keep everyone safe.
June 25 Furry Friday will be rescheduled. New Date July 9.