Events Calendar
---
Understanding Racism as a Threat to Public Health
Tuesday, November 9
6:30 pm - 8:30 pm
Location: Virtual via Zoom
In 2019, Milwaukee County became the first place in the United States to declare racism a public health crisis. It then began to establish a racial equity mindset, practices, and policies in its mission to turn Milwaukee from one of the unhealthiest counties in Wisconsin to the healthiest. To date, nearly 200 governmental units around the country have followed Milwaukee's lead. In this presentation, Reggie Jackson and Dr. Fran Kaplan will expand our understanding of racism as a social determinant of health locally, regionally and nationally; they will examine how successful public health campaigns have made our lives better by moving us beyond long-standing but unhealthy cultural practices; and they will increase your desire for and ability to work towards racial equity in your sphere of influence.
Registration is required. Please register HERE. (Arrangements for attendees that need or want accommodations can be made. Please contact the library at 414 847-2670 or by email: shorewood@mcfls.org.)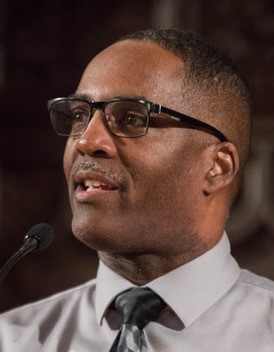 Reggie Jackson is a co-founder and lead trainer/consultant for Nurturing Diversity Partners, a firm that fosters diversity, inclusion, and equity within institutions and communities. Reggie has been a much sought-after speaker, researcher, and writer for over a decade both regionally and nationally. His work helps institutions and individuals understand how our country's racial hierarchy developed historically, its impact on our lives today, and how we can realize America's promise for all citizens. Reggie shares seldom-told stories and facts about the experiences of African-Americans and other peoples of color past and present. He writes and provides background on current racial issues to regional, national, and international media.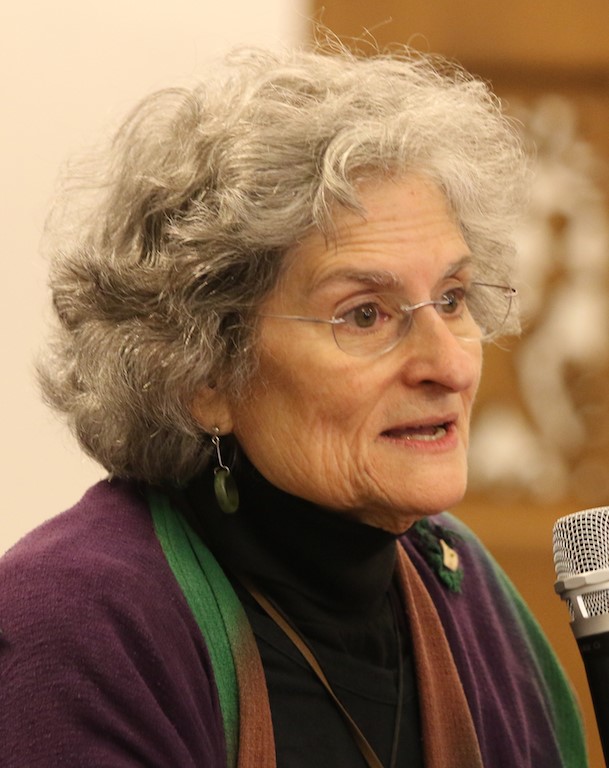 Dr. Fran Kaplan has spent fifty-five years working against poverty and for social justice and peace locally, nationally, and internationally. She holds a Doctorate in Educational Leadership and an Master of Social Work. Her work as an adult educator, social worker and community organizer has taken her into various arenas, including farmworker rights, women's healthcare, child protection, parenting education, and public history. She has served as an executive, program, and training director. She is multilingual and an award-winning published author and filmmaker. On her 70th birthday an extensive tribute to her work was read into the U.S. Congressional Record.
This program is generously supported by funds from the Lange Bequest and co-sponsored by the Shorewood Senior Resource Center.
A resource list from this event can be found HERE.