Events Calendar
---
Journey to the End of the Earth: Southeast Asia
Tuesday, May 24
6:30 pm - 8:00 pm
Location: Shorewood Village Center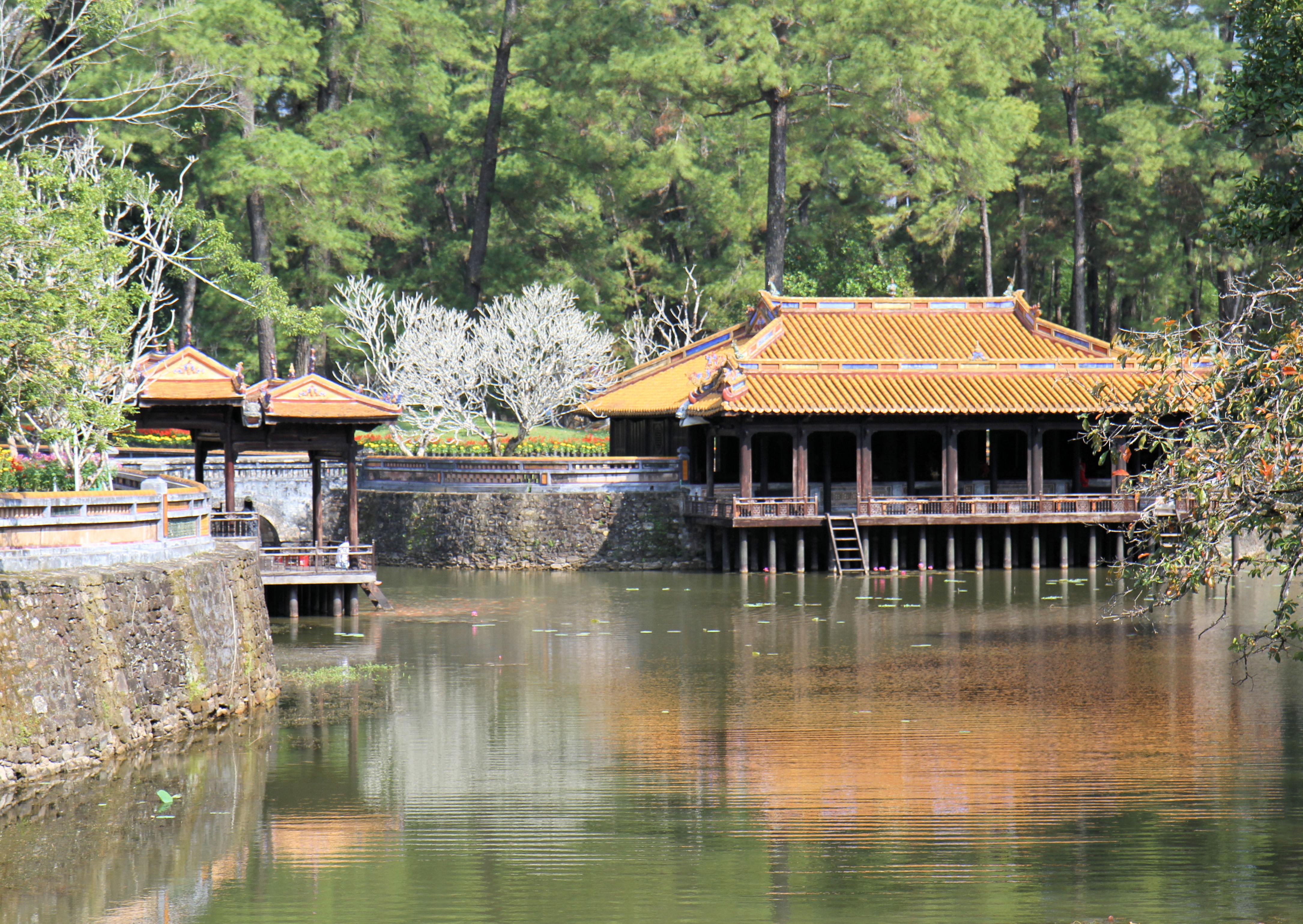 Join photographers Jeannee Sacken and Michael Briselli as they explore Laos, Vietnam, and Cambodia in this armchair travel event. Take a leisurely cruise down the Mekong River. Offer alms to Buddhist monks at dawn. Overnight on a junk among the hauntingly beautiful limestone karsts in Bai Tu Long Bay. Enjoy the apsara dancers of Siem Reap. Tour the ancient bas reliefs of Angkor Wat. Learn about the ancient cultural and religious traditions of these countries. The sun can be fierce, so remember to wear your sun hat!
ABOUT JEANNEE SACKEN AND MICHAEL BRISELLI
Jeannee Sacken is a former English Professor who now freelances as a documentary photographer and writer, telling stories through images and words. She is the award-winning author of the novel, Behind the Lens, featuring a photojournalist who travels to Afghanistan. Her second novel, Double Exposure, launches on September 27, 2022.
Michael Briselli is a retired physician and photographer. When not volunteering at the Center Street food pantry, Wisconsin Literary Services, and Shorewood Public Library, he's penning essays about his travels and the natural world.
Together, Michael and Jeannee travel to the ends of the earth, from Mongolia and Madagascar to Antarctica, Zimbabwe, Laos, and Mount Kilimanjaro. They are committed to the conservation of endangered species through engagement with local communities.