Events Calendar
---
Stephen Anderson Poetry Reading
Tuesday, June 28
6:30 pm - 8:00 pm
Location: Shorewood Village Center
The Shorewood Public Library and Boswell Book Company welcome local poet, Stephen Anderson. Stephen will read from his new collection, High Wire, take questions from the audience, and sign copies of his book.
ABOUT STEPHEN ANDERSON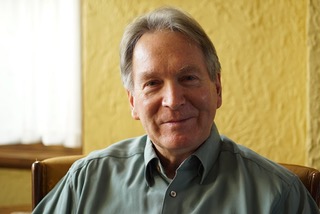 Stephen Anderson is a Milwaukee poet and translator whose work has appeared in numerous print and online journals. He was the recipient of the First Place Award in the Wisconsin Fellowship Of Poets 2005 Triad Contest, and he received an Honorable Mention in the Wisconsin Fellowship of Poet's 2016 Chapbook Contest. Many of his poems have also been featured on WUWM's Lake Effect Program. Anderson is the author of three chapbooks as well as two full length collections, In the Garden of Angels and Demons (2017) and The Dream Angel Plays The Cello (2019). Anderson's work is being archived in the Stephen Anderson Collection in the Special Collections Section of the Raynor Libraries at Marquette University. Anderson's new full-length poetry book, High Wire, was published in late 2021 by Kelsay Books.
ABOUT HIGH WIRE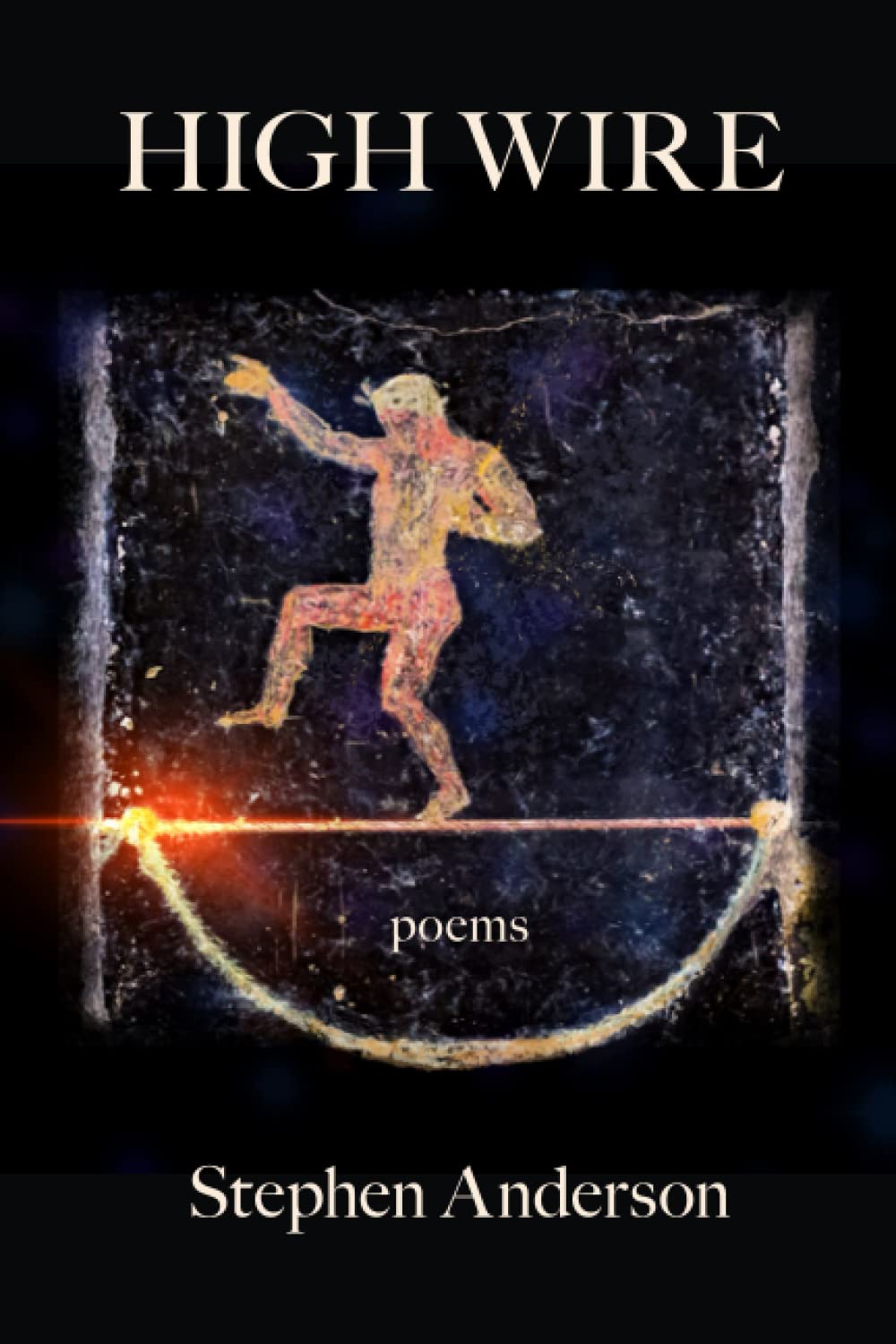 High Wire is a collection of new and selected poems that deals with several themes, including family separation, loss of connection with friends, death, vulnerability to known and unknown aspects of our lives, love, as well as the risks involved in personal choices that life tosses our way from time to time. In short, Anderson's poems stress that we all must venture onto our own personal "high wire" and learn to balance our way to carving our own destiny as well as coping with all of life's curveballs with grace and skill.
This event is co-sponsored by the Shorewood Public Library and Boswell Book Company.