Events Calendar
---
Jeannee Sacken Author Visit
Monday, October 3
6:30 pm - 8:00 pm
Location: Shorewood Village Center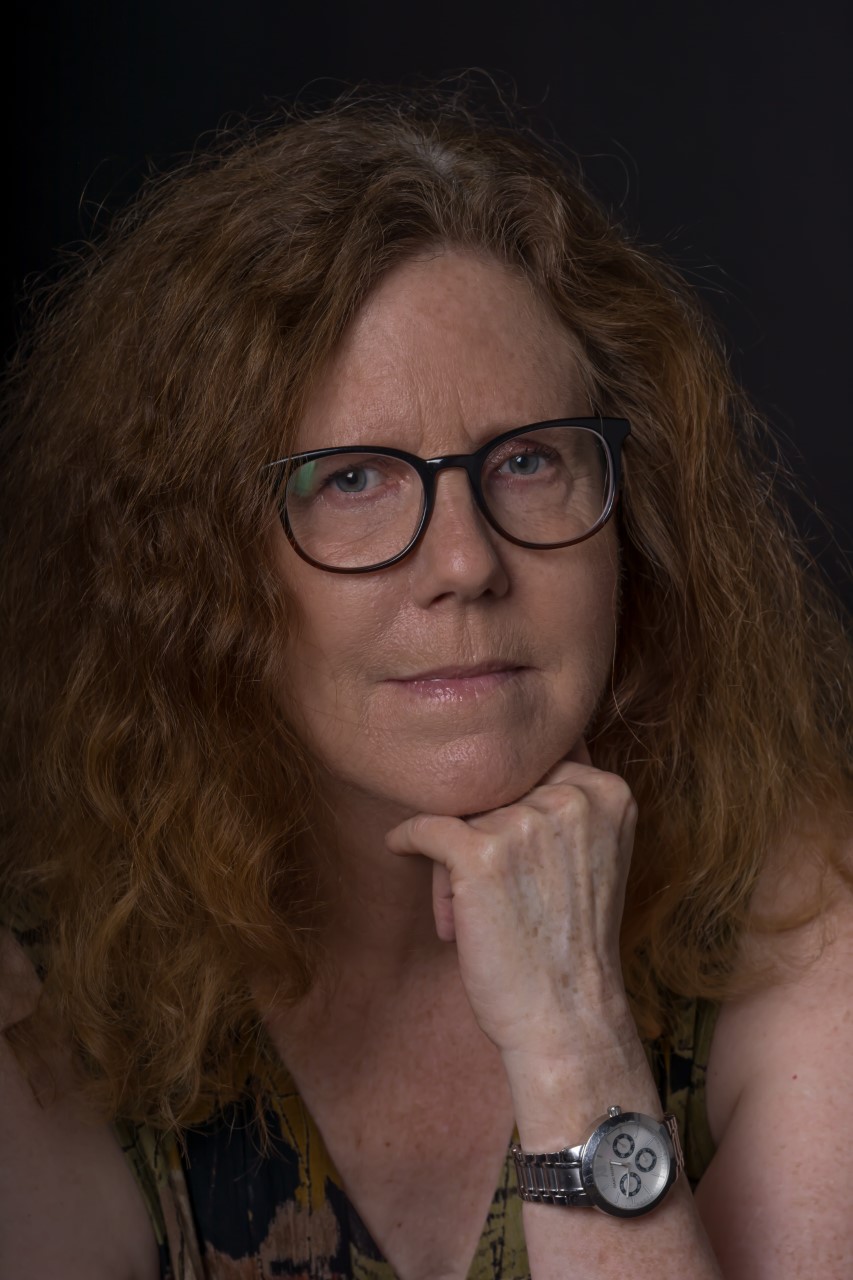 Meet Milwaukee author and photojournalist Jeannee Sacken. Jeannee will discuss her new book, Double Exposure, as well as explore how characters are created and stories are told. Jeannee will share some of her personal favorite photographs taken over the years, and how she used the experiences capturing those images to create Annie Hawkins Green, protagonist of Behind the Lens and Double Exposure.
ABOUT DOUBLE EXPOSURE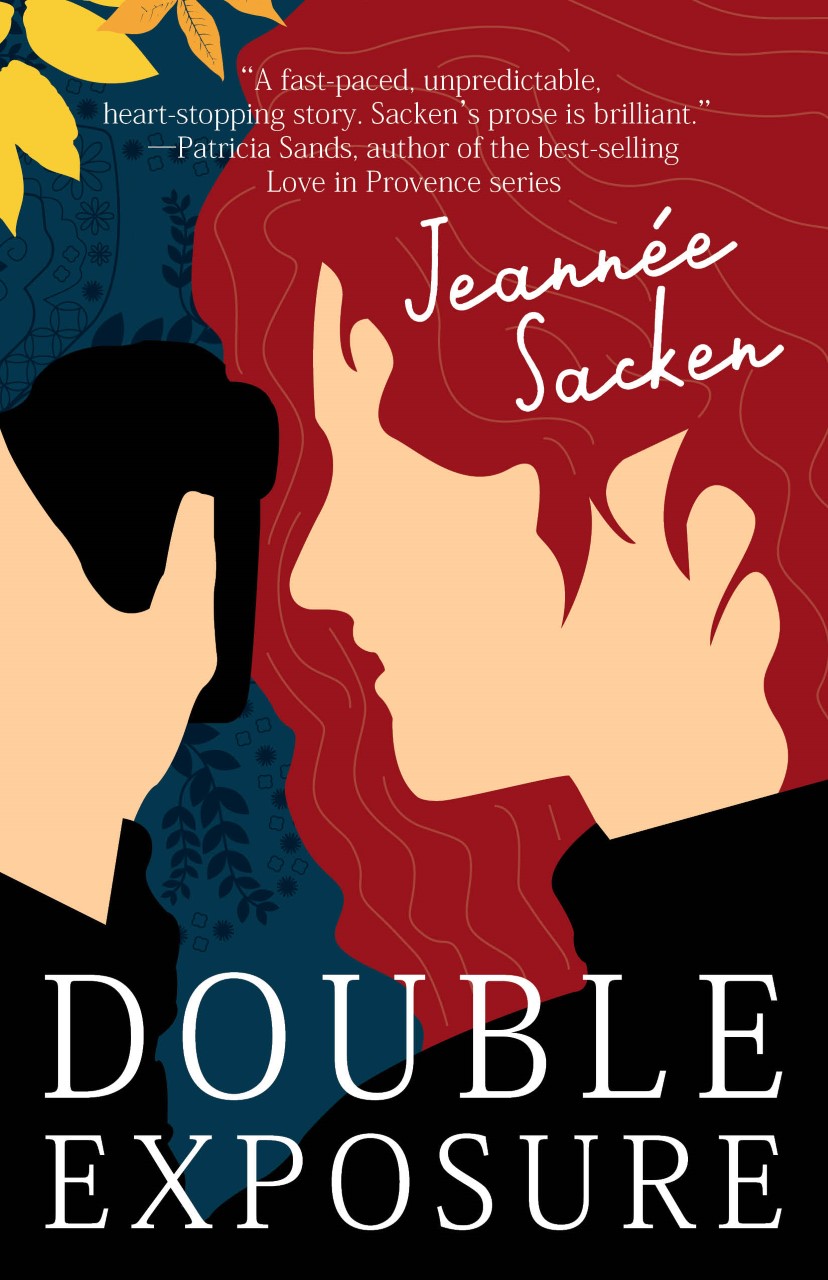 November 2015. Seasoned war photojournalist Annie Hawkins returns home after an assignment to find her life falling apart. She's under investigation for an incident that happened six months earlier in Afghanistan. Her best friend's daughter, Seema, is still missing, apparently with her Taliban boyfriend. Her daughter Mel and friends are busy fundraising to rebuild the Wad Qol Secondary School for Girls and expect Annie to deliver the money. To make matters worse, she has a major argument with the love of her life, Finn Cerelli, and they're no longer speaking.
When Annie returns to Afghanistan to cover peace talks between the government and the Taliban, she takes a side trip to Wad Qol, where she discovers that not everyone wants the new school. Sabotage delays construction, and when a worker ends up dead, it's clear the militants are to blame. It's also obvious that they know exactly where Annie is.
This event is co-sponsored with Boswell Book Company.