Events Calendar
---
A Smart Kid's Guide to Race & Inclusion
Tuesday, October 11
6:30 pm - 8:00 pm
Location: Village Center meeting room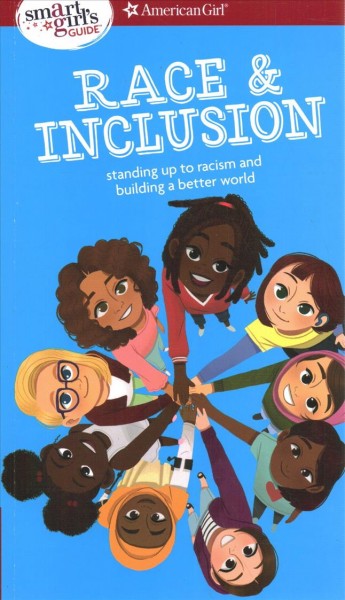 Join us for an interactive discussion with Deanna Singh, author of A SMART GIRLS GUIDE TO RACE & INCLUSION: STANDING UP TO RACISM AND BUILDING A BETTER WORLD.
Each participant will receive a signed copy of the book.
All ages are welcome, but this event is most appropriate for kids, ages 8 - 14 years. It is recommended that an adult attend with children so discussions may continue after the workshop. Organizations may registers groups of children.
REGISTRATION IS NOW CLOSED. Registration is required. Online registration begins September 6.
This program is sponsored by grants from the Shorewood Public Library's Lang Bequest, the Shorewood Foundation, and the Shorewood Human Relations Commission - Education Committee.
The video recording of this event is available to watch here.
The workbook for Smart Girl's Guide to Race & Inclusion is available here.