Events Calendar
---
Friends of the Shorewood Public Library Used Book Sale
Monday, October 10
All Day
Location: Shorewood Public Library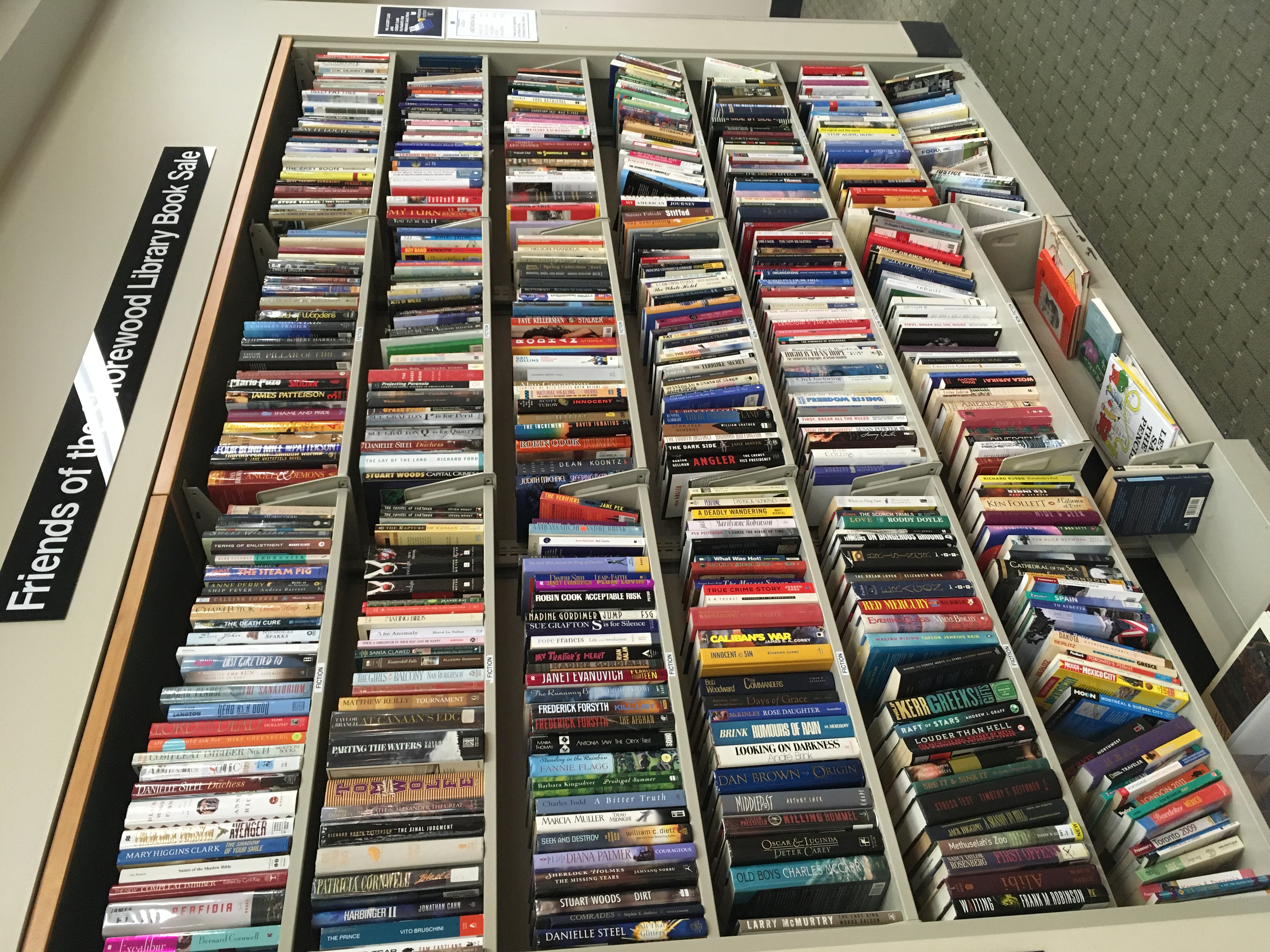 To celebrate National Friends of Libraries Week, the Friends of the Shorewood Public Library are having a sale! All used books will be half off from Monday, October 10th through Sunday, October 16th. This includes all books on the ongoing used book sale inside of the library, plus there will be extra carts in the lobby to browse.
Hardcover books: $2.00 --> $1.00
Soft cover books: $1.00 --> $0.50
Get two hardcover books for $2.00, and two paperback books for $1.00 - what a deal!