Events Calendar
---
Journey to the Ends of the Earth: Big Cats and Wild Dogs
Tuesday, June 13
6:30 pm - 8:00 pm
Location: Shorewood Village Center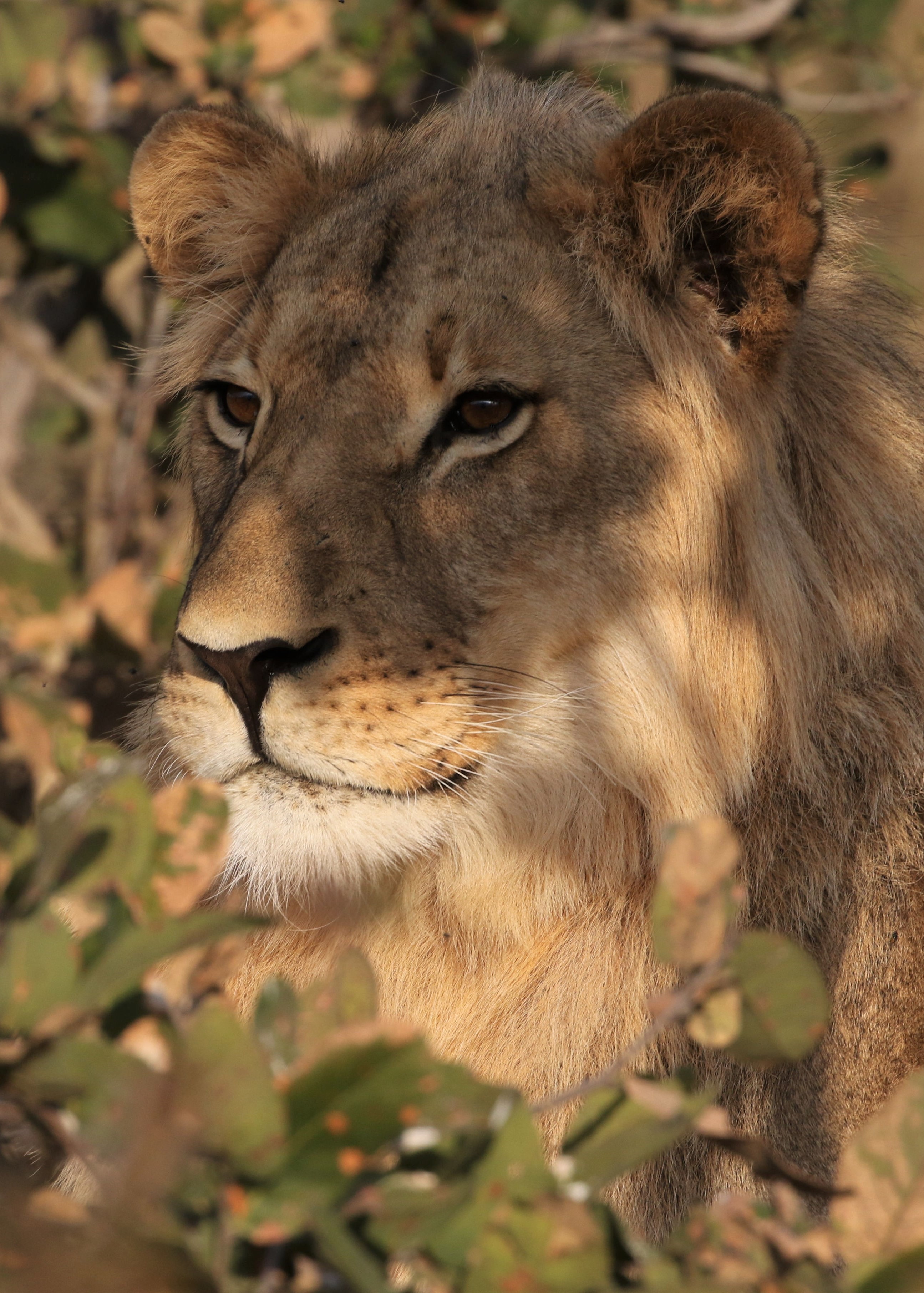 Wild dogs. Lions. Leopards. Cheetahs. Join photographers Jeannée Sacken and Michael Briselli for an armchair safari in southern Africa where you'll meet some of the continent's most endangered predators. Safari gear is optional.
ABOUT JEANNEE SACKEN AND MICHAEL BRISELLI
Jeannee Sacken is a former English Professor who now freelances as a documentary photographer and writer, telling stories through images and words. She is the award-winning author of the novel, Behind the Lens, featuring a photojournalist who travels to Afghanistan. Her second novel, Double Exposure, was published in September 2022.
Michael Briselli is a retired physician and photographer. When not volunteering at the Center Street food pantry, Wisconsin Literary Services, and Shorewood Public Library, he's penning essays about his travels and the natural world.
Together, Michael and Jeannee travel to the ends of the earth, from Mongolia and Madagascar to Antarctica, Zimbabwe, Laos, and Mount Kilimanjaro. They are committed to the conservation of endangered species through engagement with local communities.
This program is cosponsored by the Friends of the Shorewood Public Library.