Events Calendar
---
Yoga for All
Saturday, June 10
12:30 pm - 1:30 pm
Location: Shorewood VIllage Center
Celebrate wellness, physical and emotional health, and inclusion in a one-hour guided yoga session lead by Joanna Brooks, founder of Embody Yoga. Joanna will lead participants through a series of poses, postures, and breathing techniques aimed at strengthening and promoting flexibility in the body. Modifications will be provided; all levels of experience welcome.
Please arrive 10 to 15 minutes early as space may be limited. Mats will be provided or you may bring your own. Participants will be asked to sign a waiver form upon arrival.
ABOUT JOANNA BROOKS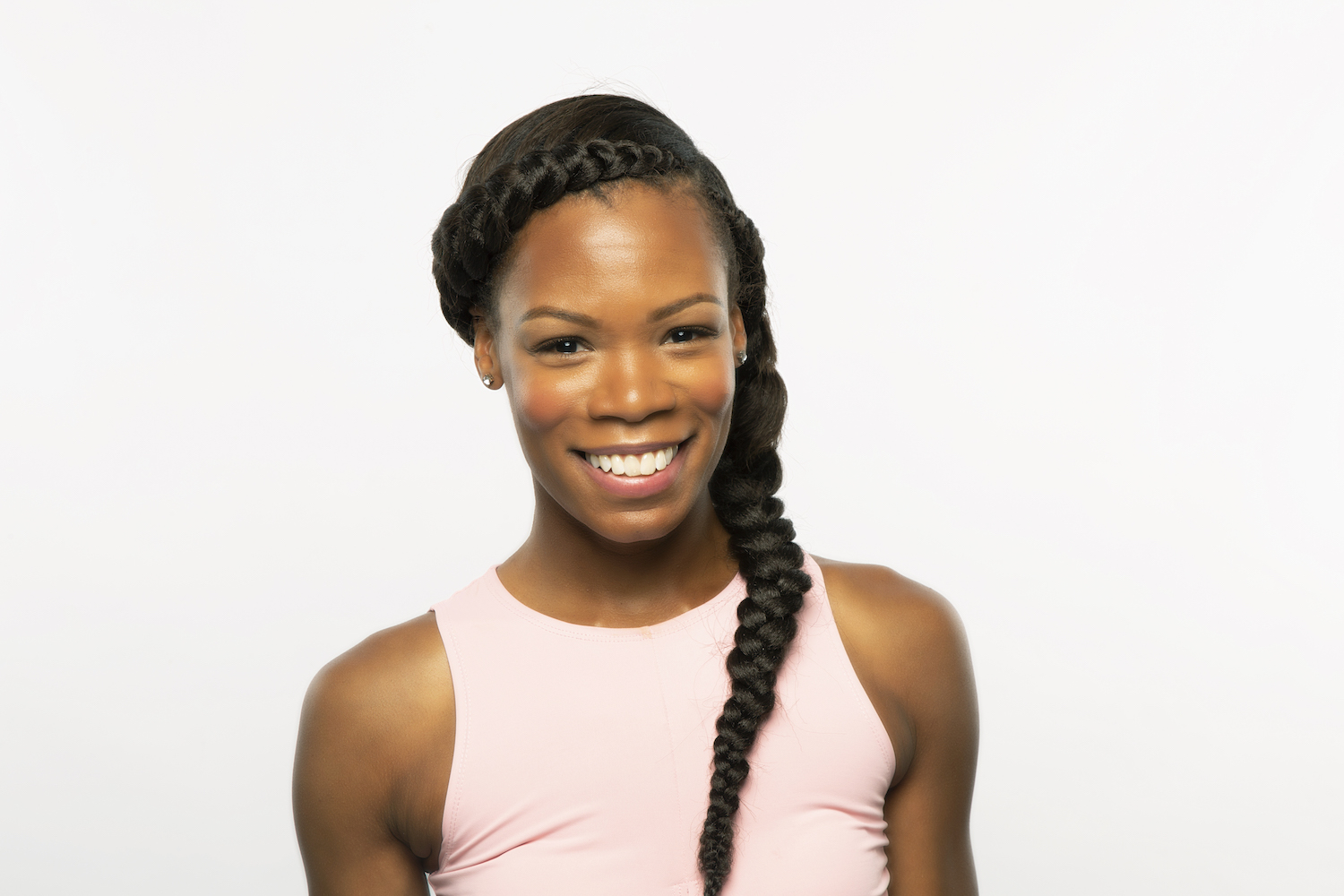 Joanna Brooks is the founder of Embody Yoga, a yoga studio on a mission to share the practice of yoga with Black people and people of color. She recently founded Embody Yoga For All, a non-profit working to bring equity to the field of yoga and Embody, a wellness center catering to the wellness needs of Black women and women. She is a registered yoga teacher and a certified Classical Pilates instructor. Joanna has a deep commitment to holistic wellness in communities of color and finds joy in witnessing Black people and others move towards wellness through the practice of yoga, Pilates, and other healing modalities.
This program is free and open to everyone, and is made possible by donations made to the Shorewood Public Library.