Spot the Difference with Leo
Leo, our library mascot, is back, and he's ready for more summer fun! Each week we'll post two similar pictures of Leo's adventures around Shorewood. Can you spot the three differences? Guess correctly and your name will be entered in a drawing for a gift card to a Shorewood business.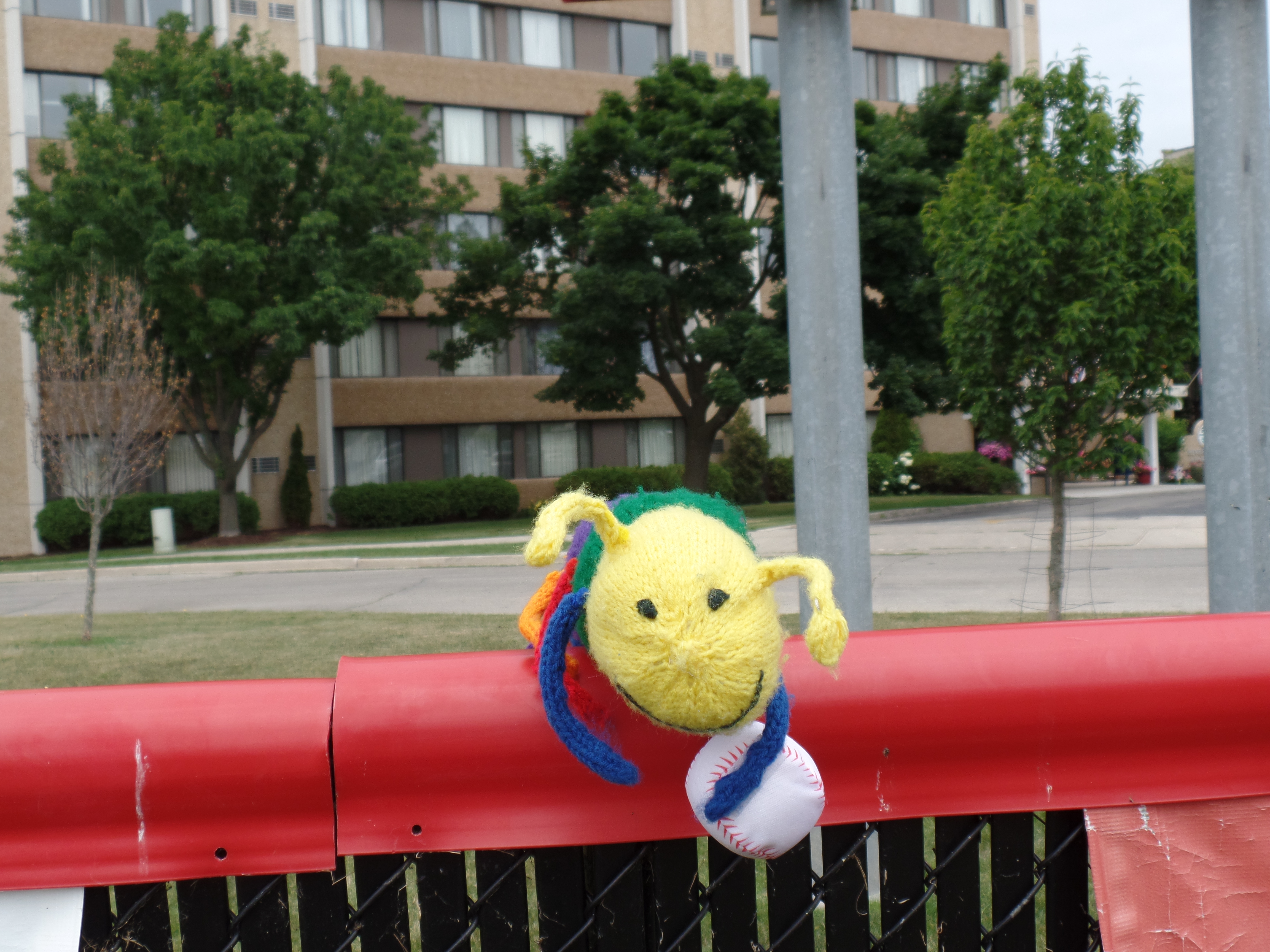 Can you spot the THREE differences?