Where's Leo?
Our library mascot Leo is back and ready for more summer fun. Each week we will post a picture of Leo's adventures around Shorewood. Let us know where you think Leo is. If you are correct, your name will be entered in a drawing for a gift card to a Shorewood business.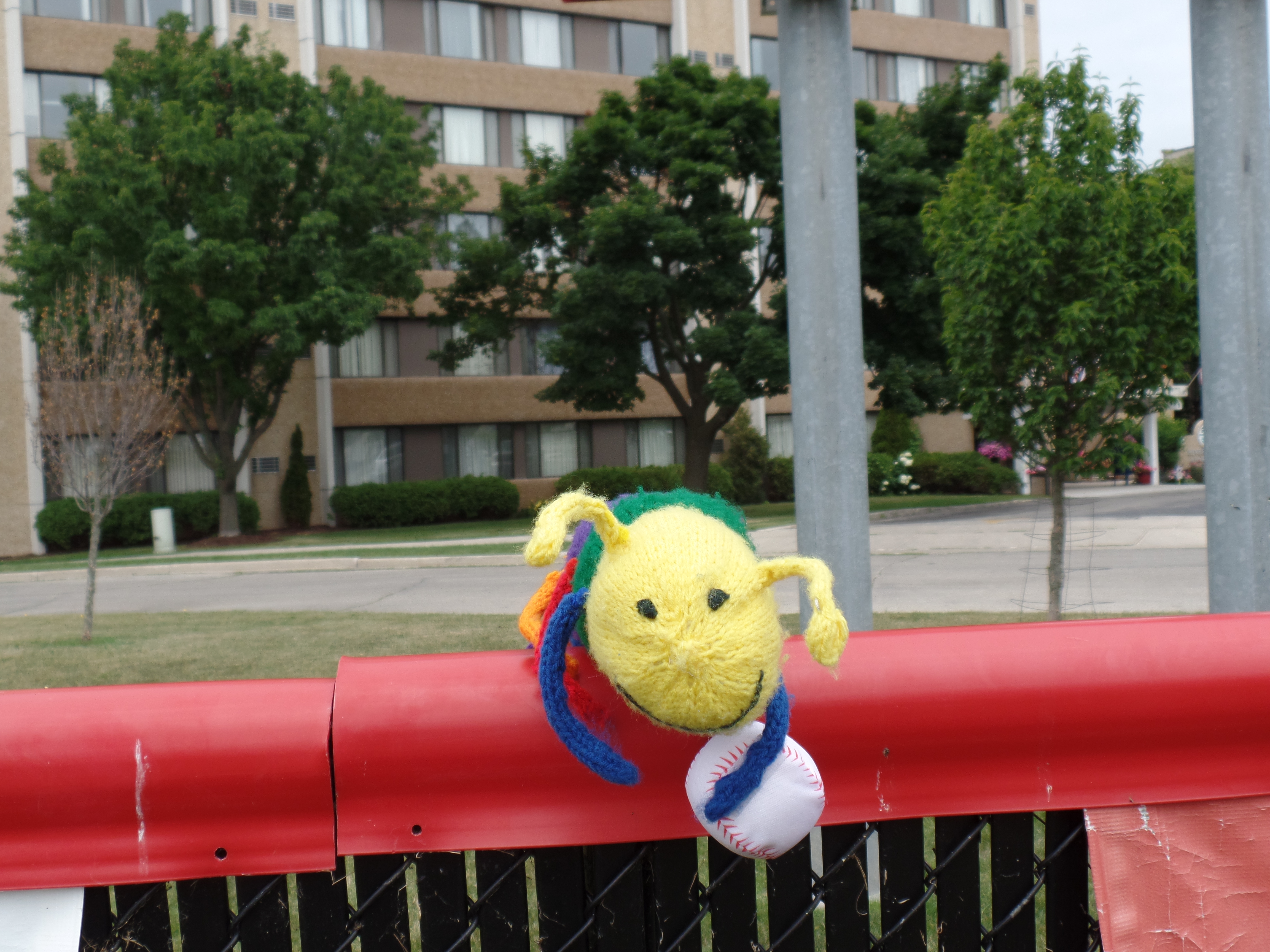 CONGRATULATIONS to VERA K. who correctly guessed that Leo was at the red door of the North Shore Fire Department last week. She won a $10.00 gift certificate to the Brat House.
And THANK YOU to everyone who participated this summer. We hope to see you at the library soon!