Curbside Pickup of Library Materials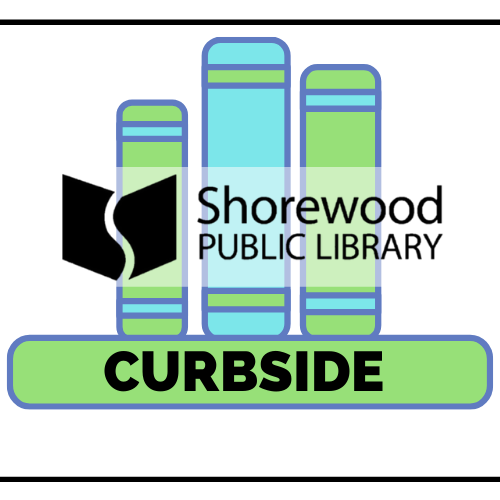 If you can't or don't wish to come inside the library, you can pick up materials curbside!
How it works
Curbside pickup is available all hours the library is open. Our current hours can be found here.
You can pick up items that you requested via CountyCat online or app, or asked us to help you request, and that you have been notified are on the holdshelf for you.
Once you are notified your items are ready: walk, drive or bike up to the library lobby doors closest to the parking lot during our open hours.
Call us when you arrive, and a clerk will check out your materials to you and bring them to the cart outside the door.
No appointment necessary!
Pickup Instructions
Call the pickup line (414-847-2673) when you arrive to the library lobby doors by our parking lot off Frederick Avenue.
A staff member will check out your material to you, and place it on the cart for you to retrieve. The cart is outside if it's not raining, and inside our lobby if it is.
The pickup number is also posted on the door.
All library materials on our shelves have been quarantined for at least 96 hours prior to being checked in, to ensure that there are no contagions on them. Staff are using precautions when handling materials.